Estimated read time: 4-5 minutes
This archived news story is available only for your personal, non-commercial use. Information in the story may be outdated or superseded by additional information. Reading or replaying the story in its archived form does not constitute a republication of the story.
SALT LAKE CITY — The Academy Awards aired Sunday night and "Gravity" dominated with seven awards and "12 Years A Slave" took home the coveted best picture award.
We here at OK.com love movies and we want to make it easier for you and your family to enjoy a great flick. While some of the movies from Sunday's big awards show may not fall in your wheel house, we decided to hand out our own awards with you in mind.
We present you with the 2014 OK Movie Awards.
Highest rated on OK.com
Nominees: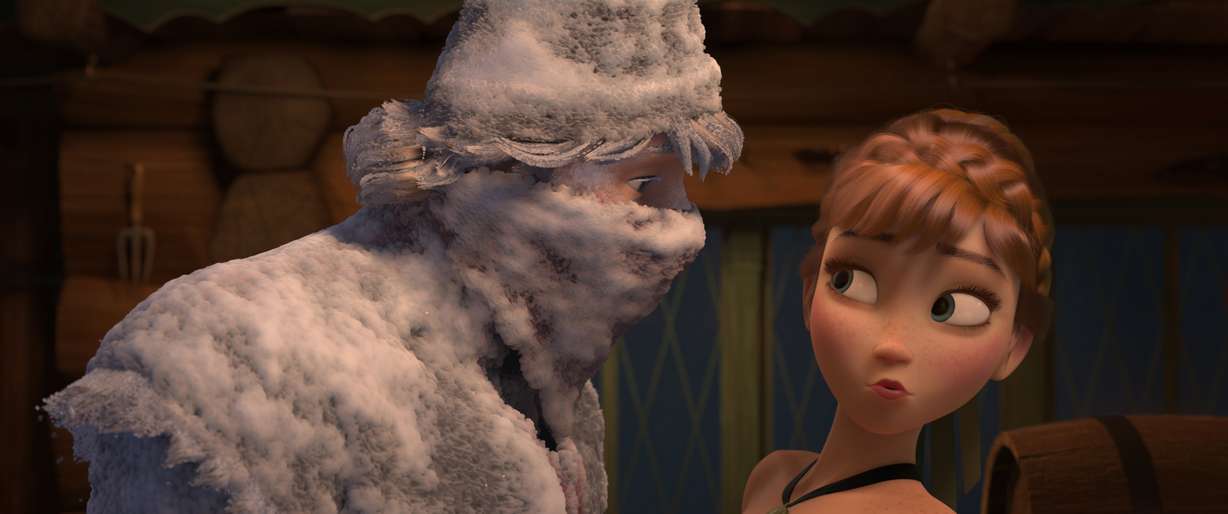 Winner: Frozen
This was a tight race, but ok.com reviewers made "Frozen" 97 percent worth your time.
The box office agrees, considering the Disney flick has taken in just under a billion dollars. Yes, that was billion, with a B.
You do not hit numbers like that without being an absolute, awesome, worth your time kind of movie worthy of seeing again and again.
Best character
Nominees: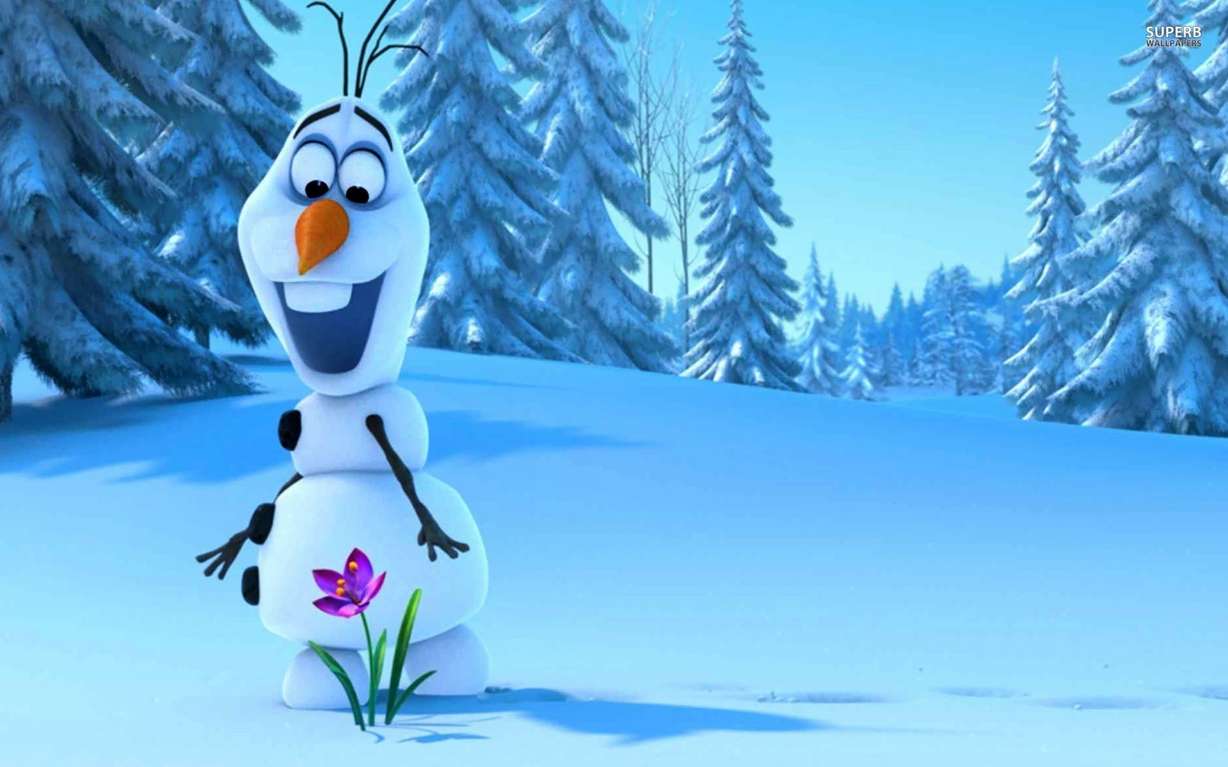 Walter Mitty — The Secret Life of Walter Mitty
Walt Disney — Saving Mr. Banks
Winner: Olaf
That's right, another nod to "Frozen."
Olaf has earned his way to the elite of the Disney characters club and with good reason. He absolutely stole the show in the movie.
Voiced by the hilarious Josh Gad, Olaf will be a character fans will still be quoting for years to come.
Best movies of the year
Best kids movie
Nominees: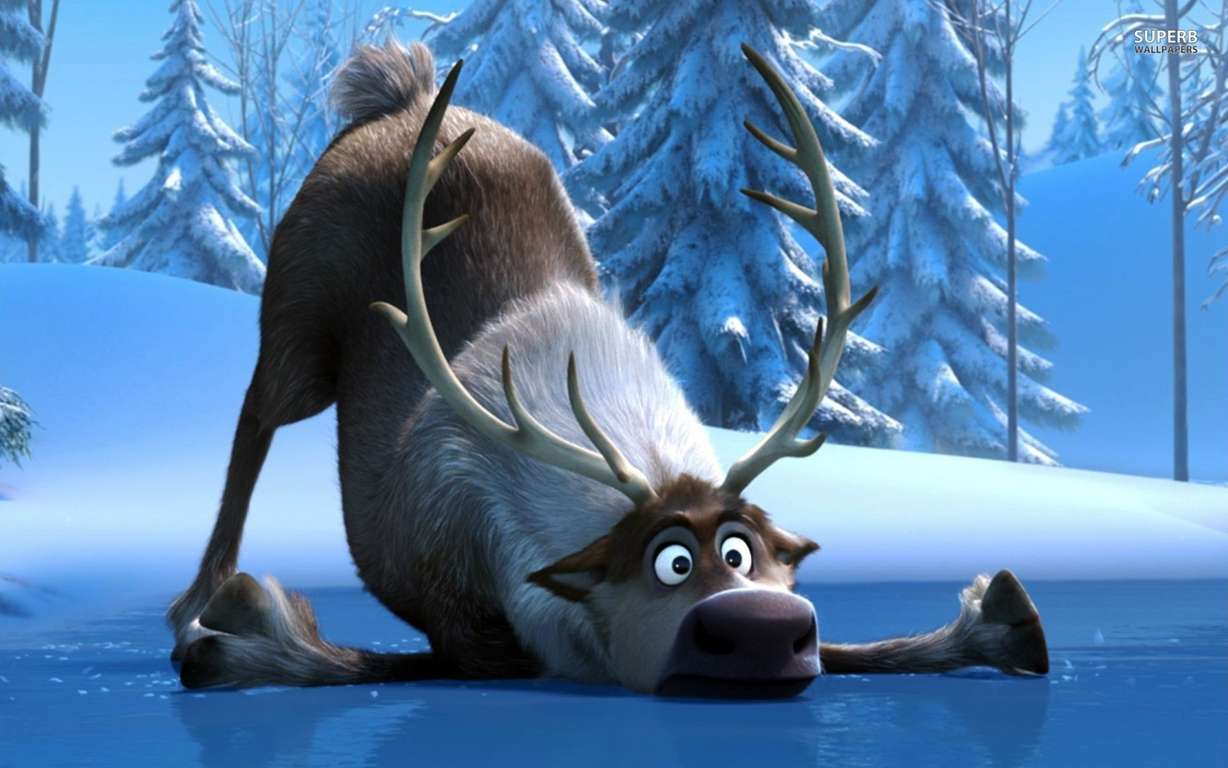 Winner: Frozen
All three of these animated films were wildly successful, but in the end we felt like "Frozen" had it all.
"Monsters University" and "Despicable Me 2" are hilarious and both films are definitely worth a watch, but "Frozen" is one of Disney's best animated films since "The Lion King."
Sure, that was a bold statement, but with that kind of weight being thrown around, how can you argue with this?
Best movie for parents
Nominees: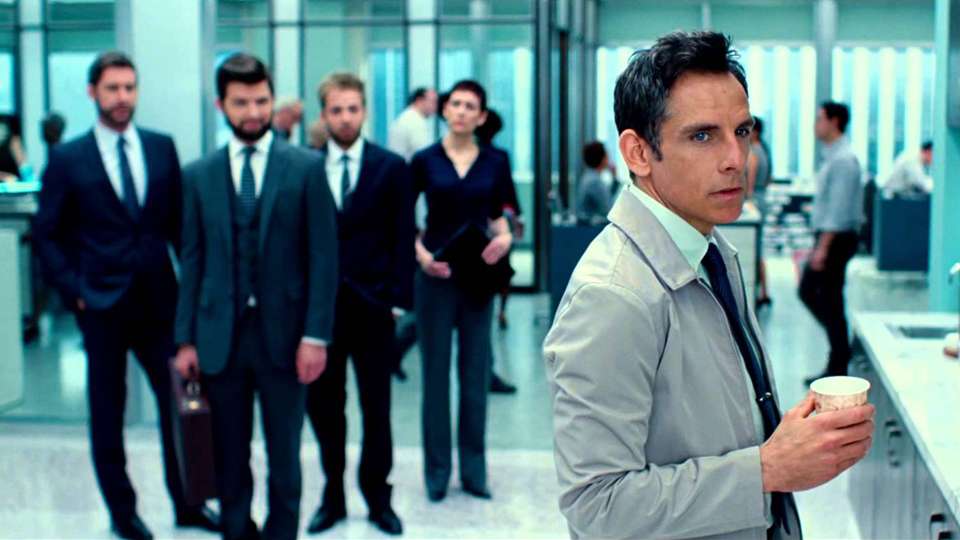 The Secret Life of Walter Mitty
Winner: The Secret Life of Walter Mitty
This was the closest call in the OK Movie Awards.
All three films deserve this award, but Tom Hanks already has way too many awards so why not share the love?
"The Secret Life of Walter Mitty" was original and downright fun to watch.
The Ben Stiller film is rated PG and while appropriate for kids, they may find it a little boring. Parents, on the other hand, will love the visuals, the humor and the inspiring message found in the film.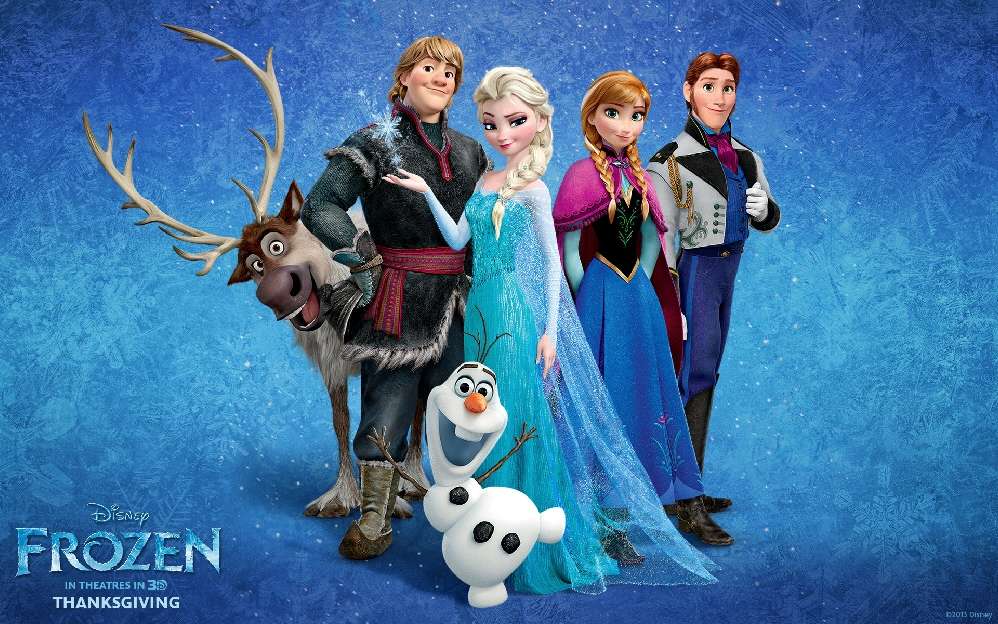 Winner: Frozen
Okay, so "Frozen' is our version of Ben-Hur, which won 11 Oscars, but sometimes when a movie is that good it deserves all the awards.
Kids walked out of the theater singing "Let it Go" at the top of their lungs and parents couldn't help but tap their foot right along with them.
What are your winners? Let us know on Facebook and Twitter.
×
Related links
Most recent Family stories