SALT LAKE CITY — The KSL.com team receives thousands of photos each year from readers like you. Since Utah is home to the "Greatest Snow on Earth," it's no wonder that many of these photos are action shots featuring skiing and snowboarding. Whether from professional photographers or amateurs, the photos are an exciting way to see our state's diverse terrain.
We've picked 25 of our favorite photos for this ski/snowboard slideshow. They've come from locations all over the state, including Beaver Mountain, Sundance, Alta, Solitude, Powder Mountain and Brighton.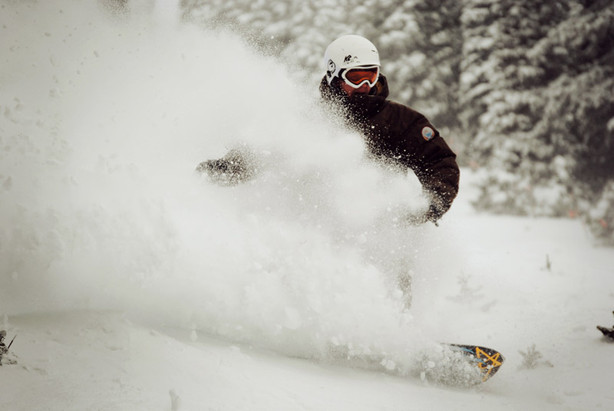 Utah is known for its uniquely dry powder and many of these photos capture the thrill of playing in it. From Beaver Mountain to Brian Head, there's lots of fun to be had.
If you're a skier or snowboarder, the slideshow only confirms what you already know. If you've never taken to the slopes, this may serve as a wake-up call. And these 25 photos are just the tip of the iceberg. If you like what you see, get outside this weekend and make some memories of your own.
Grant Olsen joined the KSL.com team in 2012. He covers outdoor adventures, product reviews and other interesting things. You can contact him at grantorrin@gmail.com.
×
Photos
Related Links
Related Stories