Estimated read time: 4-5 minutes
This archived news story is available only for your personal, non-commercial use. Information in the story may be outdated or superseded by additional information. Reading or replaying the story in its archived form does not constitute a republication of the story.
This story is sponsored by Harmons. Want to talk to us in person? Stop by your local Harmons today for fun, friendly food advice.
SALT LAKE CITY — Every week in January one of Harmons four registered dietitians will be responding to your health and nutrition questions. We understand that there are a lot of mixed messages out there when it comes to living a healthy lifestyle, so we want to provide you with sound advice that will help you meet your health goals in 2014. We are excited to tackle your questions about fad diets, "superfood" trends, dietary restrictions and more. Email your questions to askadietitian@harmonsgrocery.com.
Registered Dietitian Laura Holtrop-Kohl answers this week's question from Kim:
"I've heard a lot lately about the Paleo Diet. Is it safe and does it really work?"
The Paleo Diet, or as it is more commonly known, the 'Caveman Diet' stems from the idea that humans have not evolved as quickly as the packaged and processed foods we eat today. So, our bodies are better off if we eat like our hunter-gatherer ancestors. In other words, if the cavemen didn't eat it, you shouldn't either.
According to thepaleodiet.com, foods to eat and to avoid:
| Eat: | Avoid: |
| --- | --- |
| Grass-produced meats Fish/seafood Fresh fruits and veggies Eggs Nuts and seeds Healthful oils (Olive, walnut, flaxseed, macadamia, avocado, coconut) | Cereal grains Legumes (including peanuts) Dairy Refined sugar Potatoes Processed foods Salt Refined vegetable oils |
Why are we eating like our ancestors? This diet is based on the idea that eating like our pre-agricultural ancestors is healthy; however, with what we know today about nutrition definitely questions the whole foundation of the diet.
The Good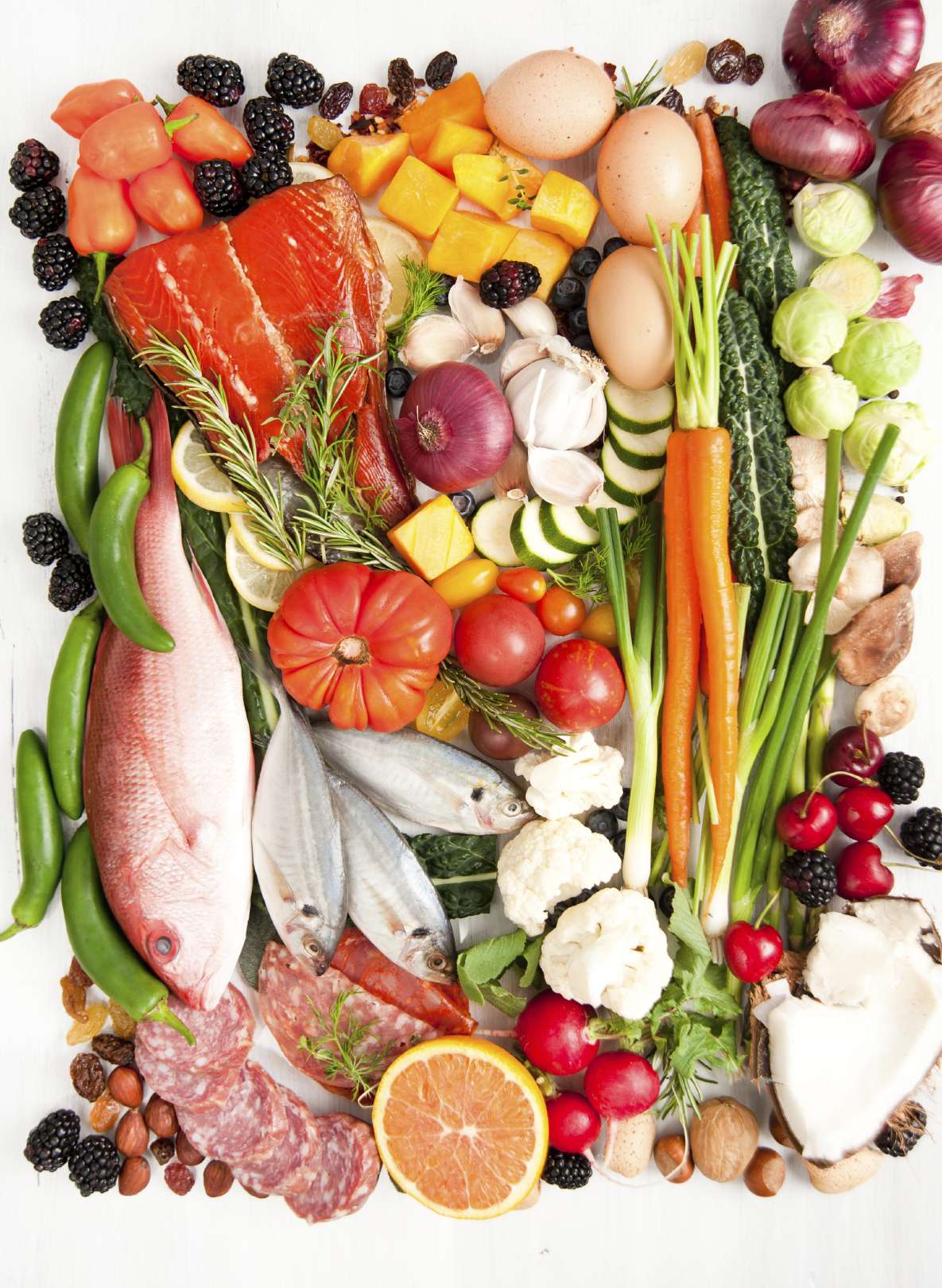 There are some very positive sides to the Paleo diet. It cuts out processed foods, refined sugars, and most of the salt from the average American diet. These things can contribute to heart disease, obesity, and type 2 diabetes.
The Paleo diet is high in fiber and potassium thanks to all the veggies and fruit. Fiber keeps us satiated, cholesterol in check, and our digestive system healthy. Potassium keeps our blood vessels "loose" and healthy. The Paleo diet also has a low-glycemic load, meaning it affects our blood sugar and insulin production minimally, which may help prevent type 2 diabetes.
The Paleo diet also emphasizes healthy oils like olive, walnut, and avocado oil which are high in heart-healthy monounsaturated fats and low in cholesterol-raising saturated fat.
The meat that the Paleo diet recommends is grass-fed which is higher in omega-3 fatty acids than grain-fed meat, which is heart healthy and brain healthy.
The Bad There are some tragic facts about the Paleo diet. For one, a few of very healthy foods groups are not allowed.
3. Grains—even whole grains are shunned. Research has shown great health benefits to grains including possible lower risk of cancer, type 2 diabetes, and improved digestive health. 4. Legumes—also known as beans, are extremely beneficial to our health. ½ cup of black beans has 8 grams of protein and 7.5 grams of fiber. Along with a good dose of iron, folate, and calcium, you just can't beat legumes. 5. Dairy—our early ancestors did not have the enzyme to digest the lactose in dairy beyond the age of weaning, but many of us today have evolved to produce lactase and digest dairy very well. Dairy, especially milk and yogurt have valuable nutrients including protein, calcium, and potassium. Yogurt's live cultures can help support healthy bacteria in the gut. Possibly the most unfortunate thing about this diet is it is quite restrictive, which may be difficult for some individuals to follow. Being able to stick to a diet is one of the most important attributes of a healthy diet.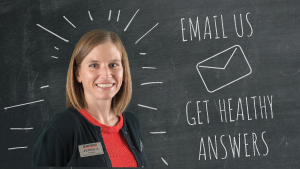 The Paleo diet requires attention to detail—many believe bacon and sausage are fair game since they are meat; however, if you read closely, only grass-fed, lean meat keeps you in compliance. And a diet high in grass-fed meat can get costly very quickly, which may be another barrier to this diet.
Is the Paleo diet for you? The bottom line, while the Paleo diet may be a healthy way of eating, its restrictive nature seems unnecessary, if not problematic. You can cut out the processed foods, refined sugars and flours, and the excessive salt without "going Paleo." I look forward to what future research tells us, but for now I'd suggest "going whole" with fruits, vegetables (even the starchy kind), legumes, whole grains, low-fat dairy, seafood, and lean grass-fed meat. A less restrictive diet may help you stick to it!
Check out other Ask a Harmons Chef articles here.
×