Estimated read time: 2-3 minutes
This archived news story is available only for your personal, non-commercial use. Information in the story may be outdated or superseded by additional information. Reading or replaying the story in its archived form does not constitute a republication of the story.
Carole Mikita reporting To more than 13 million Latter-day Saints, President Thomas S. Monson is their new church leader and prophet. To his daughter, Ann Dibb, he remains the wonderful father whose experiences have prepared him for this role.
Dibb says she has watched this world religious leader from a unique position. She says her father was with President Gordon B. Hinckley the day he died, and she watched President Monson accept that with great solemnity. Then a change happened very privately.
"Really, the official time when I heard that my father was sustained as the president of the Church was at the press conference," Dibb said.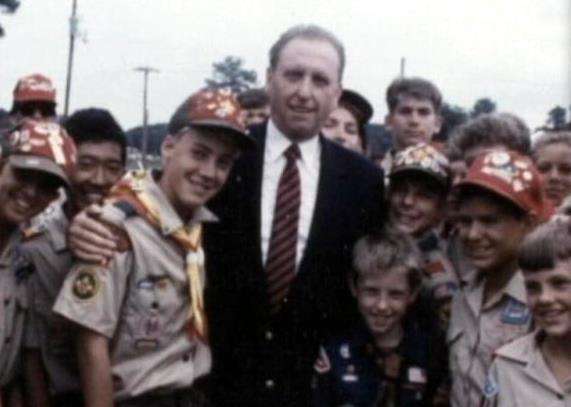 Dibb describes that moment as sweet. A worldwide audience watched, but she understood President Monson's lifetime of preparation and prayer that preceded it.
All of her growing up years, she says her dad traveled the world in Church service. "Driving him to the airport and picking him up, and then hearing the stories that he'd share afterwards, hearing about the people that he'd meet," she recalled.
Those people included the stern East German leaders. Dibb knows her father worked hard and befriended them in order to get permission to build a temple for Church members there. "He would return with greater dedication to truly be able to be an instrument to bring about blessings for those individuals' faithfulness," she said.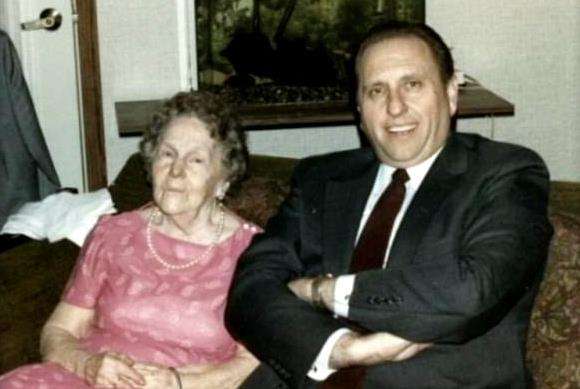 His love and respect for people of other faiths she knows will continue. "He recognizes their strengths, and he really does minimize any differences. He looks upon what they can share and gain together," Dibb explained.
All of his life, and still today, he visits those who are sick and aging. "If he knows someone else that might be able to help, he'll call them and say, 'How would you like to paint a bright spot on someone's soul today?'" Dibb said. "He is bigger than life, he truly is, and he makes others feel loved and accepted wherever he goes."
Ann Monson Dibb says her parents are private people, but she knows that reporters will want to interview her father. She believes when that happens he will always be respectful, thoughtful and well prepared.
×