Estimated read time: 3-4 minutes
This archived news story is available only for your personal, non-commercial use. Information in the story may be outdated or superseded by additional information. Reading or replaying the story in its archived form does not constitute a republication of the story.
MOUSTACHIA — It's no secret that the fine art of moustachery can be both the high point of a man's life, and the bane of his woman's existence.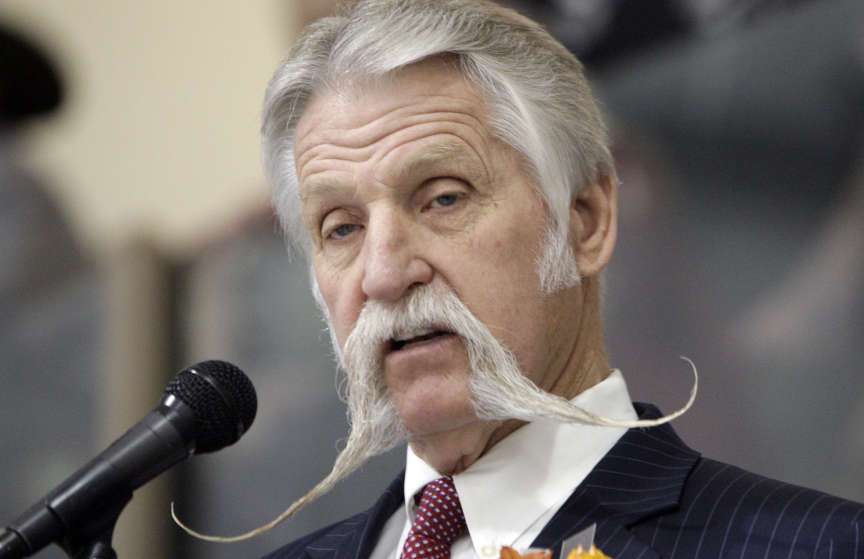 If you're not familiar with the lofty yet prestigious shenanigans of today's follicaly endowed, remind yourself that Movember is here, and the normally clean-shaven cubicle jockeys will only be sporting those creepy, upper-lip cookie dusters until the end of the month.
But let's face it, only a select few can grow a beard worth mentioning in an article on ksl.com. To make the cut, these chin mufflers are the crème of the crop, and have made the cut only to give the rest of you inspiration for your own jawbristle through the cold winter months ahead.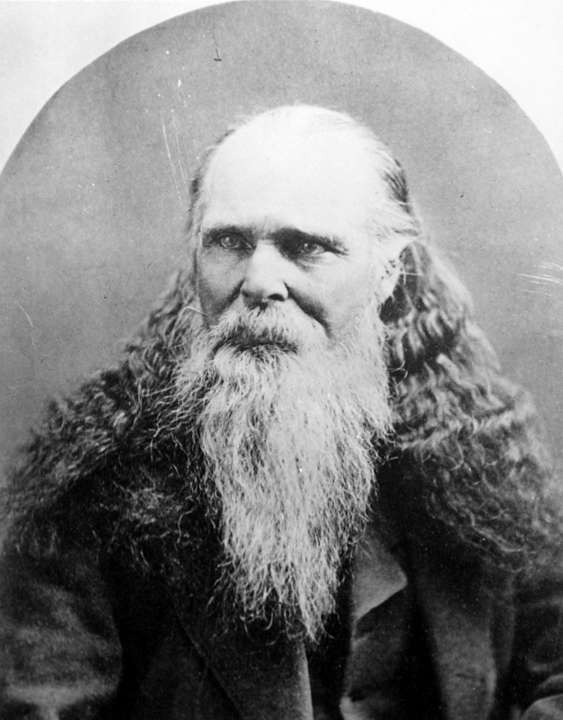 Murray City Mayor Dan Snarr
While technically not a beard, if we were rating facial fur by square footage, Snarr would certainly qualify. Not quite a moustache and not quite a beard. His snow white whiskers elegantly wrap around his smile with the grace of an Olympic figure skater, and the geometric relevance of the facial coif is often likened by mathematicians to a binormal vector.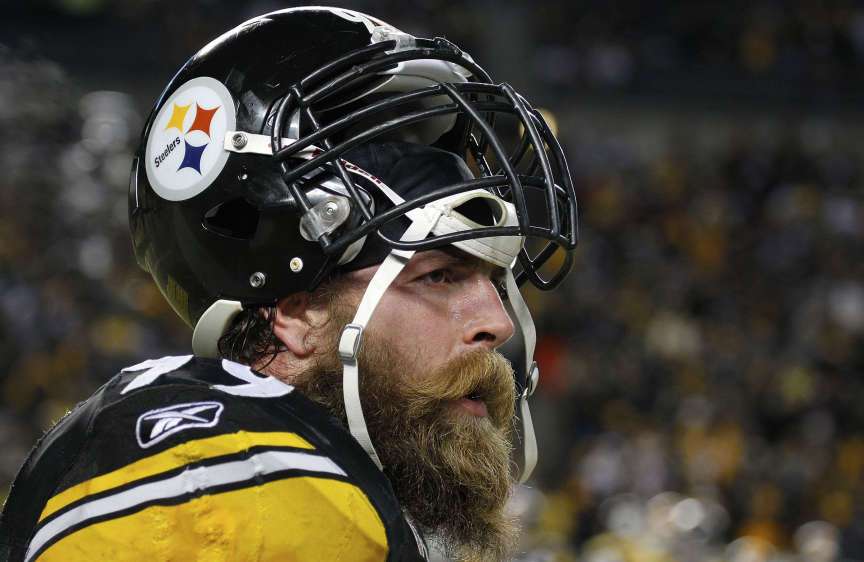 Porter Rockwell
Next time you exit I-15 at 14600 South in Bluffdale, take the west frontage road heading south, and you'll come across the Porter Rockwell business park. This area is near the former location of the Hot Springs Hotel and Brewery, which is now the state prison. Known as "the destroying angel", Rockwell was something of a controversial legend around Utah. Rockwell's beard is pretty epic looking, which seems to meld with his long, curly mane. He is said to have donated his locks to a local widow who was suffering side effects from typhoid fever.
Cache County deputies
Sheriff's deputies in northern Utah are usually clean-cut, but during the month of October, they raised money for the local Community Abuse Prevention Services Agency by purchasing a $30 "beard permit."
Brett Keisel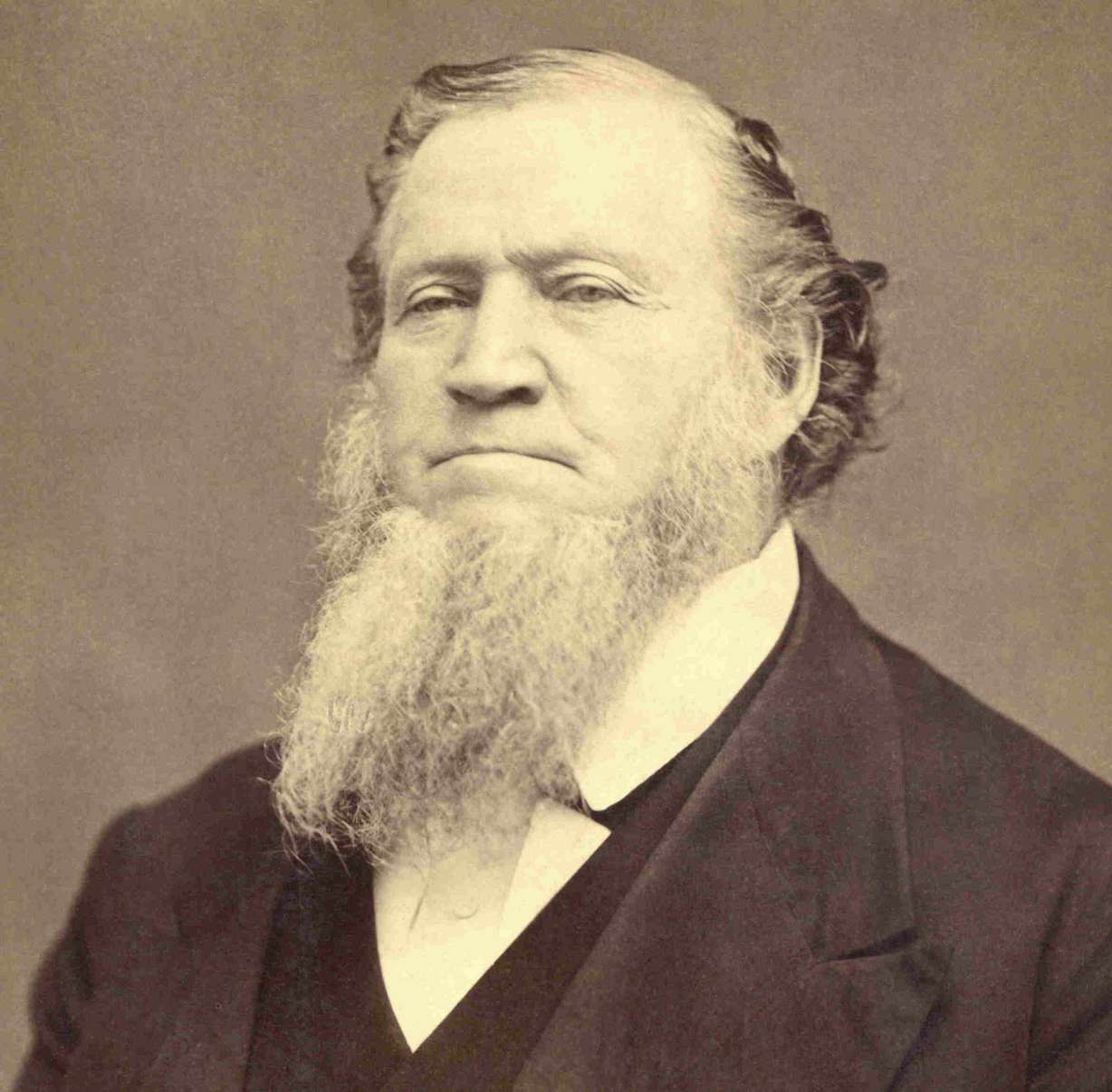 If your beard had its own Facebook page, maybe you can claim next year's number one spot of "epic Utah beards". It's been described in Sports Illustrated as fit for the Smithsonian. "Da Beard" as its known is pretty magnificent. In fact, Keisel himself says it's "the greatest beard of all time", and I can't argue with that.
Brigham Young
Finally we look to the Mormon prophet Brigham Young who lead the pioneers into the Salt Lake Valley. His beard is epic and iconic, not to mention he is one of the fathers of the moustacheless beard.
Do you want to nominate a fellow Utahn to the Hall of Bearded Fame? Head over to the ksl.com Facebook page and post a picture. Or hit us up on teh comment boards.
Andrew Johnson is a multimedia journalist whose stories have been seen on KSL.com, read in the Deseret News and heard on KSL Newsradio. He now runs 24saltlake.com, a Utah-based news and information site.
×
Related links
Related stories
Most recent Utah stories