SWEETSTON — It's now Halloween which means your brains are fried because all you can think about is candy. Don't act like it's not true.
Well, the Nightside guys on KSL NewsRadio have put aside everything to find out the most important question for mankind: What is the favorite Halloween treat. This will likely change the world, as we now know it.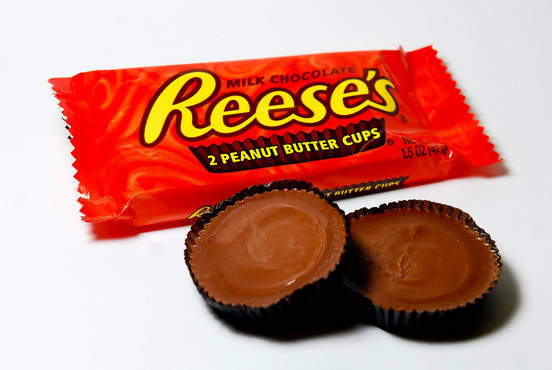 No, actually it won't, but at least it'll make us want sweets and cause arguments over who's right and who's wrong.
We ran a story for you about the Candy Final Four, which consisted of match ups between Snickers vs. Reese's Peanut Butter Cups as well as Twix vs. Skittles. The masses have spoken and this is your championship battle:
No.1 Reese's Peanut Butter Cups vs. No.2 Twix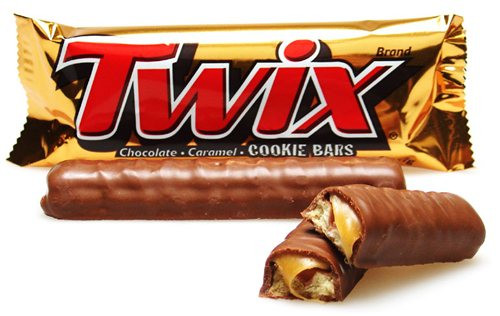 Reese's Peanut Butter Cups ousted Snickers and Twix crushed Skittles to move into the big game. Skittles was actually a No.1 seed and Twix a No.2. I know, those numbers seem wrong to me too.
Ethan Millard and Alex Kirry now need to know what candy should be king on All Hallows Eve. Is it the rich and smooth Reese's Peanut Butter Cup or the crunchy and chocolaty Twix?
Vote on the poll or Nightside's Facebook page. Make sure to text into the Nightside Project at 57500 to cast your vote on the show.
Listen to KSL NewsRadio tonight from 7-10 pm to hear the winner of the epic candy battle.
×
Related Stories