This archived news story is available only for your personal, non-commercial use. Information in the story may be outdated or superseded by additional information. Reading or replaying the story in its archived form does not constitute a republication of the story.
Sam Penrod reporting The traditions and protocol for LDS Church presidents' funerals have changed with the times. But one tradition dating back to Brigham Young will continue today, as the hearse will travel down South Temple in front of the Church Administration Building.
The first funeral for an LDS Church president was for church founder Joseph Smith in 1844.
Richard Holzapfel, a BYU Professor of Church History, sid, "His funeral was unexpected, so it set a precedent. He was also a political leader and military leader in the militia in Illinois, so there might have been more pomp and circumstance for his funeral than would be followed later on in LDS tradition."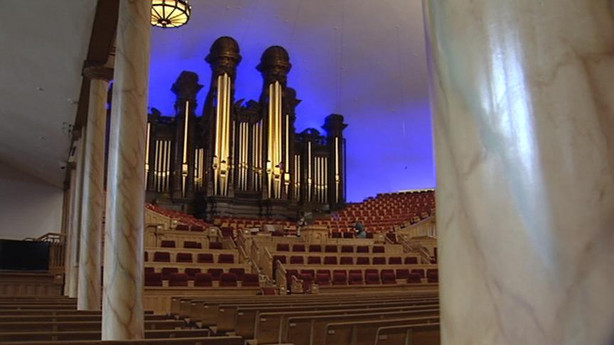 It would be 33 years until Brigham Young died, beginning the tradition of a leader's funeral being held in the newly built Salt Lake Tabernacle.
"The Tabernacle was decked out with bunting and flowers, and there was a viewing, and thousands of people showed up," Holzapfel said.
The first photographs of an LDS president's funeral came in 1887 when John Taylor died and was eulogized inside the Tabernacle.
Silent film from 1918 is the first moving pictures of a president's funeral, as Joseph F. Smith's casket was carried to a motorized hearse, another first for a prophet's funeral. But because of the influenza epidemic, there was no funeral in the Tabernacle.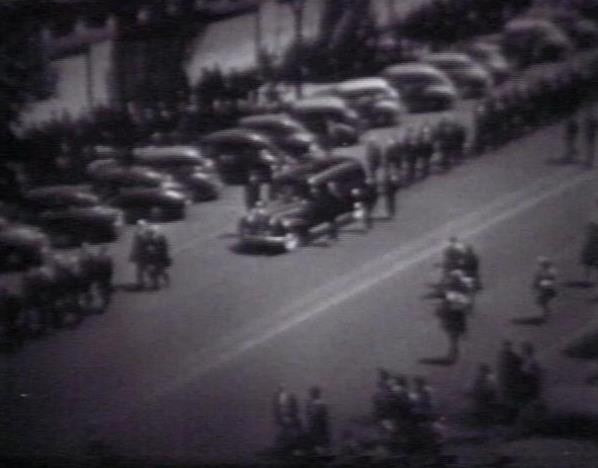 "There's not a public funeral, so people are lined up along the road, and there's a procession," Holzapfel said.
Since Brigham Young's death, a procession on South Temple has been a tradition, as it was in 1945 when President Heber J. Grant died.
The tradition of church leaders walking behind the funeral coach ended in 1951 at President George Albert Smith's funeral. Beginning in 1970 when President David O. McKay died, the walking procession of general authorities and family moved to cars, and that tradition has continued.
In June of 1994, President Ezra Taft Benson's funeral at the Tabernacle was followed just nine months later by the death of President Howard W. Hunter in March of 1995.
It has been nearly 13 years since a Church president's funeral has been held, and this one will begin a new precedent by being held in the Conference Center. For LDS youth in their teens and younger, it will be the first funeral of a prophet they can remember.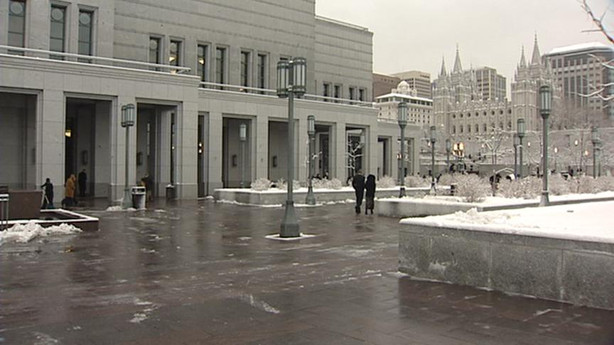 "As they participate this weekend in the funeral for President Hinckley, I think they will find great personal power in being able to celebrate the life of President Hinckley and the legacy of his service," Holzapfel said.
×