Estimated read time: 2-3 minutes
This archived news story is available only for your personal, non-commercial use. Information in the story may be outdated or superseded by additional information. Reading or replaying the story in its archived form does not constitute a republication of the story.
Alex Cabrero reportingSWAT teams finally negotiated a surrender from a man who held them for most of the day in a standoff.
We at KSL were as surprised as anyone when a man claiming to be Matthew Graham called us. That's the same name of the man who owns the house SWAT team members surrounded. He said he and his wife just had an argument, and there was no need for deputies to make it into a big deal.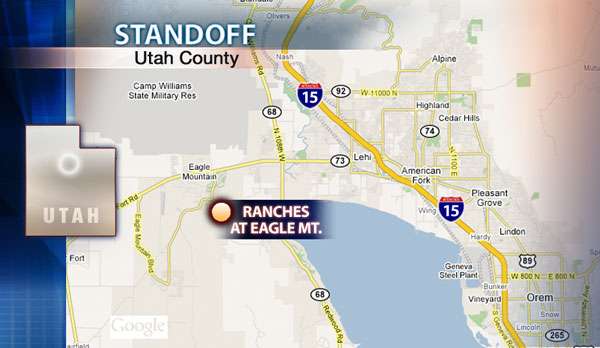 While Utah County SWAT team members were busy trying to talk to Matthew Graham, he was busy calling us. "My point in calling you was I don't trust the police to the point, well, I don't trust them at all," he said.
Graham admitted he and his wife had been arguing, but he didn't think it was enough for one of his wife's friends to call the sheriff's office.
"We're fine. We just had an argument. I mean, we've been married 12 years. It's not like we didn't have an argument before," Graham said.
That's his side of the story. Lt. Darren Gilbert, with the Utah County Sheriff's Office, said, "While doing so, he felt the suspect was very evasive and somewhat threatening. He inquired if there were any weapons, and the suspect stated, 'That's for you to find out.'"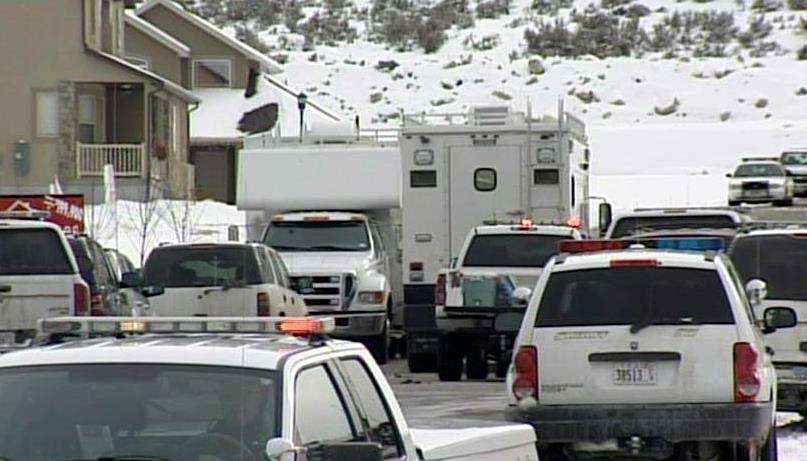 That's when backup was called. Police say this could have been a very volatile situation given this man's background. They say he was highly trained in the military, possibly as a sniper. Neighbors say the 34-year-old man had a lot of guns in his home.
Graham's wife and children left the house, but he stayed and wouldn't come out unless he got a letter from a judge promising he wouldn't be charged with anything.
"All I need is the letter and I'll walk out," he said.
Graham served in Iraq with the Utah National Guard. In a story on him last year, he told another media outlet he had been diagnosed with post-traumatic stress disorder (P.T.S.D.).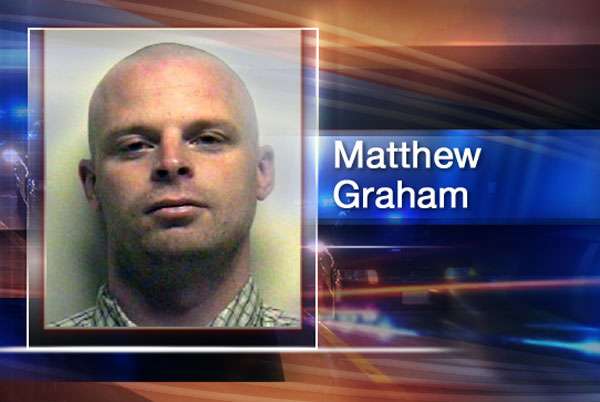 Dr. Steven Allen, P.T.S.D. clinical coordinator, said, "Relationships are much more problematic for people, so there's often a good deal of pain, particularly family problems that accompany P.T.S.D."
After receiving the letter, Graham surrendered. His neighbors are just happy no one was hurt.
Neighbor Shannon Case said, "They're still very much a part of our community, and we just want to help them however we can."
Another neighbor, Chuck Davis, said, "Just good neighbors, and I was surprised this happened like it did."
Graham also told us on the phone he thought deputies were overreacting to this situation. Deputies told us the way he was acting, and with his past, they figured this was the best way to go.
×
Most recent Utah stories