MILLCREEK — Two families were forced from their homes as a fire spread from one house to another. The fire got out of hand quickly, triggering a response that brought 75 firefighters to the scene.
The fire was reported around 12:30 a.m., when the owner of the home near 4300 South and 730 East called 911 saying the carport was on fire. When firefighters arrived, the fire was burning out of control.
Capt. Clint Mecham of the Unified Fire Authority said, "While (crews) were in the process of making their initial attack, the fire spread both directions, and spread into the house associated with the carport as well as a neighboring house."
A second then a third alarm were called, bringing resources in from all over the Salt Lake Valley. Within minutes, 63 engines, ladder trucks, ambulances, and police officers arrived on scene and 75 firefighters attacked the spreading flames.
Even with all of those resources it took nearly an hour to knock the fire down.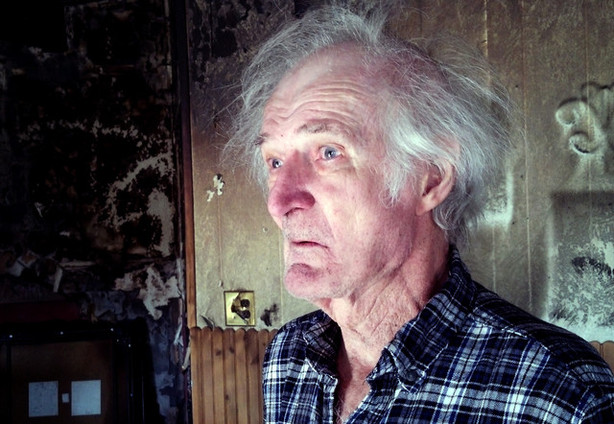 In the end, the house that Robert Ferris and his wife have called home for more than 40 years was significantly damaged.
"It made a pretty good mess of it in here," Ferris said Thursday afternoon.
Still, Ferris is grateful he and his wife escaped the flames. He said they were alerted to the fire when their chihuahuas started barking early this morning.
"I'm very hard of hearing, and I didn't have any hearing aids in, and all of a sudden I heard this "Boom!" And I thought, 'Well, there goes something," Ferris said.
It was the sound of the neighbor's carport catching fire.
"I looked out the window and saw a wall of flame next door, and then told the wife to grab the dogs and let's get out," Ferris said.
They made it outside as their front room curtains burst into flames. The couple and their neighbors then watched as fire crews worked to put the flames out.
"It moves fast when it moves," Ferris said.
"The kinds of things you find in carports or garages — vehicles, gasoline, lawn equipment — it provides for a heavy fire load with lots of flammable materials. So, it has a tendency to grow rapidly," Mecham said.
Throughout the day, crews continued to mop up hot spots from the fire. With an estimated $150,000 damage to the Ferrises' home, and $250,000 damage to their neighbor's home, the two families weren't able to return home.
"We are working with them to make sure they have friends and family that can take them in or the Red Cross can help them," Mecham said.
Investigators are still working to determine what caused the fire.
---
×
Photos