Estimated read time: 2-3 minutes
This archived news story is available only for your personal, non-commercial use. Information in the story may be outdated or superseded by additional information. Reading or replaying the story in its archived form does not constitute a republication of the story.
SALT LAKE CITY — The long-rumored sequel to "Finding Nemo" is official now that Ellen DeGeneres confirmed her part in the next film.
On her show, DeGeneres, who played a forgetful blue tang fish named Dory in the 2003 film, listed several things she learned during her recent visit to Australia, including, "I learned there's no street called 42 Wallaby Way like in "Finding Nemo.'"
DeGeneres then showed a montage of video clips chronicling her comically passive aggressive campaign to get a sequel made to the popular family adventure. Then, after a few more jokes about where she stood on Pixar's priority list, DeGeneres finally broke the news: "Today I am proud to officially announce that Pixar is making a sequel to "Finding Nemo."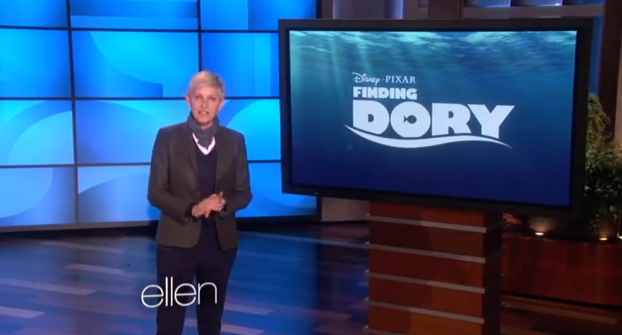 Disney has also issued an official press release, stating "Director and Pixar veteran Andrew Stanton takes audiences back to the extraordinary underwater world created in the original film. "There is no Dory without Ellen," said Stanton. "She won the hearts of moviegoers all over the world—not to mention our team here at Pixar. One thing we couldn't stop thinking about was why she was all alone in the ocean on the day she met Marlin. In 'Finding Dory,' she will be reunited with her loved ones, learning a few things about the meaning of family along the way.'"
According to Stanton, "Finding Dory" takes place about a year after the first film, and features returning favorites Marlin, Nemo and the Tank Gang, among others. Set in part along the California coastline, the story also welcomes a host of new characters, including a few who will prove to be a very important part of Dory's life."
The next chapter of Dory's story will be hitting theaters on November 25th, 2015, which will be a big year for Disney as it also plans to release "The Avengers 2," "Pirates of the Caribbean 5," and the debut of "Ant-Man."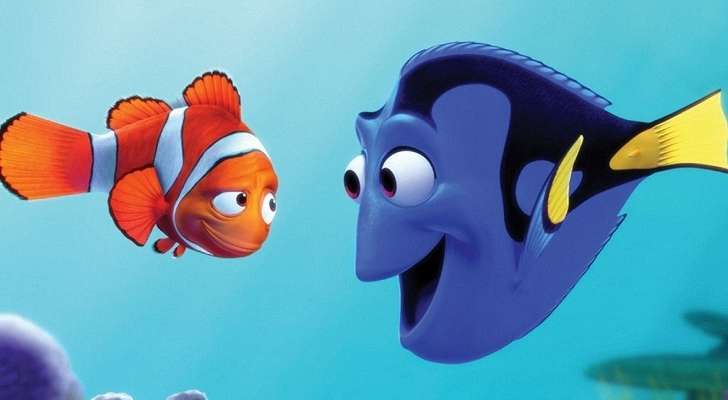 "Finding Nemo" won the 2003 Academy Award® for Best Animated Feature; the film was nominated for three additional Oscars® (Best Writing, Original Screenplay; Best Music, Original Score; Best Sound Editing). It was also nominated for a Golden Globe® Award for Best Motion Picture-Comedy or Musical. In 2008, the American Film Institute named "Finding Nemo" among the top 10 greatest animated films ever made.
At the time of its release, "Finding Nemo" was the highest grossing G-rated movie of all time. It's currently the fourth highest grossing animated film worldwide. The film has more than 16 million Likes on Facebook, and Dory—with more than 24 million—is the most Liked individual character from a Disney or Disney•Pixar film.
Travis has been writing tech and film reviews for Deseret News and KSL.com since 2010, and continues to contribute coverage for the Sundance Film Festival and other live events here in Utah. You can contact Travis at TSPoppleton@gmail.com.
×
Most recent Entertainment stories