Legislature: Tougher penalties for underage drinking and child sex trafficking
SALT LAKE CITY — Several bills were discussed and passed by the Legislature on Friday ranging from stricter penalties for underage drinking to post-adoption agreements.
"Robin Hood" bill to tax rich and give to poor
Homeowners in high property value areas like Park City will see some of their local taxes moved to low-income, rural school districts if a bill debated Friday by the Senate becomes law.
The bill,SB81, was described as a "Robin Hood" bill by Sen. Patricia Jones, D-Holladay, in that it is designed to take from rich districts to give to financially poorer districts.
Bill proposes stricter penalties for underage drinking
Undercover stings show Utah restaurants serving alcohol to minors at an alarming rate, according to a state lawmaker who intends to reverse what he sees as a growing trend.
His bill, SB261, proposes to stiffen the penalties for restaurants caught serving alcohol to minors. A first offense would result in a minimum mandatory $2,500 fine, a second offense $5,000 and a third offense $15,000. Second and third offenses also would carry five- and 14-day suspensions, respectively, of the establishment's state liquor license.
Related Stories:
Bill overthrows federal regulations for Utah gun rights
A controversial bill asserting Utah's right to bar the enforcement of federal gun laws in the state passed the House 49-17 Friday after an often passionate debate.
Greene said his bill is about federalism, not gun rights. The states have not done enough to stop the budget crisis in Washington, D.C. or the federal health care reform known as Obamacare, he said.
Bill passed to protect firearm permit information
The Utah House of Representatives Friday passed a bill that prohibits the sharing of concealed firearm permit information with the federal government and makes disclosing the information a third-degree felony.
Bill to conduct vote for property taxes denied
A House committee killed a bill that would have required local governments to conduct an "opinion vote" prior to raising property taxes above rates of inflation.
Nielson said he filed the legislation at the request of elderly constituents who have told him that property tax hikes imposed by local governments were forcing them out of their homes.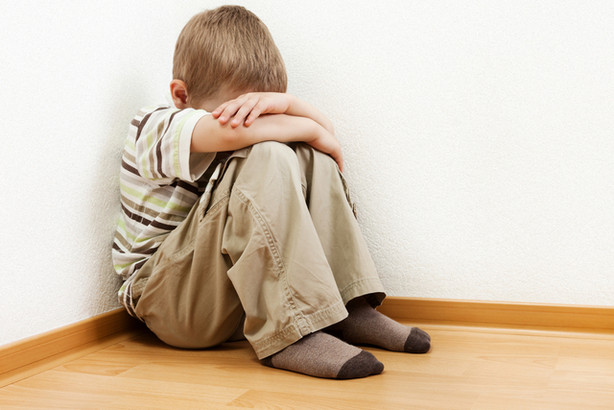 Bill creates tougher penalties for child sex trafficking
The House Law Enforcement and Criminal Justice Committee on Thursday passed HB163, which clarifies statutes and increases penalties on the sex trafficking of children.
Bill prevents Lobbyist Contracts paid by Government
A bill to prohibit government entities from from contracting with lobbyists to represent them on Capitol Hill has been returned to the House Rules Committee.
Bill would make Charging for Removal of Mug Shots Illegal
A House committee Thursday unanimously supported a bill designed to curb the practice of scam artists publishing jail mug shots online and charging fees to remove them.
Bill to allow Enforceable Post-Adoption Agreements
A House committee gave a favorable recommendation Thursday to a bill that would create enforceable post-adoption agreements in adoptions of children in the custody of the Division of Child and Family Services.
The House Judiciary Committee gave unanimous approval to a substituted version of SB155. The bill, sponsored by Sen. Lyle Hillyard, R-Logan, would permit prospective adoptive parents, birth parents or other birth relatives of a prospective adoptive child to enter into an open adoption agreement.
Contributing: Benjamin Wood, Dennis Romboy, Lisa Riley Roche, Mary Mallor, and Marjorie Cortez
×