PROVO — Sean Ryan Romero, who was found burning alive next to a dumpster at a Provo convenience store Monday, died Wednesday morning.
Romero, 22, of Orem, was found on fire the 7-Eleven at 525 Columbia Lane. The fire had started in a dumpster and spread to Romero, although police were unsure at the time how the fire initially started.
Romero was engulfed in flames for several minutes before paramedics arrived and stopped the flames. He was taken to the Utah Valley Regional Medical Center and later transported via Life Flight to the University of Utah burn center.
Romero was burned over 80 percent of his body. He had been placed in a "medically induced sedation" since the incident.
The investigation into the cause of the fire and Romero's involvement is ongoing, according to Schofield. He said investigators were able to determine no one else was involved in the setting of the fire.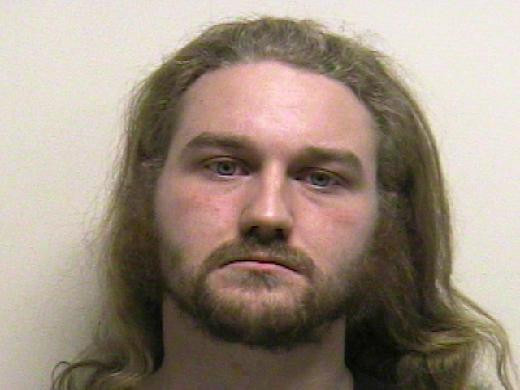 Romero was arrested Jan. 15 on suspicion of heroin possession, marijuana possession with intent to distribute and possession of drug paraphernalia. He was released Jan. 20.
It is unclear at this time whether Romero's previous arrest had anything to do with Monday's incident. Schofield said it will likely be several weeks until investigators are able to identify the sequence of events leading up to the fire.
"We are still evaluating the cause — we have to send some materials in for laboratory analysis, and we still have to put some pieces together with the timeline," Schofield said. "We have an idea, but at this time we are not ready to speculate as to the cause."
---
×
Photos
Related Stories