Estimated read time: 2-3 minutes
This archived news story is available only for your personal, non-commercial use. Information in the story may be outdated or superseded by additional information. Reading or replaying the story in its archived form does not constitute a republication of the story.
Keith McCord reportingThis week is the busiest mailing week of the year, and you're probably getting a lot of holiday greeting cards in your mailbox.
Despite all the electronic capabilities that we have these days to communicate with people, like e-mails and text messaging, Americans still enjoy receiving a regular Christmas card in the mail. It's something we look forward to every year at this time. Keith McCord noticed a trend in his stack this year.
They're here!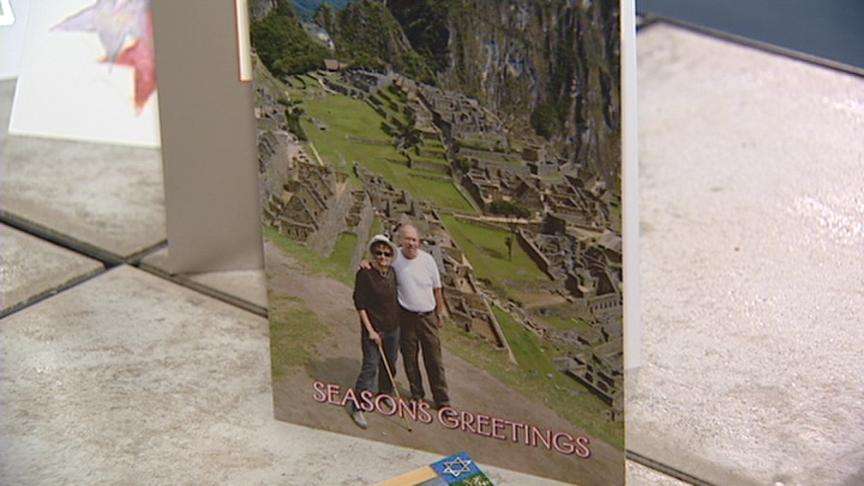 The holiday greeting cards. Ninety percent of all Americans buy them. The average household receives about 20 every year. And while a lot of folks still send the traditional cards with a nice message inside, I'm seeing a lot more photo cards this year.
Shots of the family are most popular. It's always nice to see how folks are looking these days when we haven't seen them in a while.
I've gotten a lot of cards with kids-- kids in front of the tree, under the tree, outdoors, and formal studio shots.
I received one from a friend in college. Never met any of her kids, but I've watched them grow up and get married via her holiday photo cards.
One card shows my cousin Michelle and husband, Barry, sitting at a piano. Don't know if they actually play, but they look happy and festive, and it's always good to see them.
Some folks incorporate an exotic vacation into the cards: Steve and Val took a cruise to Alaska, and long-time friends, the Pfeiffenberger's, visited the Inca ruins in Peru.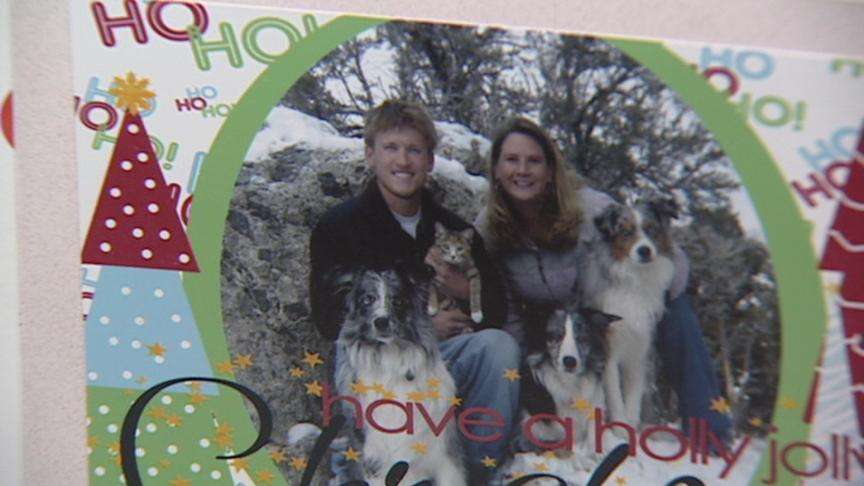 Pet pictures are really popular now. A card shows Lindsey, Jen and Courtney holding Huck and Tom. We're not sure which is Huck or Tom.
Another friend just moved and cleverly used a shot of Tiki the cat on some moving boxes to let us know about their new address. Getting animals to pose for a photo card can be difficult, but these cards worked out quite well.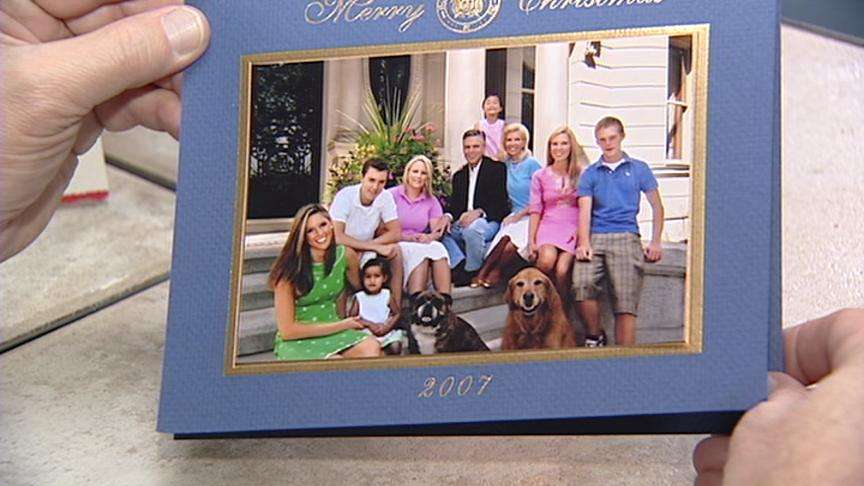 We get photo cards at work, too. The governor always sends a nice shot of the family in front of the mansion. But perhaps my favorite is from Senator Bob Bennett and his wife Joyce. Every year, the family just seems to get bigger and bigger. Can you imagine Christmas dinner at their place?
One of the reasons for the popularity of photo cards is they're really easy to make now. You can do it on your computer at home, and there are many Web sites that offer step-by-step directions.
×
Most recent Utah stories