Estimated read time: 2-3 minutes
This archived news story is available only for your personal, non-commercial use. Information in the story may be outdated or superseded by additional information. Reading or replaying the story in its archived form does not constitute a republication of the story.
Brooke Walker reportingIt's only a book, but for many families "The Christmas Jar" is a real gift.
It's a story about a young newspaper reporter seeking to uncover the secret behind glass jars filled with coins and bills that are being left anonymously for people in need.
The fictional story inspired many real-life donations. Brooke Walker introduces us to a Utah family who experienced the blessing of the Christmas Jars, firsthand.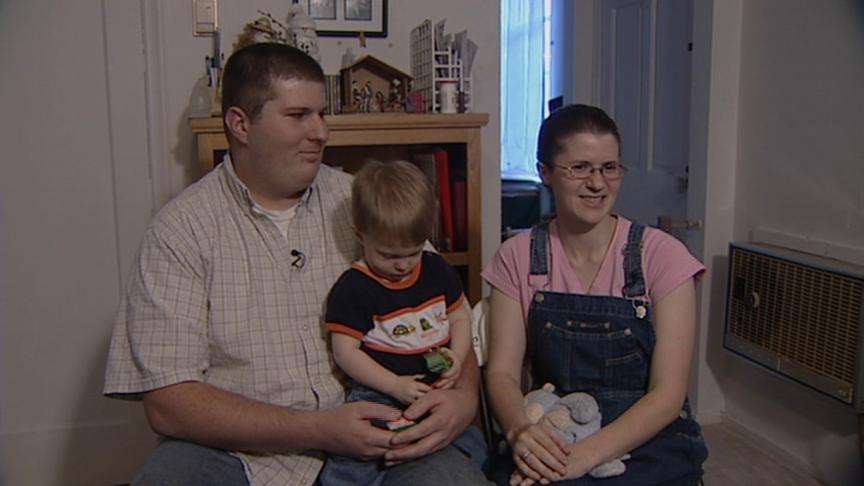 Last week Nate Moore lost his job and learned his wife Laura is pregnant with their second child, all on the same day.
This young family was already struggling to stay afloat. And, with their financial obligations mounting, the usual joy felt at this season was not present.
"This Christmas I was not in the spirit of it because everything was going by so fast," they said. "I was a little too worried about how we were going to pay bills."
Until a stranger came to their door.
"A knock came at the door, and there was a lady standing there. I had never seen her. She said, 'Are you Laura Moore?' I said, 'Yes.' She said, 'I have a delivery for you,' and then just turned around and walked off. As I stepped back inside I noticed there were a bunch of coins inside, and as I turned it over I saw a $100 bill," Laura said.
This stranger brought hope to a family in need.
"After this happened, it kind of just woke me up to the love that there is in the world. We just barely moved into the area. It just really surprised me that there was such a generosity toward a family that they don't know," Laura said.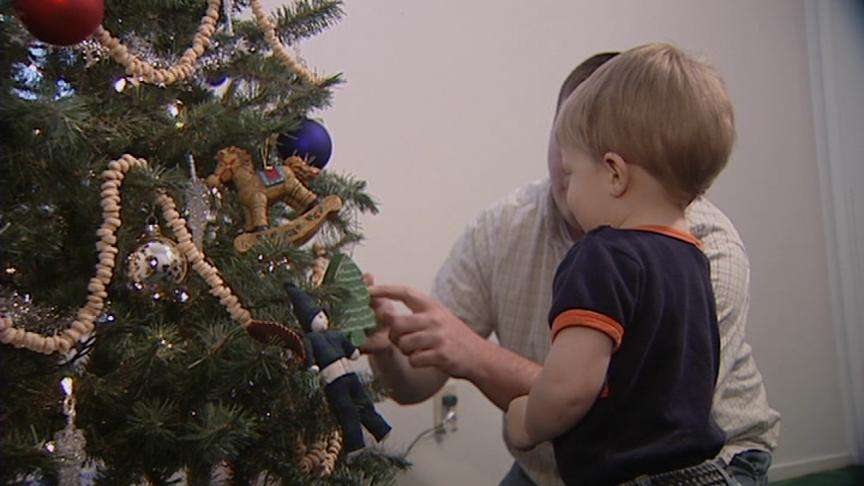 Nate said, "At first it made me feel bad because I didn't want to be a charity case. But the more I think about it, it is just very humbling that someone would go out of their way to help out."
And the phenomenon isn't confined to this young family. Others have been touched by the message of the Christmas Jars.
This Christmas Jar has just changed hundreds if not thousands of lives. The miracle is not in the jar, it's in what happens after it is given. And that is why people are compelled to tell the story.
×
Related links
Most recent Utah stories