Estimated read time: 2-3 minutes
This archived news story is available only for your personal, non-commercial use. Information in the story may be outdated or superseded by additional information. Reading or replaying the story in its archived form does not constitute a republication of the story.
HAMILTON, Mont. (AP) - An orphaned black bear cub burned in a wildfire last summer is recovering and may be released in June, an Idaho wildlife sanctuary official said.
The 4-month-old bear nicknamed "Boo Boo" was discovered by a fisherman in a tree along the Salmon River in August days after the 312-square-mile Mustang wildfire complex passed through the area.
The cub had second-degree burns on all four paws and was malnourished when U.S. Forest Service and Idaho Fish and Game workers rescued him.
After spending a few weeks at the Idaho Humane Society, the cub has been rehabilitating since September in the Snowdon Wildlife Sanctuary near McCall. He lives in a 2-acre forested enclosure with five other orphaned cubs.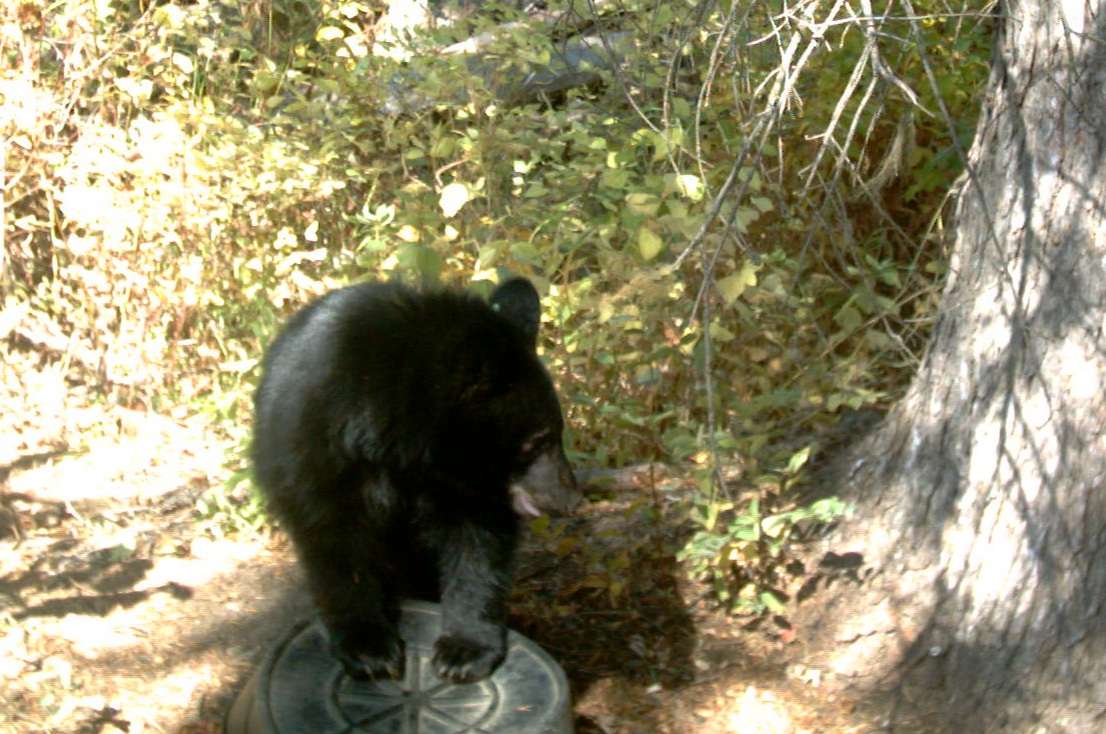 Snowdon board member Diane Evans-Mack said Boo Boo is on the road to a full recovery, according to the Ravalli Republic.
"You wouldn't even be able to notice that his paws were ever burnt now," she said. "We don't see him every day, but even when we saw him in September, two weeks after the fire, we noticed just looking at the paws that they were much better. They were still a little bit sensitive, but he was climbing trees and running around."
The sanctuary tracks the bears' activity with cameras. Some of the pictures on the sanctuary's website show Boo Boo and another of the bears playfully wrestling with each other at night.
Evans-Mack said the plan is to release Boo Boo into the wild in June, and he may be collared so the sanctuary can keep track of him.
"We are going to end up holding Boo Boo through the winter, and we'll wait until the spring bear hunting season is over because he would be a little too naive to be out there," she said.
The cub's diet consists of fruit, greens and dry dog food.
"Dog food is actually something that helps him put on a lot of weight," Evans-Mack explained. "We have interns that go in and use dry dog food, and that puts a lot of fat on the bears. We get donations from local markets of fruits and some greenery that they would discard anyway. We give them salmon sometimes. We could use donations of dry dog food, though."
(Copyright 2012 The Associated Press. All rights reserved. This material may not be published, broadcast, rewritten or redistributed.)
×
Related links
Most recent U.S. stories