Estimated read time: 1-2 minutes
This archived news story is available only for your personal, non-commercial use. Information in the story may be outdated or superseded by additional information. Reading or replaying the story in its archived form does not constitute a republication of the story.
ADDISON COUNTY, Vt. — A barred owl was rescued from the grill of a pickup truck earlier this week after colliding with the truck head-on.
David Sausville, with the Vermont Fish & Wildlife Department, got a call at about 5 a.m. Tuesday from a man who said he had hit an owl.
He said that the owl was still alive and was lodged in his truck," Sausville said. When he arrived at the location of the truck, he found the owl with its head stuck in the grill of the truck.
The driver told him the owl had swooped down to the road, apparently to catch prey, and had been unavoidable. The man pulled over and found the owl, flapping its wings and splaying its talons. Sausville said the driver did the right thing by leaving the owl in the grill and slowly driving the eight miles to work, where he called the department.
"Owls can do serious damage with their talons if they get a hold of you; they don't want to let go," Sausville said.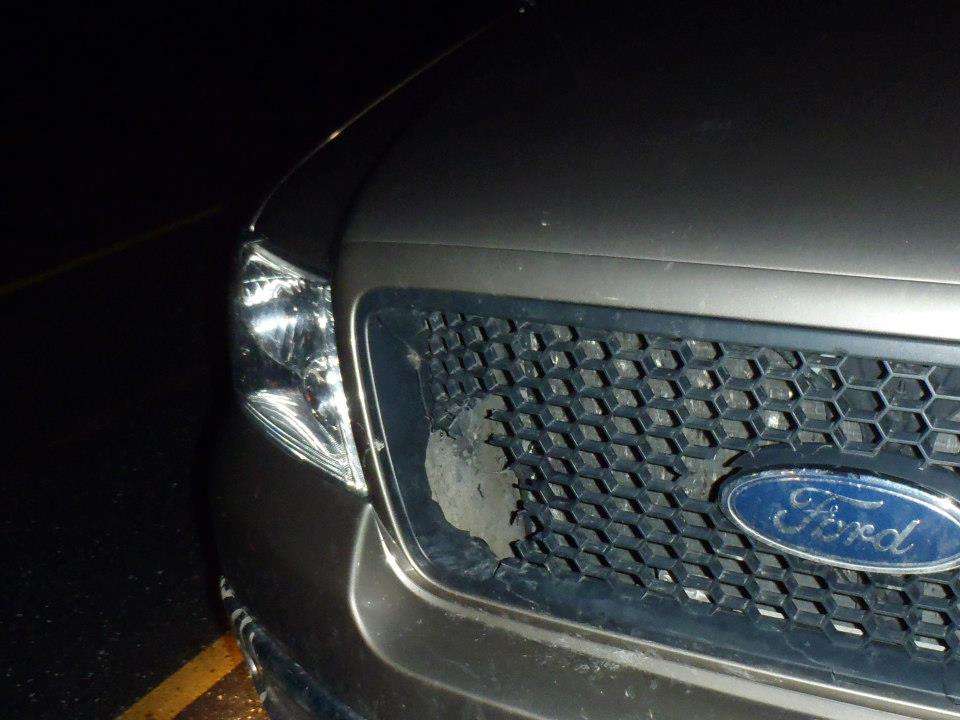 Sausville and the driver worked together to remove the owl's head from the grill, at which point they put it in a plastic pet carrier to recover from the incident. The owl was released a few hours later and flew off, apparently uninjured, according to Sausville.
In Utah, drivers are more likely to hit deer while driving, according to the Division of Wildlife Resources. Vehicles are estimated to kill as many deer in Utah every year as hunters do: about 23,000.
"When you're driving in deer country, blind curves are especially important places to slow down," according to the DWR.
×
Photos
Related links
Related stories
Most recent Features stories