PROVO — Provo police have cited a man accused of stealing two very large metal poles from the parking lot of a local music store and recycling them.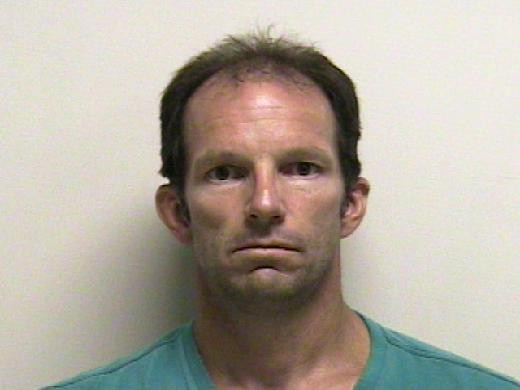 Monday morning, police got a call reporting the theft of the poles from Bill Harris Music on 312 South University Avenue.
An officer contacted Western Metals Recycling, only a few blocks away from the music store, and inquired about the poles, according to police.
The officer found that Darren Rosenfeld, 46, sold the poles to the plant. A photograph obtained by police shows a red vehicle with what appears to be one of the poles sticking out the back on a weigh scale.
Police issued a citation to Rosenfeld for failing to flag the poles as an extended load, as well as for theft and driving on a suspended license.
×
Photos