Estimated read time: 2-3 minutes
This archived news story is available only for your personal, non-commercial use. Information in the story may be outdated or superseded by additional information. Reading or replaying the story in its archived form does not constitute a republication of the story.
Ed Yeates reporting The U.S. Naval Reserve has sent a mom home from Iraq to be with her son at Primary Children's Medical Center. Her son developed heart problems and was brought from his home in Montana to Salt Lake this week.
Russell Darko never suspected that at the young age of 13 his heart would suddenly fall out of rhythm, racing uncontrollably at 244 beats per minute for almost three hours. But that's what happened, and that's why he ended up at Primary Children's.
Inside a cath lab, surgeons mapped the wave patterns of his heart until they found the one electrical pathway that was causing the problem. "We actually heat up this very small part of the heart and kill just that small area of cells that are responsible for the short circuit," pediatric cardiologist Dr. David Bradley explained.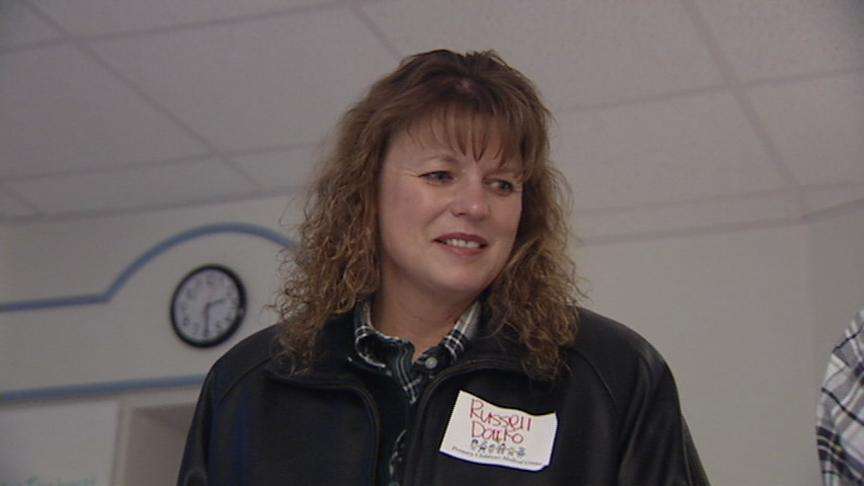 The treatment is only part of Russell's story. His mom, Senior Chief Petty Officer Cathy Darko, serving in Iraq, came home unexpectedly to be with her son. It didn't seem possible at the time, but the U.S. Naval Reserve made things move quickly.
When Russell heard the news he was ecstatic. "Oh my God! Because she sent us an e-mail the night before saying she wasn't going to make it home, and that morning she called and said she was in the U.S. I was pretty happy. She almost made me have another heart thing because I was so happy," he said.
Russell won't have to worry anymore, because doctors have stopped the short-circuit.
Even though mom has to return to Iraq on Christmas Eve, mom, dad, and everybody else will be together for the next 12 days.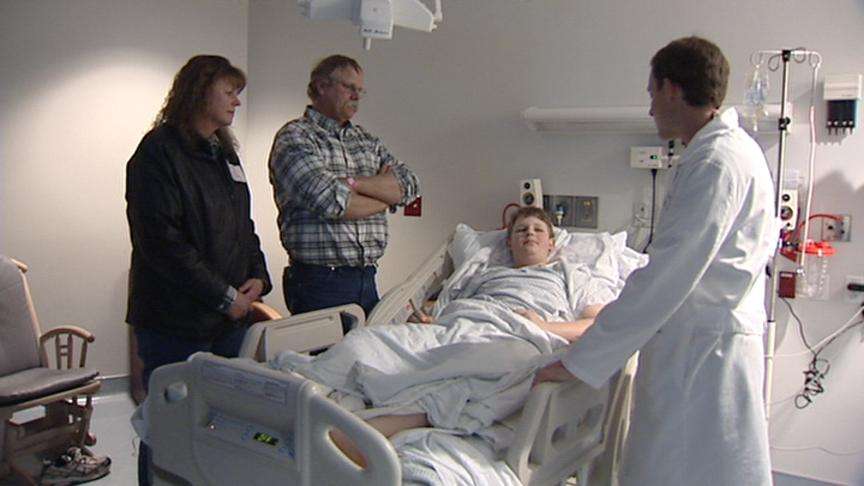 "We've been celebrating Christmas every day since I've been home," Cathy said. "At least I'm home and that makes him happy, makes the whole family happy."
All being well, Russell will most likely be discharged tomorrow morning.
Russell's heart spasm was caused by a condition called Wolff-Parkinson-White Syndrome, which when triggered can short-circuit an electrical pathway to the heart. Though he was born with it, the treatment has cured him.
×
Most recent Utah stories