PAYSON — A man arrested for investigation of homicide in Payson was trying to get money for Christmas by robbing his drug dealer, according to a newly released police affidavit.
Stephan Sutton, 26, was arrested for investigation of homicide Friday night after police say he shot and killed Jeff Vern Jensen, 28, of Payson, with a shotgun in a Flying J parking lot on Main Street. His girlfriend, Chaelisa Nielsen, 20, was arrested for investigation of aggravated robbery and obstruction of justice.
Sutton was arrested following a routine traffic stop before investigators knew he was wanted in connection with Jensen's death.
According to the affidavit, Sutton and Nielsen arranged to buy pills from Jensen as they had done before.
"She stated that they had been planning on robbing the victim to have money for the holidays," according to the affidavit.
The two parties met in the parking lot. Jensen got out of his vehicle and walked up to Sutton's truck, where Sutton put a shotgun barrel to his chest without getting out of the vehicle, police said.
Sutton later told police after his arrest, "It was self-defense. I had to do what I had to do. He came at me."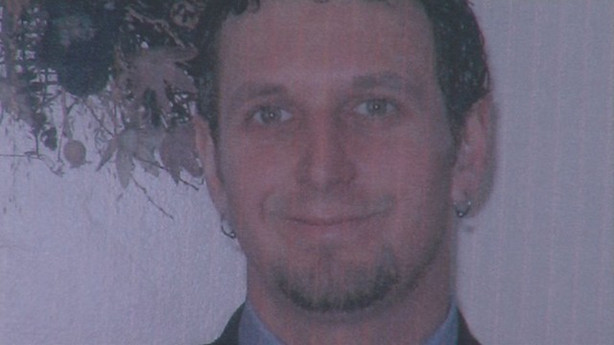 About the same time Jensen's body was discovered, police attempted to pull Sutton over for traffic violations. Sutton refused to pull over, however, and continued to drive a short distance before stopping his pickup truck, getting out and running, the affidavit said.
Officers caught up with Sutton and used a Taser to get him to stop.
"The officers noticed blood on his clothing and asked what it was from, and he stated he had cut himself," according to police.
While being loaded into an ambulance, Sutton again tried to escape but was quickly recaptured by officers. He was handcuffed and placed in a patrol car. He was able to move his handcuffed hands from his back to his front and ran off again, the affidavit stated. After a search, he was found hiding under a vehicle near his home, according to police.
Nielsen was in the pickup truck when Sutton attempted to flee from police, according to the affidavit. She was later found hiding in his garage, police said. She showed police the area where Sutton threw the shotgun while he was being chased by police, according to the affidavit.
×
Related Stories