MAGNA — An 18-year-old Cyprus High School student was charged with forcible sexual abuse after police said he tackled and groped a 17-year-old female classmate on campus last week.
Police and school officials said the girl was walking to a portable classroom on the west side of campus, 8263 W. 3000 South, during school Nov. 8 when fellow student Arturo Ledezma approached her from behind.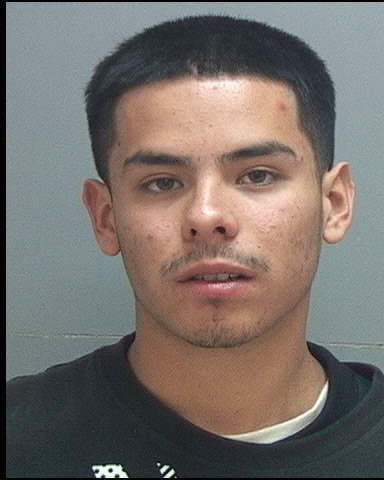 Ledezma, of West Valley City, said something to the girl, causing her to turn around and face him, according to charges filed Wednesday in 3rd District Court in Salt Lake City.
The girl told police Ledezma grabbed her and pulled her down to the ground, charges state. Police say Ledezma groped the girl while she told him to stop and yelled for help.
Ledezma released the girl and ran away after another adult saw what was happening, school officials said. The girl and the adult witness reported the incident to the school's resource officer.
Police were able to locate Ledezma shortly after the alleged incident and arrested him. He was booked into the Salt Lake County Jail later that day.
On Wednesday, he was charged with one count of forcible sexual abuse, a second-degree felony.
Granite School District spokesman Ben Horsley said Ledezma has been suspended from Cyprus High pending formal discipline by the district's Safe School Committee.
×
Related Links