Estimated read time: 1-2 minutes
This archived news story is available only for your personal, non-commercial use. Information in the story may be outdated or superseded by additional information. Reading or replaying the story in its archived form does not constitute a republication of the story.
SANDY — Sandy police are looking for information regarding a string of car burglaries Thursday night.
Residents of the Granite neighborhood at about 9400 South and 2300 East said they did not hear their car windows being broken or their alarms going off because of heavy winds Thursday night. At least 13 cars were broken into, according to some counts.
Clint Hendricks, who was visiting family in the area, said he had a record-breaking buck skull mount stolen from the backseat of his car.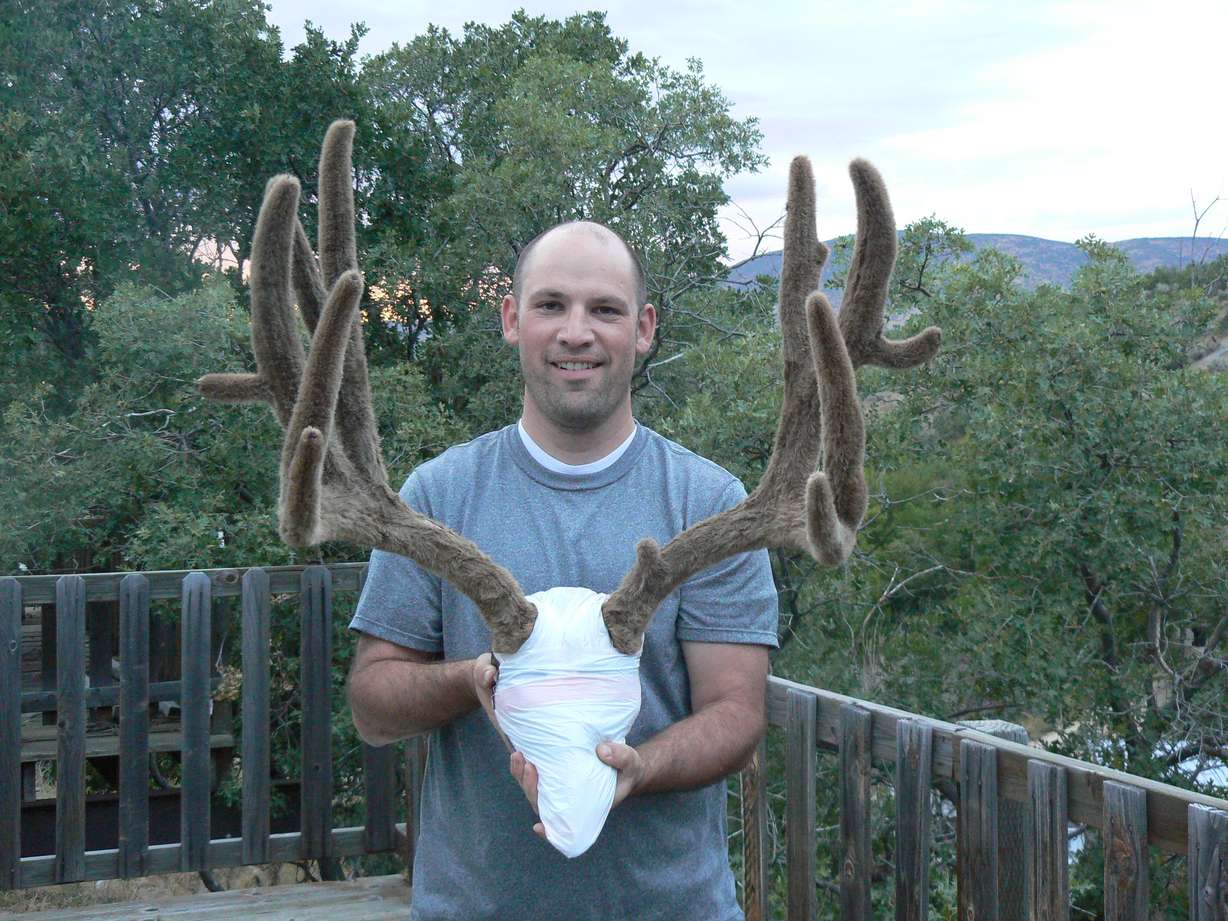 Hendricks said when he went to get his window fixed he met another woman whose car had been broken into Thursday night.
"She said another eight people on her road had their cars broken into, as well," he said.
Sgt. Jon Arnold with the Sandy Police Department confirmed there were multiple car thefts in the area Thursday night.
"There are currently no known suspects," Arnold said. "Those who filed reports said they had left things on the seat and that their windows were smashed and items taken."
Arnold said although there are no known suspects, the department will follow up where possible by checking for serial numbers of stolen items at local pawn shops. He said anyone with information in the cases should call Sandy dispatch at 801-840-4000.
×