Estimated read time: 1-2 minutes
This archived news story is available only for your personal, non-commercial use. Information in the story may be outdated or superseded by additional information. Reading or replaying the story in its archived form does not constitute a republication of the story.
Amanda ButterfieldAll kinds of new baby animals are crawling around Hogle Zoo. November was a very plentiful month for some small and tall animals.
At one week old, the zoo's new baby giraffe is already over 6 feet tall, and he's the newest member of the zoo. "He should get around 15 to 16 feet tall," explained Holly Harrington, of the Hogle Zoo.
His proud mother, Daphne, carried the baby for 15 months before giving birth. She was also the last giraffe to give birth here. "It's been 4 to 5 years since last baby giraffe," Harrington said.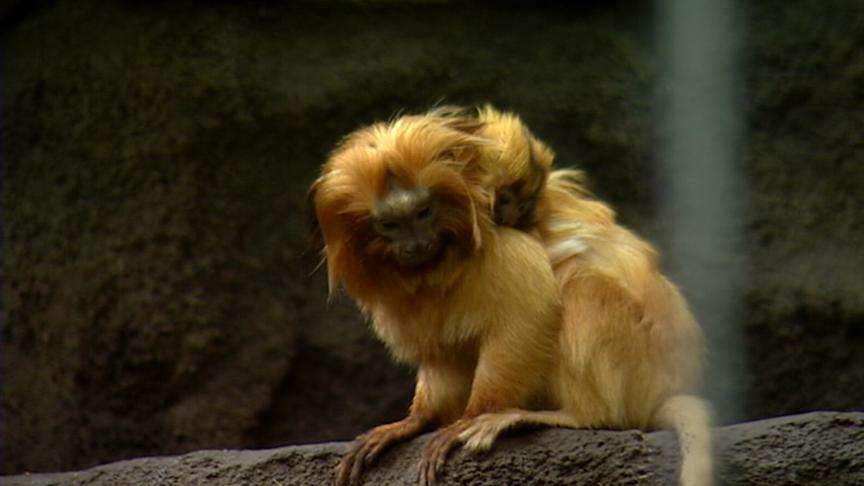 From the tallest to the smallest of animals at the zoo, another family is also welcoming some little ones. It's common with Golden Lion Tamarins to have twins, but often one dies. These two are doing just fine. "They're clinging well, exploring; very exciting," a zoo keeper said.
Then there's the black-footed penguins that hatched a couple months ago, but are just now being presented to people up close in training to be learning animals at the zoo.
Back to the baby giraffe, he's probably grown taller since Eyewitness News was at the zoo shooting the story, considering they grow an inch a day while young.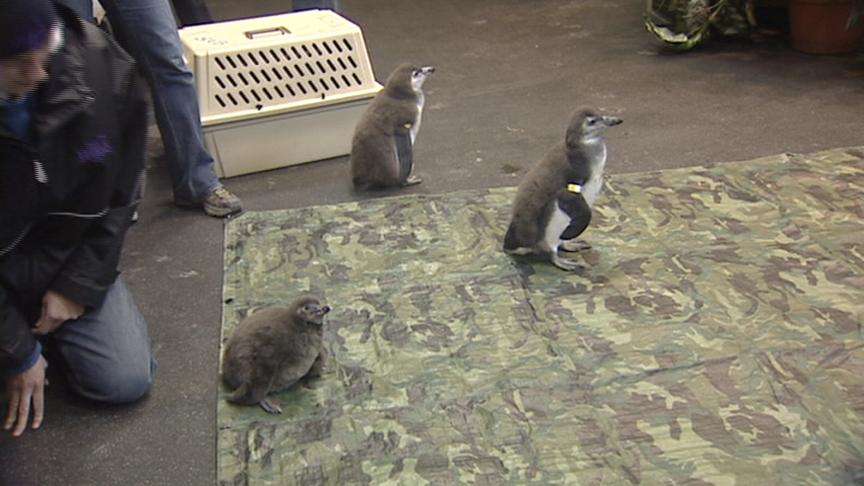 You'll want to make sure to come and visit him before he grows out of this exhibit. "At about a year or so, we'll ship him to another zoo. [That's] normal because by first birthday they're very independent from their mom," Harrington said.
You can check out the babies anytime. The zoo is open year round, except Christmas and New Years Day.
×
Most recent Utah stories