Estimated read time: 1-2 minutes
This archived news story is available only for your personal, non-commercial use. Information in the story may be outdated or superseded by additional information. Reading or replaying the story in its archived form does not constitute a republication of the story.
LOS ANGELES — Disney has announced that it is buying Lucasfilm Ltd. for $4.05 billion and they plan on continuing the Star Wars franchise.
The Walt Disney Co. announced they bought the company from chairman and founder George Lucas in cash and stocks. The purchase also includes the acquisition of the companies Industrial Light and Magic and Skywalker Sound.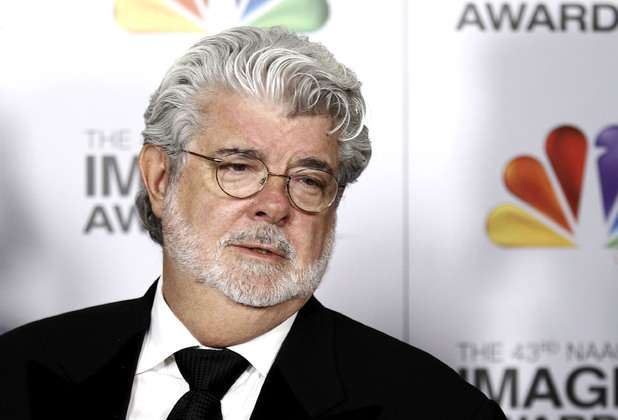 While the purchase is big news, what most of you will be interested in is that Disney plans on continuing the Star Wars franchise on the big screen.
Disney CEO Bob Iger said in a statement that he thinks the acquisition will help the Star Wars universe grow.
#poll
"The last 'Star Wars' movie release was 2005's 'Revenge of the Sith' and we believe there's substantial pent-up demand."
George Lucas will no longer be the writer and director of the new Star Wars films, but he will still be a creative consultant on the new installments.
Lucas said in a statement, "It's now time for me to pass 'Star Wars' on to a new generation of filmmakers."
Disney says it plans on releasing Star Wars Episode VII in 2015 and then follow with Episodes 8 and 9 and then one new movie every two or three years.
What do you think of the news of Disney buying Lucasfilm? Are you excited to see new Star Wars films? Do you think Disney can improve upon the series? Let us know on the comment boards and on Facebook.
×
Related links
Most recent Features stories