Estimated read time: 2-3 minutes
This archived news story is available only for your personal, non-commercial use. Information in the story may be outdated or superseded by additional information. Reading or replaying the story in its archived form does not constitute a republication of the story.
SALT LAKE CITY — Daniel Craig's third outing as James Bond, "Skyfall," is headed to theaters on November ninth and the reviews so far are positive.
As of right now Craig is signed on to star in two more Bond films and that contract has many wondering, who will be the next 007?
According to the newest Bond Girl, Naomie Harris, it could be Idris Elba.
#poll
Elba's star is quickly rising here in the U.S. The British-born actor gained fame as a show regular on the critically acclaimed series "The Wire" and continues to grow a fan base with the BBC series "Luther."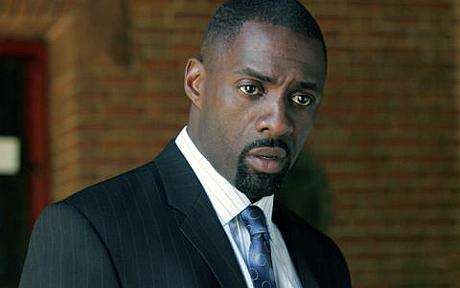 Elba also appeared in the summer blockbuster "Prometheus" and will appear next year in Guillermo del Toro's sci-fi epic "Pacific Rim."
Over a span of 50 years and 23 films, James Bond has always been played by a caucasian actor. If Elba were to get the role he would be the first black man to portray the British spy.
The Huffington Post spoke with Naomie Harris, who stars alongside Craig in "Skyfall," about talks of fans seeking out a black Bond. This was her response:
"I didn't realize that there was this talk and then I did a film with Idris [Elba] and he said that he met Barbara Broccoli [James Bond producer] and that it does seem like there is a possibility in the future that there could very well be a black James Bond. And I would have to vote for Idris because I just finished working with him and he's a great guy. "
#poll2
While this is all still rumor, Harris' comments give some validity to the speculation.
Elba answered some questions about the possibility of playing Bond in an interview with NPR in September of last year.
"I just don't want to be the black James Bond," Elba said. "Sean Connery wasn't the Scottish James Bond, and Daniel Craig wasn't the blue-eyed James Bond, so if I played him, I don't want to be called the black James Bond."
It will be sometime still before a new Bond is named, but it appears Elba is a real possibility to take over as 007.
Do you think Elba would make a good Bond? Who else could take over for Daniel Craig? Let us know on the comment boards and on Facebook or send me an email.
×
Related links
Related stories
Most recent Features stories