Estimated read time: 2-3 minutes
This archived news story is available only for your personal, non-commercial use. Information in the story may be outdated or superseded by additional information. Reading or replaying the story in its archived form does not constitute a republication of the story.
SPOKANE — Whether its a half-court three-pointer for the win or a birdie chip in from the bunker to send the Masters to a playoff, we've all seen our share of spectacular sports feats.
For one high school player, Thursday night was his biggest feat to date.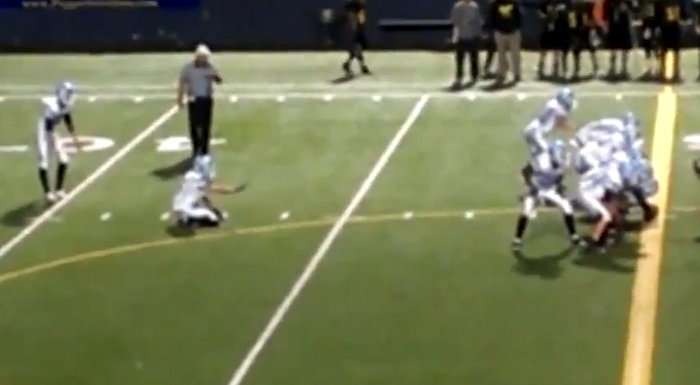 Trailing 55-52 with only two seconds left, Central Valley High School decided to kick a field goal to send the game into overtime.
The catch? The team had the ball exactly at the 50-yard line, making the attempt 67 yards for kicker Austin Rehkow.
To put it in perspective, the record for longest field goal in Washington was 62 yards, a record that has held up since 1929.
Talk about pressure. But just like any other kick, Rehkow lines up and proceeds to kick the field goal, just like he has done hundreds, if not thousands of times in practice.
Snap is good, the kick is up. Up. Up. Up. Still going. Yep, still going. Through the uprights. A 67-yard field goal to tie the game? A walk in the park for Rehkow.
Rehkow is an LDS kid whose only scholarship offer is from Eastern Washington, and it was only a partial offer at that.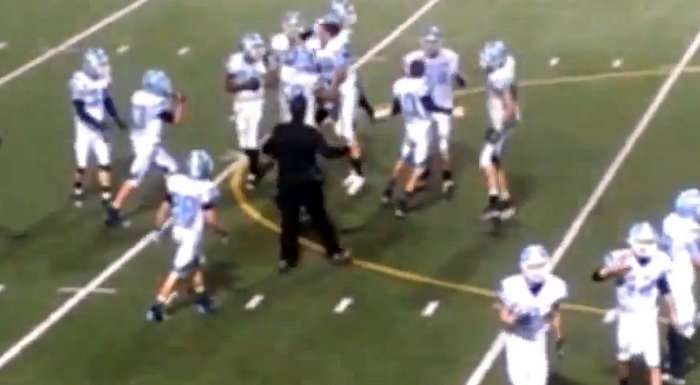 But after seeing his video on YouTube and on ESPN's Top 10 plays of the day, he'll be sure to see more offers coming his way.
Imagining the Rehkow household later today: "Bronco Mendenhall from BYU is on line 1. Kyle Whittingham from Utah is on line 2. And Gary Andersen from Utah State is on line 3."
"Oh and by the way, could you suit up tomorrow?"
His team, Central Valley, ended up winning the game against Shadle Park 62-55. His kick will go down in the record books as the second longest field goal in high school history. The longest? Reno High School kicker Dirk Borgognone made a 68-yard attempt in 1985.
×