Estimated read time: 2-3 minutes
This archived news story is available only for your personal, non-commercial use. Information in the story may be outdated or superseded by additional information. Reading or replaying the story in its archived form does not constitute a republication of the story.
PAYSON — Two seventh-grade little league football teams from Utah County hit the gridiron in a big rivalry game last weekend. But the mother of one of the pint-size players says a full-grown coach knocked her son down, giving him a concussion.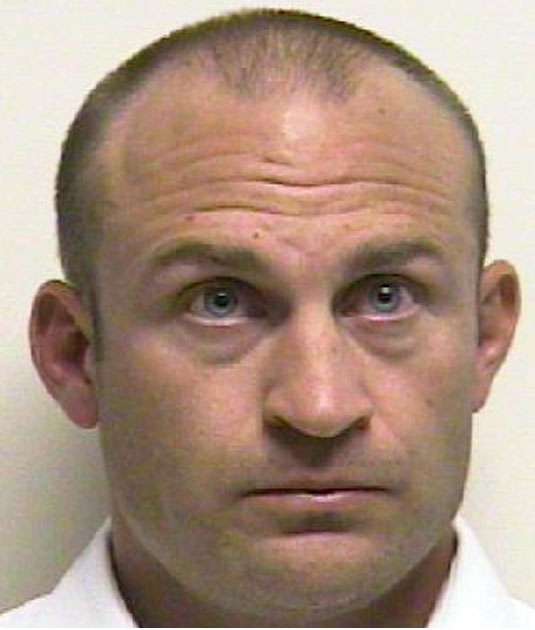 No charges have been filed yet, but Mapleton's little league assistant football coach Nathan Harris is in custody for investigation of second-degree felony child abuse. Home video taken by the injured Payson athlete's mother shows what some believe are two sides to the story.
"(Harris) never crosses the line between where the spectators would be and where the field of play is, and the man that is involved on this is running toward the sidelines. He breaches the sideline, and there is a collision," defense attorney Dean Zabriskie told KSL News Tuesday.
But both police and the victim's mother see it differently. Tuesday, the 13-year-old player's mom released the following statement:
"My son was running the ball when, out of nowhere, the other team's coach blindsided him and knocked him to the ground!"
Police say Harris stepped over the line and leveled the 13-year-old player, leaving him with injuries that will put him on the bench for the rest of the season.
Share your thoughts

What do you think of this video? Share your stories of coaches and parents out of control at youth sporting events on the KSL 5 TV Facebook page.
Some witnesses have said the assistant coach is at fault, but Zabriskie said there is no way those witnesses could actually see what happened.
"It looks to us that they are at least 100 feet away and on the other side of the field, and of course representing the opposite team," Zabriskie said.
But whichever story is right, there is still a young player who is hurt.
"Nobody expected a coach to be the one to do something like this," the boy's mother said.
As for Harris, Zabriskie said his client says the whole thing was "an accident."
×