Estimated read time: 5-6 minutes
This archived news story is available only for your personal, non-commercial use. Information in the story may be outdated or superseded by additional information. Reading or replaying the story in its archived form does not constitute a republication of the story.
SALT LAKE CITY — Horror movies are more often than not rated R and contain loads of violence and language, and many people say an R rating is necessary in order to have a good horror/scare flick.
While many of the classics are rated R, well executed and will scare the dickens out of you, i.e. "Halloween," "The Exorcist," "The Shining," there are also some great non=rated R films that will have you shaking.
Here is a list of seven PG-13 or PG rated scare films that deliver.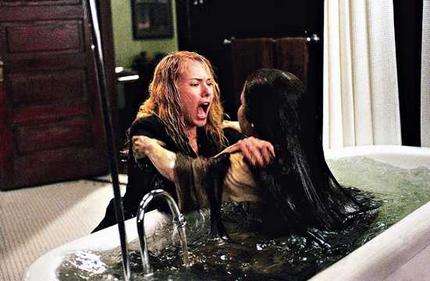 I think we knew this was going to be on the list. "The Ring" started the fad of remaking Japanese horror in the U.S. and it still stands as the best.
The film is creepy, unsettling and at times makes you jump out of your chair and run for the hills. "The Ring" has become a horror classic already and will always be remembered as one of the scariest films of all time.
Not only that, but because of this movie we know that not all little girls are adorable and we think twice when someone asks, "Hey you wanna watch this video I found?"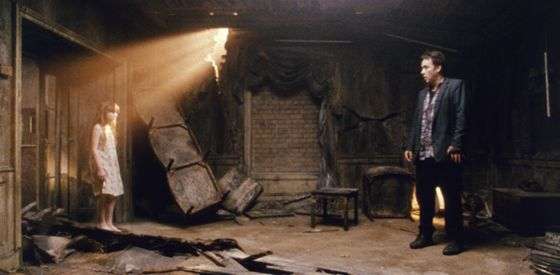 #poll
Here's a movie that didn't get enough credit. In 2007 director Mikael Hafstrom brought Stephen King's short story "1408" to life.
The film performed moderately at the box office, but critics and audiences thought the film delivered on almost all levels.
John Cusack is fantastic as the depressed writer who is locked in the hotel room from hell. While the film has obvious holes at times it will mess with your head and your senses from start to finish.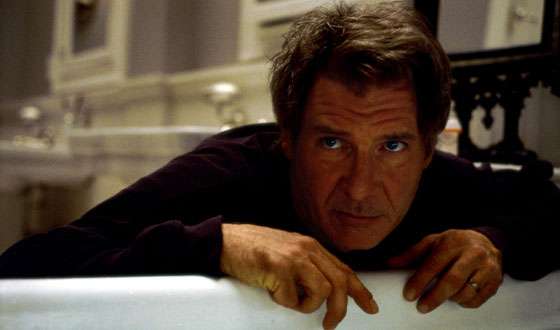 In 2000 we got a film that shocked us on so many stinking levels it made me sick. I couldn't keep up with the twists and I loved it.
"What Lies Beneath" did something no other film had really done before… and I'm not telling you what that is in case you haven't seen it. The movie had audiences screaming in theaters across the nation and it still stands as an effective and fun scary movie.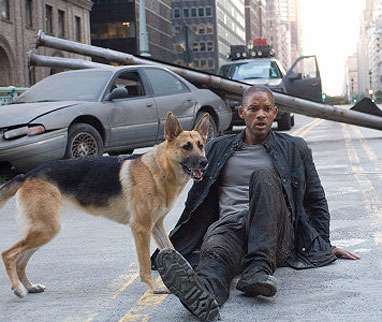 I'm not sure "I Am Legend" was really meant to be a horror movie, but it is downright scary at times.
Watching Will Smith navigate a city filled with crazy zombie/vampires is sweat inducing the whole way through. Smith is incredible as the lead and the film is rock solid for the entire 101 minutes.
One of the great things about "I Am Legend" is that it's not just a film that gets you to jump, but it's an incredibly good film that gets you to scream.
I dare you to watch the scene when Smith goes looking for his dog in an abandoned building and not clinch your fists and feel your heart pound in your chest.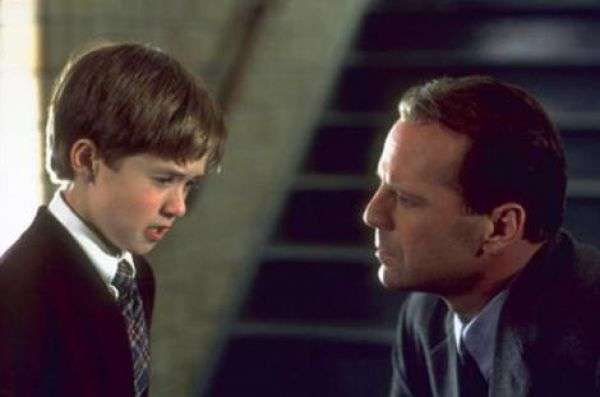 Say what you will about M. Night Shyamalan, but his first film, "The Sixth Sense," will forever be the king of twist endings.
The movie is smart, beautiful, heartbreaking, inspiring and it will scare the snot out of you.
You will be hard pressed to find a better-written horror film and one that delivers as solidly as it does. This is one of those films that as soon as it's over you want to watch it again and even though you know that scary part is coming it still makes you jump.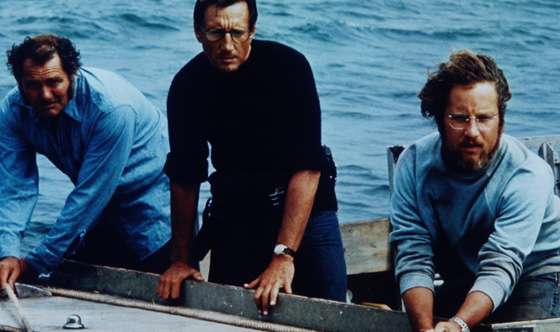 People may not recognize "Jaws" as a horror movie, but its purpose was to scare you and man does it.
"Jaws" is the film that proved what you don't see is scarier than what you do. Watching those swimmers having a ball in the water with no idea what's below them is panic inducing.
"Jaws" is a brilliant film that will keep viewers jumping and gasping until the end of time.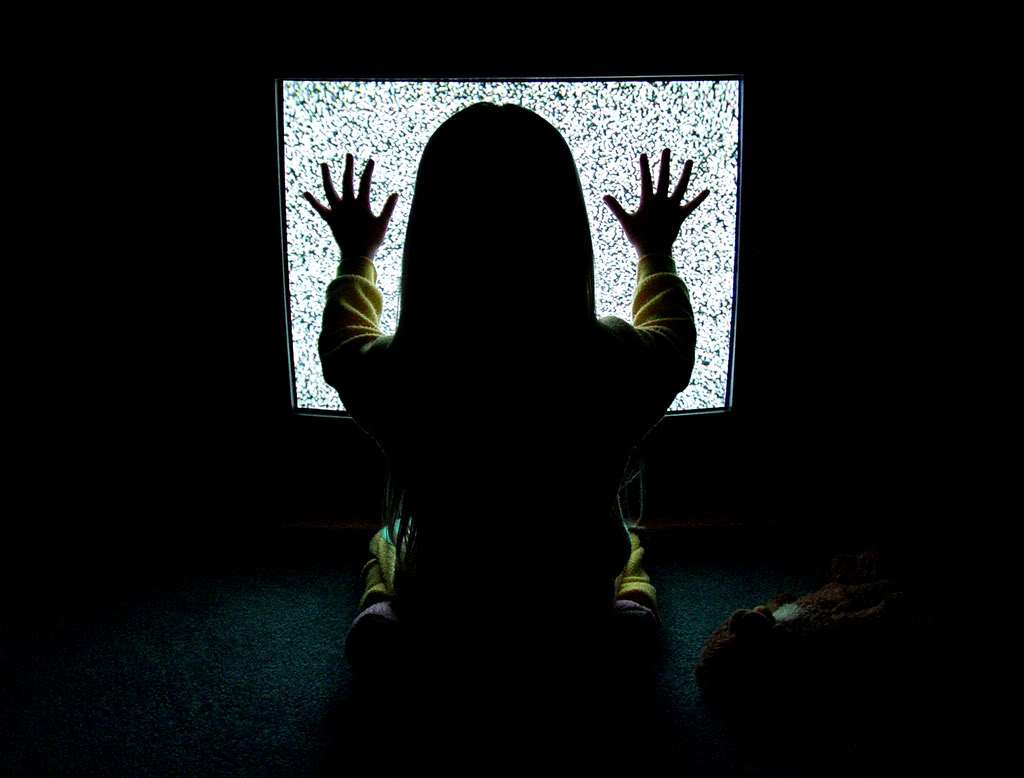 Here is the crème de la crème of non-rated R horror films. "Poltergeist" is a horror classic and gave nightmares to anyone who grew up in the 80's and had the guts to watch it.
The film feels a bit dated now, but the scares are still effective and the nostalgia is more than worth the time it takes to watch. Some of the most iconic horror movie images come from this Steven Spielberg written film and they will be burned in your brain for the remainder of time.
To this day if I hear anyone say "They're here" in pretty much any context it sends chills down my spine.
Here are a few more non-rated R scary films that deliver.
Invasion of the Body Snatchers
What did I miss? Do you think these movies are awful or are they some great scary movies? Let me know on the comment boards and on Facebook. And, as always, you can send me an email.
×
Related links
Most recent Features stories