Estimated read time: 4-5 minutes
This archived news story is available only for your personal, non-commercial use. Information in the story may be outdated or superseded by additional information. Reading or replaying the story in its archived form does not constitute a republication of the story.
SALT LAKE CITY — As summer makes way for milder temperatures and longer evenings, Hollywood stops to take a much deserved rest from its hundred-million dollar extravaganzas.
Fall is the season for character films and possible award contenders. Fall is when effects budgets are replaced with performance salaries and fight choreography succeeded by stirring speeches and weighty dialogue.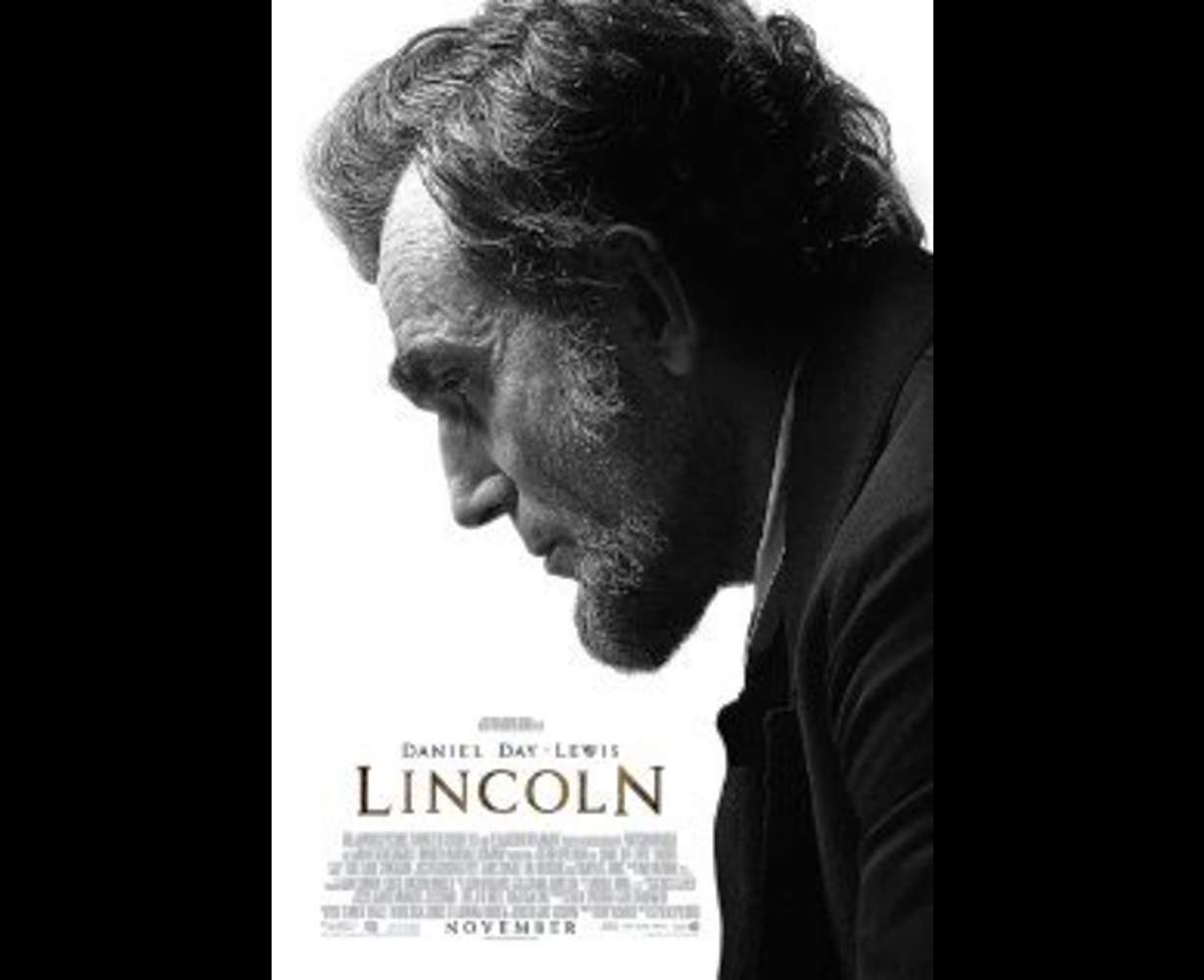 So to celebrate the coming months of crisp air, pumpkin pie and Oscar lure, we're including news about one such film before turning our attention to the many undying franchises of Hollywood popcorn magic.
"Lincoln"
Thursday at 5 p.m. MDT, Steven Spielberg is releasing the much-anticipated trailer for "Lincoln," a film starring Joseph Gordon-Levitt, Tommy Lee Jones and Daniel Day-Lewis.
The trailer, which recently enjoyed a teaser itself, will be followed by a hang-out session with both Spielberg and Gordon-Levitt at www.lincolnmoviehangout.com.
The project, which movie fans have been following for years now, was originally set to star Liam Neeson but because of scheduling conflicts and delayed production, Neeson left the project, joking, "I'm past my sell-by date." Neeson was 58 at the time, making him two years older than the 16th president.
The film is based on the biography "Team of Rivals," written by Pulitzer Prize-winning author Doris Kearns Goodwin, and focuses on the period toward the end of the Civil War.
"Pirates of the Caribbean 5"
The last one was terrible, yes? In fact, did anyone know they were making a fifth film?
Staff at Caribbean Business are reporting that not only is there another chapter beginning production, but for budget reasons, filming will take place in Puerto Rico as opposed to the previously favored Hawaiian islands.
#poll
According to the article, "Based on reported budgets, 'Pirates of the Caribbean: At World's End' ($300 million) and 'Pirates of the Caribbean: On Stranger Tides' ($250 million) are among the top 10 most expensive movies ever made."
To lighten some of that burden, Depp and company will begin shooting this November in Puerto Rico, feeding what Gov. Luis Fortuño hopes will be a new trend for filmmakers looking for a tropical setting at a significantly reduced rate.
"Star Trek Into Darkness"
If you haven't heard, the next "Star Trek" movie has a title: "Star Trek Into Darkness."
Rumors are everywhere regarding what "Into Darkness" might actually mean. Ing.com suggested that perhaps "Into Darkness" could refer to the Eugenics Wars, or maybe even the black hole Spock's planet was sucked into in the last film.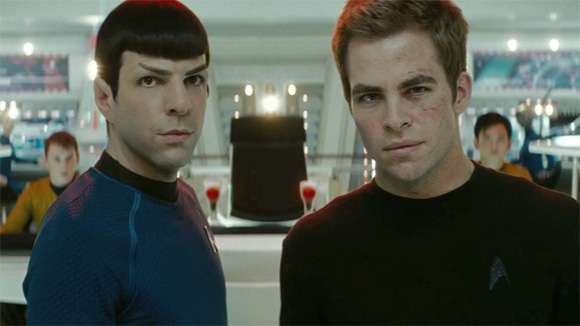 I'd be lying if I said I understood the Eugenics reference, but with how tight-lipped J.J. Abrams is regarding the film's plot, my theory that it's actually a sequel to the lavish Broadway musical "Spider-Man: Turn off the Dark" is really just as valid as any theory out there.
What we do know is "Sherlock's" Benedict Cumberbatch has signed on to play the villain, and that John Cho, who will be playing Sulu, told IGN:
"I think the second one may be magnificent, baby. You can quote me on that. I think it may be amazing."
"The Hunger Games: Catching Fire"
Pirates may have chickened out, but the next "Hunger Games" will happily pay for the chance to film in Hawaii.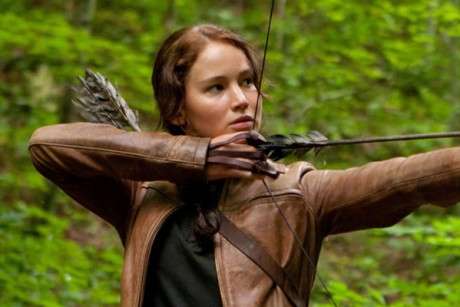 Principal photography for "The Hunger Games: Catching Fire" started this week in Atlanta, Ga., and Lionsgate — the studio behind the film's production — hopes to finish filming in the jungles of Hawaii by December of this year.
According to the official press release, "'The Hunger Games: Catching Fire' will be released worldwide on Nov. 22, 2013, and stars Jennifer Lawrence, Josh Hutcherson, Liam Hemsworth, Woody Harrelson, Elizabeth Banks, Lenny Kravitz, Philip Seymour Hoffman and Jeffrey Wright, with Stanley Tucci and Donald Sutherland."
To wrap up the week, Yahoo has the latest trailer for Disney's "Wreck It Ralph." Latino-review.com combined sources to quote Mark Ruffalo as saying there will not be a solo "Hulk" film any time soon. Totalfilm.com quoted "Independence Day" producer Dean Devli as saying the sequel to the 1996 original will be "lovable." And finally, James Cameron told MTV that if he ever does decide to make a fourth "Avatar" film, it will in fact be a prequel to the already planned trilogy.
You can contact Travis at TSPoppleton@gmail.com.
×
Related links
Most recent Features stories