Estimated read time: 2-3 minutes
This archived news story is available only for your personal, non-commercial use. Information in the story may be outdated or superseded by additional information. Reading or replaying the story in its archived form does not constitute a republication of the story.
PHOENIX — Taylor Swift debuted a new song Friday night inspired by a mother's blog about the death of the woman's 4-year-old son.
Ronan Thompson was diagnosed with stage-four neuroblastoma in Aug. 2010 after his mother noticed something strange about his eyes while taking a photo. He died in May 2011 after an eight-month battle "where he never gave up until he was told it was time to let go," according to his mother, Maya Thompson.
Thompson blogged about her experiences along the way, titling the blog "Rockstar Ronan." After Ronan's death, she began addressing her son in her posts. Her blog caught the eye of Swift, who called her one day to tell her she had written a song for Ronan and wanted to make Thompson the co-author.
"I am not proud of myself very much anymore because you died and that just ruins any sort of goodness that I am able to feel most of the time," she wrote to Ronan. "Because of the whole, I was your mama, I promised you I would get you better, and I didn't. To me, that is still unforgivable."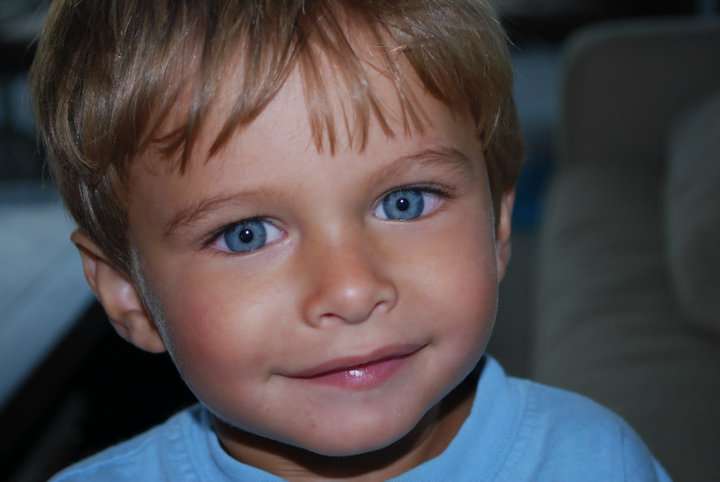 "I know your cancer was out of my hands, Ro, but you know it destroys me that I broke my promise to you. Today, I let myself be a little proud. "
Swift debuted the song Friday at the Stand Up to Cancer 2012 telethon. The song has since reached the top spot on the iTunes charts, with all proceeds going to cancer-related charities.
Thompson reacted to the debut in an emotional blog post on Monday.
"She was the one meant to sing your song," she wrote to Ronan. "Nobody else could have made it complete and utter magic while filling it with such raw sadness and beauty. I truly believe you picked her to do this, Ronan."
×
Related links
Related stories