Estimated read time: 2-3 minutes
This archived news story is available only for your personal, non-commercial use. Information in the story may be outdated or superseded by additional information. Reading or replaying the story in its archived form does not constitute a republication of the story.
Jed Boal reporting For some, it can take a lifetime to discover a great passion and pursue it with excellence. For others, it comes easily. Like a young chess champ in West Jordan who may have the moves to one day be a grand master.
In a 9-year-old's world--filled with video games, swimming and TV--Kayden Troff chooses chess first. "We usually visualize every option, or mostly the good ones," Kayden explained.
No one truly taught Kayden how to play. "My older brothers and my dad were playing and it looked fun," he said. They are successful tournament players.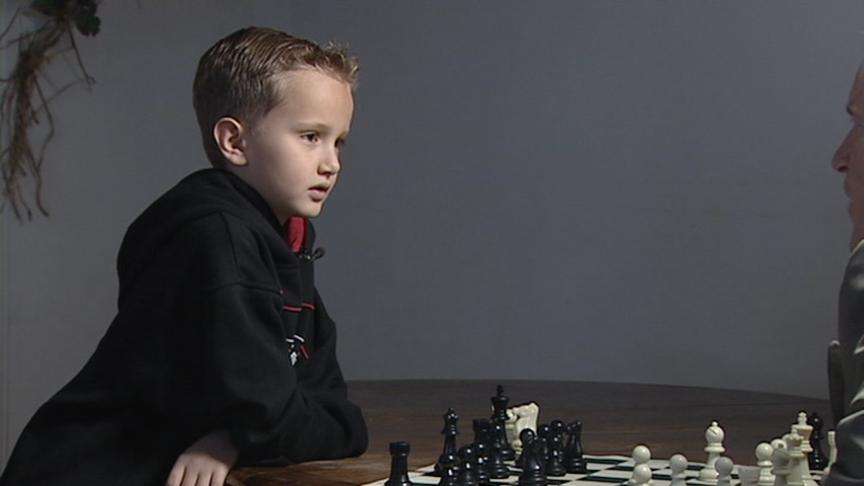 At the age of three, as his brothers finished a game, Kayden announced he wanted to play. "We all just laughed, 'OK, humor the baby.' He sat down, they set up the pieces, and he started playing a game of chess. He knew how they moved, he knew how to attack with them, and he played a game," Kayden's mother, Kim, explained.
Don't let his cherubic smile and delightful dimples fool you, he's ruthless with his rook and quite clever with his queen. But he's not cocky. In fact, he's a pleasant opponent.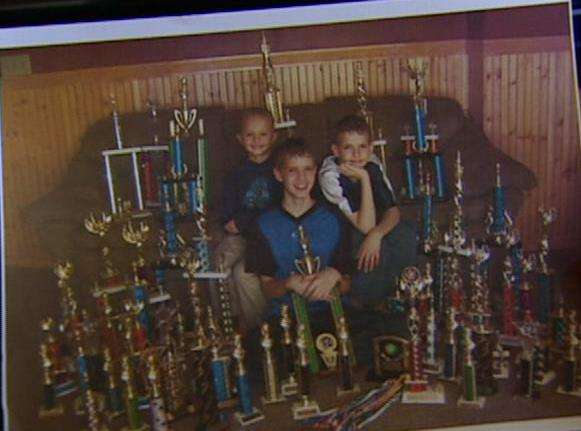 The United States Chess Federation recently named Kayden to the 2008 All-American Chess Team, one of the highest honors for a young player.
"For him, chess is not so much about winning awards, or being the best, or being number one; it's about playing something he loves," Kim said.
Kayden and his brothers already have too many trophies, so he'd rather head to the bank. "I usually have enough money to buy the things I want," Kayden said.
Kayden is homeschooled and already on to Algebra. It seems math, and most subjects, come easily.
He's studied with a Russian grand master, and right now says that's what he wants to be. Beating me is no great feat, but in tournament he routinely corners adults and finishes them off with a smile.
Kayden will receive his honors from the U.S. Chess Federation early next month. He's especially excited about a special jacket they will give him.
×
Most recent Utah stories