Estimated read time: 2-3 minutes
This archived news story is available only for your personal, non-commercial use. Information in the story may be outdated or superseded by additional information. Reading or replaying the story in its archived form does not constitute a republication of the story.
MAGNA — Four men have been charged with stealing copper from their workplace at Rio Tinto Kennecott and selling it. Two of them were also charged with storing ingredients for a meth lab on the property.
Brian Keith Curtis, 42, Keith Nielsen, 42, David Gordon Linnett, 42, and Klint Gregory Bouck, 29, were charged in 3rd District Court with theft, a first degree felony, with a gang enhancement because they allegedly worked on the operation together. Curtis and Nielsen also face additional charges of theft, a first-degree felony, and possessing the equipment and precursor chemicals to make a meth lab, a second-degree felony.
The men were all subcontractors and not Kennecott employees, said Unified Police Lt. Justin Hoyal.
Giant spools of heavy copper wire worth about $71,400, as well as 70 solid brass clamping rings valued at more than $130,000 and an air compressor were stolen from Kennecott in April and June of 2011, according to the charges.
Prosecutors say the copper wire was sold to local metal recycling businesses for only about $2,100.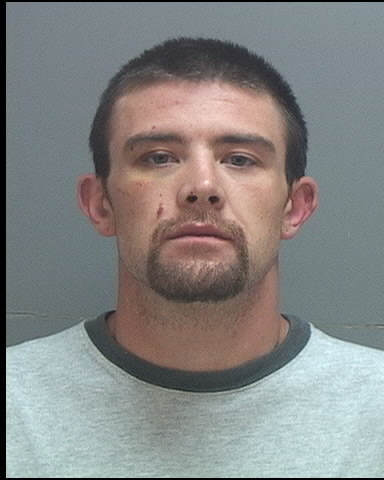 Unified police detectives questioned Nielsen in July of 2011. A subsequent search of his house turned up materials for making a meth lab in his shed, according to the charges.
When Curtis was questioned by police, he told investigators there was a "complete meth lab" on Kennecott property hidden inside a large pipe, the charges state. Investigators went to the area Curtis told them about and said they found glassware and other meth precursors and paraphernalia. Curtis said some of the items had also been taken to Nielsen's shed.
Investigators do not believe the duo ever set up a fully operational meth lab on Kennecott property, Hoyal said. They only used the property to store some of their materials until they could move them.
Hoyal did not know Tuesday why charges were filed more than a year after the alleged drug lab and wire thefts were discovered.
Contributing: Nkoyo Iyamba
×
Related stories
Most recent Utah stories