Estimated read time: 1-2 minutes
This archived news story is available only for your personal, non-commercial use. Information in the story may be outdated or superseded by additional information. Reading or replaying the story in its archived form does not constitute a republication of the story.
SALT LAKE CITY — A California man was arrested in Utah on Wednesday after a routine traffic stop led to the seizure of $500,000 in suspected drug money.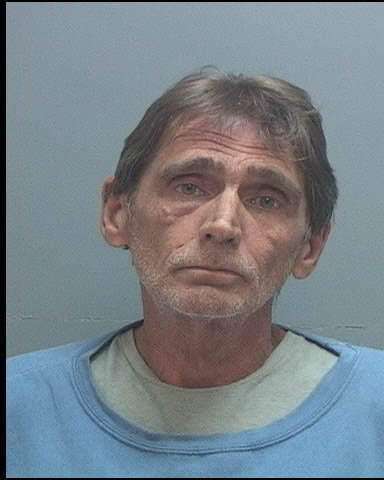 Larry Treadaway, 61, of Garberville, Calif., was taken into custody after a Utah Highway Patrol trooper discovered a false compartment in Treadaway's truck after pulling him over for traffic violations on I-80, officials said. The trooper also deployed a drug-sniffing dog that was alerted to the smell of narcotics in the man's truck.
The truck was moved to the State Bureau of Investigation office in Salt Lake City, where investigators conducted a probable cause search and located a large interior compartment. Inside the compartment was a cardboard box containing $500,000 in cash, Utah Department of Public Safety spokesman Dwayne Baird said.
"That oil container had the box inside of it and it's large enough that you could transport quite a large amount of anything you want in there," Baird said.
DPS agents contacted investigators in California, who executed a search warrant on Treadaway's property and located 1,242 marijuana plants, 65 pounds of processed marijuana, 232 pounds of marijuana in various stages of preparation and an additional $10,000 in cash, officials said.
Treadaway was booked into the Salt Lake County Jail for investigation of conspiracy to distribute narcotics, money laundering, possession of a false compartment with contraband and multiple traffic violations.
Contributing: Dave Cawley
×
Photos