Estimated read time: 1-2 minutes
This archived news story is available only for your personal, non-commercial use. Information in the story may be outdated or superseded by additional information. Reading or replaying the story in its archived form does not constitute a republication of the story.
SALT LAKE CITY — Heath Ledger's performance as The Joker in 2008's "The Dark Knight" will always be regarded as one of the greatest performances of his generation.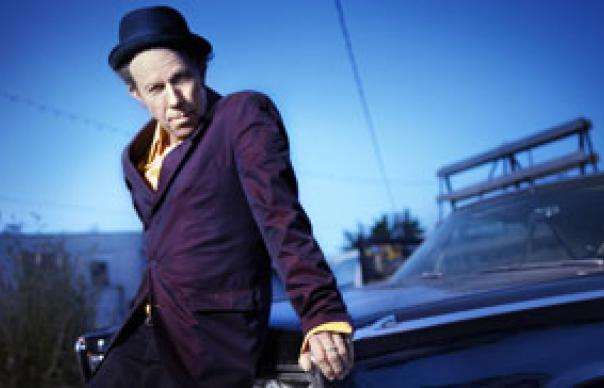 Four years removed, people are still talking about Ledger's performance and with "The Dark Knight Rises" dominating at the box office The Joker has returned to the forefront.
Along with the accolades for his performance a new rumor has surfaced, did Heath Ledger base The Joker off of American musician Tom Waits?
Waits is a singer-songwriter who is known for his distinctive voice and dark lyrics.
A 1979 TV interview recently surfaced of Waits and Batman fans have been watching it and sharing it like crazy. Nearly everything from Waits mannerisms, non-stop movement to his high-raspy speaking voice conjure thoughts of Ledger's Oscar-winning performance.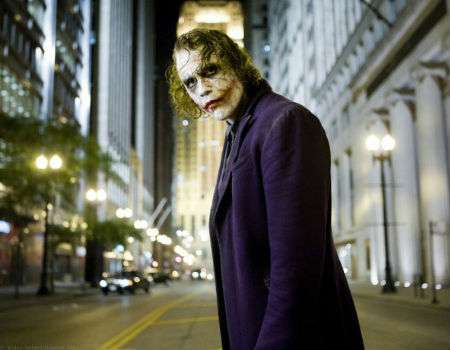 Both Ledger and Waits played roles in the 2009 film, "The Imaginarium of Doctor Parnassus," however, the two never share screen time and it's not publically known if the two ever even met on set.
While we will likely never know if Waits inspired one of the greatest performances ever caught on film, it is mesmerizing to watch the interview and see the uncanny similarities.
Do you think Ledger used Waits as inspiration or is it just an impressive coincidence? Let us know what you think on the comment boards and on Facebook.
×
Related links
Related stories