Estimated read time: 4-5 minutes
This archived news story is available only for your personal, non-commercial use. Information in the story may be outdated or superseded by additional information. Reading or replaying the story in its archived form does not constitute a republication of the story.
ST. GEORGE — The damaged plane still sat on airport property Wednesday, but out of the way of traffic and the runway.
A day after a wild scenario unfolded at the St. George Municipal Airport that ended with the death of a murder suspect and a crashed commercial jetliner in the airport parking lot, officials Wednesday were still trying to piece together exactly how everything unfolded.
Officials are also investigating whether changes need to be made to prevent similar occurrences from happening at the airport, or any other small airport in Utah, in the future.
"We're kind of in a holding pattern right now," St. George Police Capt. James Van Fleet said of the investigation.
Tuesday, Brian Joseph Hedglin, 40, scaled a barbed wire fence at the airport just before 1 a.m. He was able to enter a SkyWest jet and start it. As he drove the plane on the tarmac, he damaged a sky bridge and the terminal before rolling through a fence and plowing into at least 12 vehicles in an airport parking lot.
Hedglin, a SkyWest Airlines pilot who was on administrative leave at the time of the incident, was wanted in Colorado Springs in connection with the stabbing death of his former longtime girlfriend, 39-year-old Christina Cornejo.
Hedglin died of a self-inflicted gunshot wound inside the airplane after it became stuck in the parking lot. How he gained access inside the plane and what he intended to do were still unknown Wednesday.
Police are waiting for two key pieces of information: toxicology reports that would determine whether Hedglin was under the influence of drugs or alcohol at the time he stole the plane and an analysis of the plane's voice recorder and data box, Van Fleet said.
Both items could take several weeks to be returned.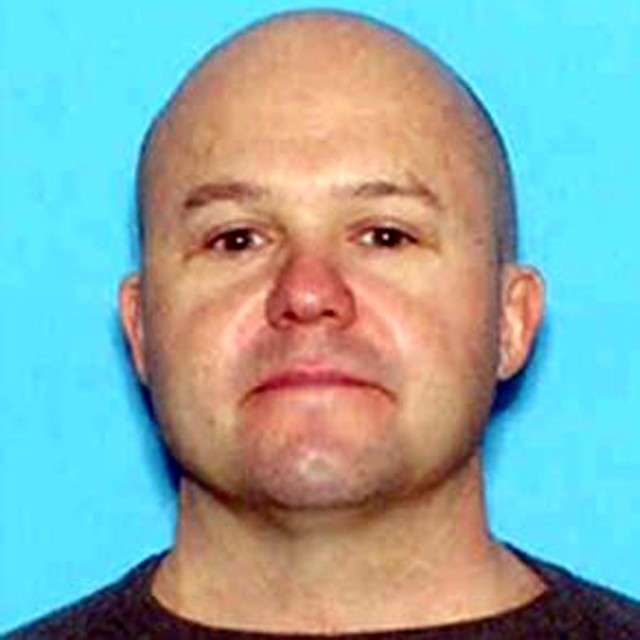 "We want to find out if he made any statements in the cockpit, exactly when did he start and stop manipulating the controls inside the plane," he said.
Police were also reviewing surveillance video from the airport.
Cornejo was a full-time National Guard member, joining in 2006 and becoming an officer in 2011. She was part of the 100th Missile Defense Brigade. She was living in Colorado Springs but has ties to Utah, living at one time in Orem.
Some have also questioned why SkyWest painted over its logos on the damaged aircraft in the early morning hours following the incident — and why some employees were instructed to erase photos taken of the plane.
Without elaborating, a SkyWest spokeswoman called the decision to paint over the logos a "longstanding industry practice."
Arthur Yann, vice president of the New York based Public Relations Society of America, said it's not a common practice in the airline industry, but it has happened in the past with other airlines.
Yann, who works in public relations but not specifically for any airline company and is not an expert in airline operations, speculated that SkyWest wanted to protect the Delta brand name, since the aircraft Hedglin took belonged to Delta but was being operated by SkyWest.
Still, he said the practice of painting over the logo is one he would advise against.
"One of the hallmarks of good public relations is transparency," he said. "By going out and painting over the tail, I think that just raises more questions than it answers."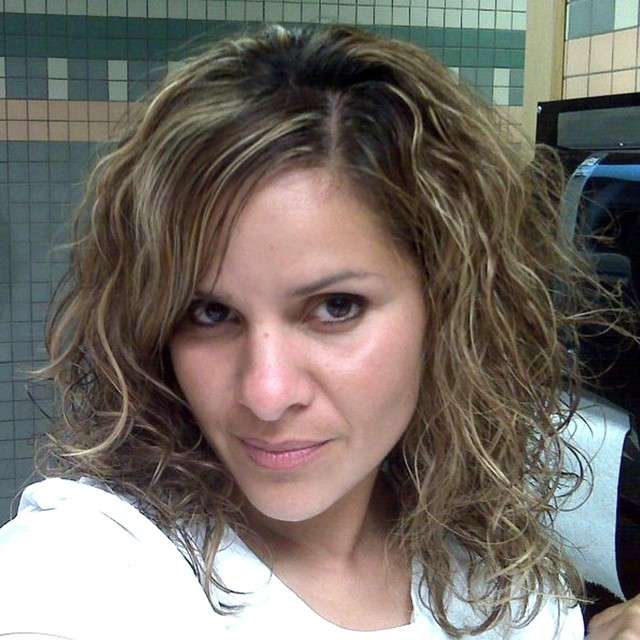 The public is generally very forgiving, Yann said. But by painting over a logo, it would appear that an airline is trying to hide something.
Both Van Fleet and the FBI said Wednesday that they were done processing the plane and evidence from it had been collected before SkyWest employees were allowed to paint over the logo.
Several St. George City employees were also asked to erase all cell phone pictures they may have taken of the incident.
Van Fleet said it's a long-standing, unwritten policy that once police establish a crime scene, those allowed into the perimeter are done so with the understanding that pictures cannot be taken.
"We control a crime scene. Once we start blocking the public off, it becomes a privileged area. If you are inside the privileged area you cannot take pictures," he said. "If you have taken a photo, you need to remove those. We had a couple of employees remove (pictures)."
The idea, Van Fleet said, is investigators don't want a crime scene compromised. And if a person is invited inside a crime scene area — an area they wouldn't regularly have access to on their own — they have to follow the no picture rule, he said.
If a city employee moves to the perimeter of the crime scene where the rest of the public is, they are allowed to take pictures. Or if a person happens to be at the scene right when an incident happens and before a crime scene is secured, "the expectation is still do what is right," Van Fleet said.
"We're not paying them to take pictures, we're paying them to work," added city spokesman Marc Mortensen.
City officials and police indicated they believe SkyWest had also asked its employees to erase photos of the plane from their cellphones. Marissa Snow, SkyWest's manager of corporate communications, issued a statement late Wednesday denying that, but added: "Photographs of the aircraft become part of the investigation, throughout which SkyWest will assist authorities."
×
Photos
Related stories
Most recent Utah stories