Estimated read time: 4-5 minutes
This archived news story is available only for your personal, non-commercial use. Information in the story may be outdated or superseded by additional information. Reading or replaying the story in its archived form does not constitute a republication of the story.
SALT LAKE CITY -- Three of the five predictions for last week were accurate with second and third place transposed. "Madagascar 3: Europe's Most Wanted" retained its place at the top of the food chain. Countering expectations, "Prometheus" survived in second place followed by "Rock of Ages" in third. Fourth place went to "That's My Boy," followed by "Snow White and the Huntsman" in fifth.
This week sees an onslaught of high-powered new releases. "Brave," the long-awaited animated release from Disney-Pixar makes its debut along with "Abraham Lincoln: Vampire Hunter," an R-rated horror thriller.
#poll
The third film entering wide-release is the R-rated comedy "Seeking a Friend for the End of the World." Despite featuring Steve Carell of "The 40 Year Old Virgin" fame, it is not expected to break into the Top 5. It will only be shown at a limited number of theaters and has lacked the publicity necessary to ensure runaway success this weekend. In this comedic film, Carell's character enters a desperate search for his long-lost high school sweetheart after learning that an asteroid will soon strike the earth.
The predictions for the weekend of June 22 are:
1. "Brave"
There has been some initial trepidation about "Brave." The last Disney-Pixar film, "Cars 2," did not perform as well as expected. While perhaps lackluster compared to previous releases, "Cars 2" certainly was not the disaster that many antagonists predicted and performed exceptionally well. "Brave" should handily take first place. This PG animated adventure fantasy revolves around Merida, Disney-Pixar's first female protagonist. After bringing chaos to the kingdom in which she is a princess, Merida sets out to undo a curse, relying on her bravery and archery skills for survival.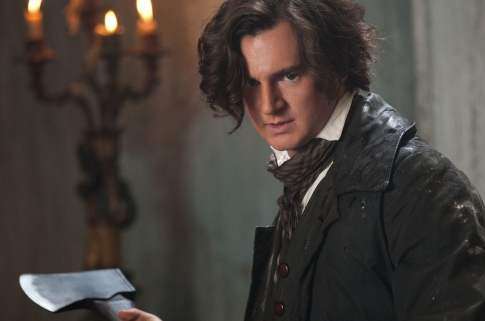 2. "Abraham Lincoln: Vampire Hunter"
Co-produced by Tim Burton, "Lincoln" dances a fine line between art and an outright disgrace to the 16th President of the United States. Honest Abe would roll in his grave if he could see how he was being portrayed. This film, destined to be popular, shows President Lincoln as a vampire hunter. Based on a book of the same title, Lincoln is portrayed as determined to prevent zombies from overtaking the government of the United States after the death of his mother at the hands of a vampire. It should be noted that the real mother of Abraham Lincoln, Nancy Hanks, died of milk sickness.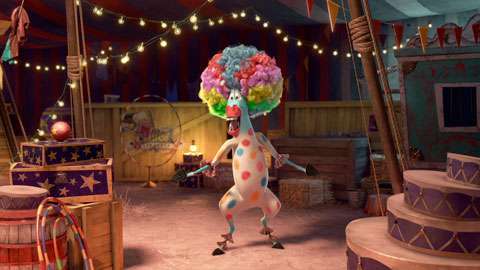 3. "Madagascar 3: Europe's Most Wanted"
The animals are back in the third installment of this popular franchise, featuring the voices of Chris Rock, Ben Stillar and others. Still attempting to make their way back from Africa to the Central Park Zoo, they quickly find themselves stuck in Europe. Comedic antics naturally ensue. Despite being incredibly popular, it is anticipated that "Madagascar 3" will start to slip as its target demographic is pulled away by "Brave."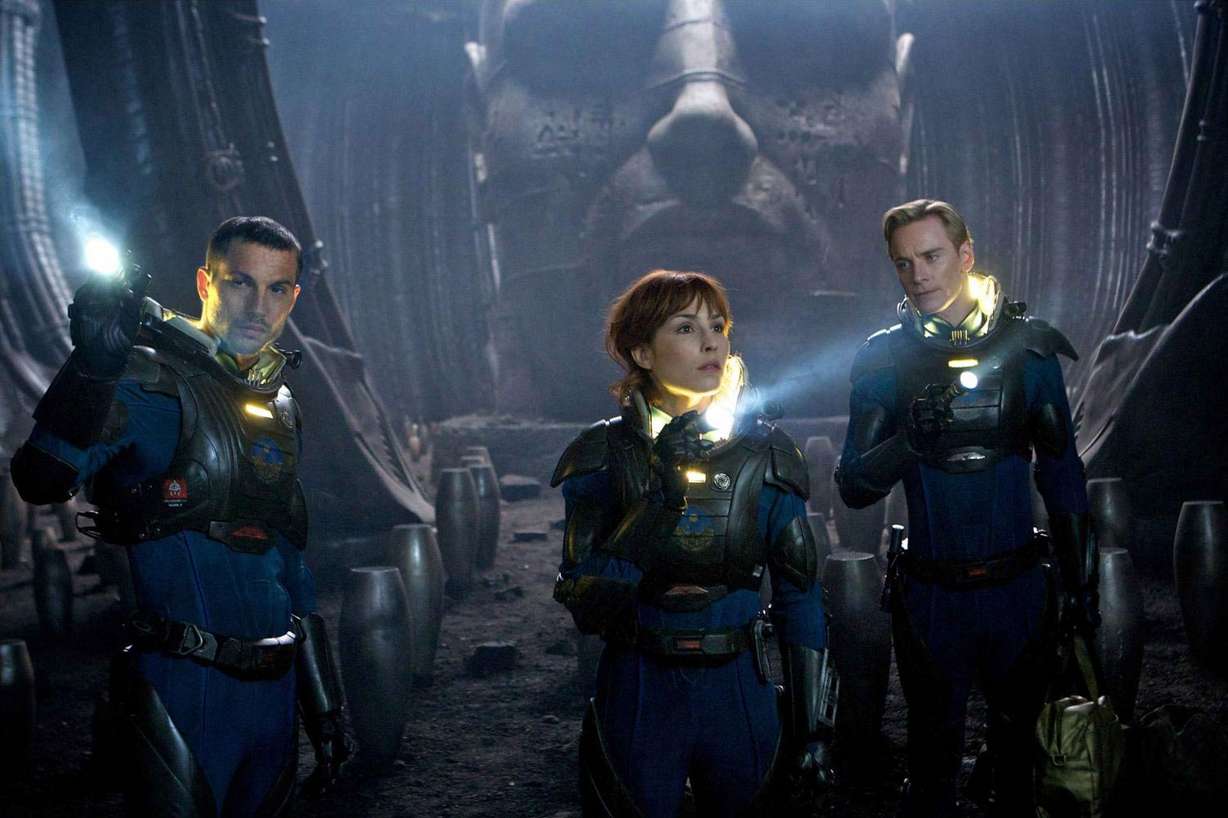 4. "Prometheus"
Directed by Ridley Scott, "Prometheus" serves as a quasi-prequel to the franchise instigated by 1979's "Alien." This R-rated action thriller explores both the inception and impending destruction of the human race as a series of ancient star maps are uncovered by the crew of the starship Prometheus. Once discovered, the crew follow them and end up at a distant world where startling revelations are made.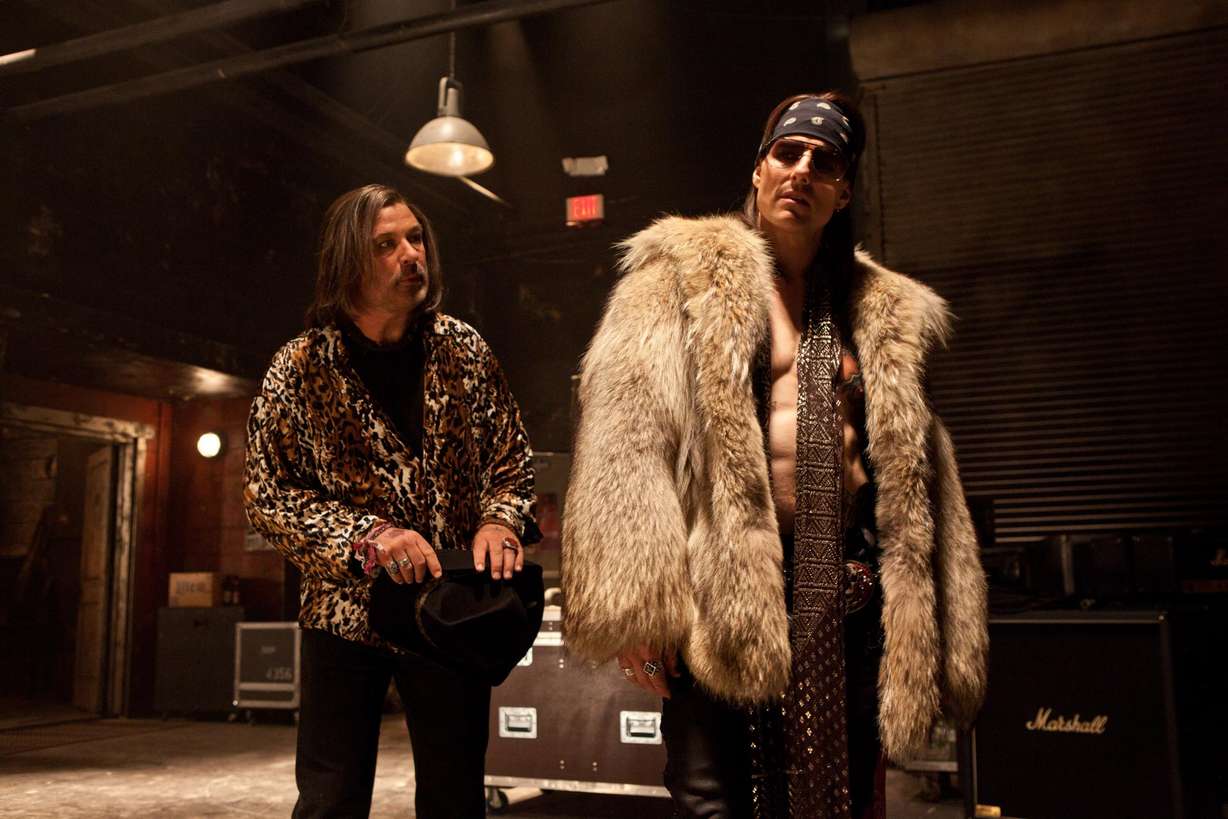 5. "Rock of Ages"
Featuring an all-star cast including Alec Baldwin, Tom Cruise and Catherine Zeta-Jones, among others, this PG-13 musical drew well this past weekend with a third-place finish. Both Tom Cruise and Catherine Zeta-Jones perform their own vocals, atypical of their normal roles and one of the aspects that makes "Rock of Ages" so unique. Based on a Broadway play of the same title, "Rock of Ages" should continue to shine but fall a few places in light of the new competition. "Rock of Ages" tells the story of a small town boy and girl whose romance is set to a rock n' roll backdrop.
Joseph Irvine is an engineer in Madison, Ala. He was assisted in writing the article this week by Jennifer E. Bishop, an information assurance engineer. Jennifer enjoys many hobbies and is a avid fan of both the written and visual arts.
×
Related links
Related stories
Most recent Features stories