Estimated read time: 2-3 minutes
This archived news story is available only for your personal, non-commercial use. Information in the story may be outdated or superseded by additional information. Reading or replaying the story in its archived form does not constitute a republication of the story.
SALT LAKE CITY — There is a three-dimensional path to the presidency in 2016 for Jon Huntsman:
Barack Obama must beat Mitt Romney in 2012.
Conservatives must leave the Republican Party to run a third-party candidate.
Huntsman must be the Republican nominee as a centrist consensus builder.
First, Romney must lose in 2012. Some political pundits are saying the presidential election of 2012 will be like 2004, when voters were not enthusiastic about either candidate and the election was very close. If Mitt Romney beats President Obama in 2012, Romney will be the incumbent in 2016 and Huntsman cannot run. If Romney loses to Obama in 2012, Romney likely will not run again in 2016, leaving the first dimension of a presidential path open for Huntsman.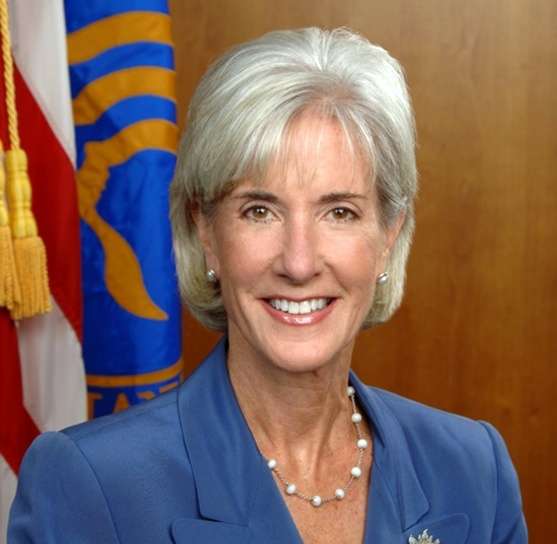 Second, there must be a third-party conservative candidate. The 2012 Republican primaries demonstrated that Huntsman has no traction among conservatives. Therefore, it is virtually impossible for Huntsman to be the Republican presidential nominee in 2016, unless a conservative Republican runs as a third-party candidate. One writer—perhaps tongue in cheek—has imagined that Michelle Bachmann will run as a Conservative Party candidate in 2016, taking conservatives out of the Republican Party, and getting 22 percent of the vote in a three-way race that Huntsman wins as the Republican nominee against Kathleen Sibelius as the Democratic candidate. This second dimension of a presidential path is very improbable. Third, Huntsman must be a moderate Republican nominee. If conservative Republicans left the Republican Party in 2016 to support a conservative third-party candidate, it is possible that the remaining moderate Republicans would choose Huntsman as the party's nominee. If Huntsman were the Republican candidate and ran as a centrist, he would win the votes of moderate Republicans, independents, and many Democratic women (because he is the sexiest Republican on the planet). Even conservative Republicans would vote for him, unless they had their own third-party choice.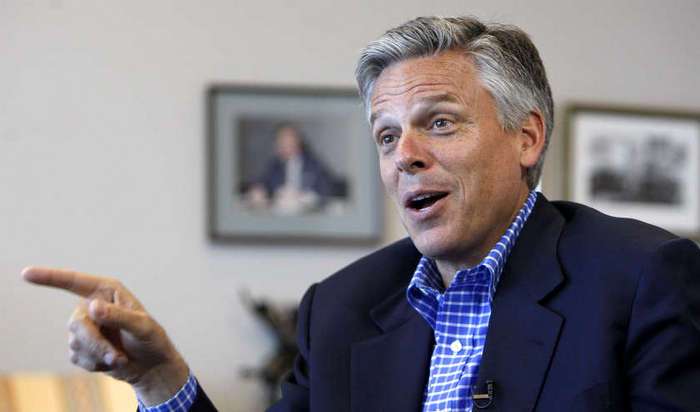 This means, unless all three political dimensions align, there is no path to the presidency for Jon Huntsman.
Huntsman is movie-star handsome, whip smart, funny as can be, and a real gentleman. He would get lots of enthusiastic votes if he were the Republican presidential candidate in 2016, which won't happen. Luckily for us, however, Huntsman will put his brains, humor, generous spirit, and good heart again on some path of public service to our country, even if it will never be a path to the presidency.
×
Related stories
Most recent Utah stories