Estimated read time: 4-5 minutes
This archived news story is available only for your personal, non-commercial use. Information in the story may be outdated or superseded by additional information. Reading or replaying the story in its archived form does not constitute a republication of the story.
SALT LAKE CITY -- Last week's predictions fell in the correct order — a rarity given the increasingly fickle nature of audiences.
#poll
In first place was "Snow White and the Huntsman," followed by "Men in Black 3" in second. "The Avengers" fell to third, followed by "Battleship" in fourth and "The Dictator" rounding out the top five.
This week sees two new wide-release films. Out first is the long-awaited "Prometheus." This science fiction film is directed by Ridley Scott and serves as a nebulous prequel to the "Alien" franchise.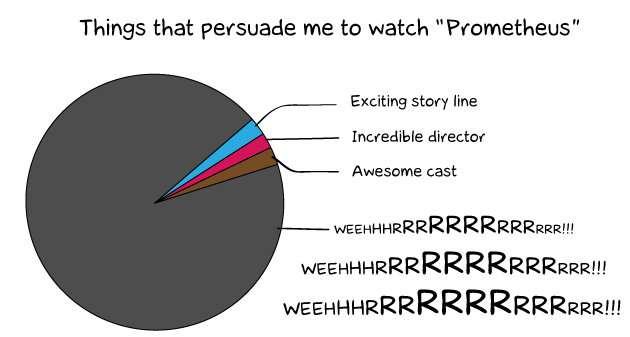 The second release, targeted exclusively to children of all ages, is "Madagascar 3." Any further introduction would be redundant and unnecessary. It can be summed up in five words. The animals are back — again.
The predictions for the weekend of June 8 are:
1. "Prometheus"
This science fiction action thriller is expected to be a massive summer hit despite its controversial R-rating. "Prometheus" serves as a predecessor to the "Alien" franchise. Originally envisioned as a prequel, it evolved to become more loosely connected and is now considered a stand alone film that merely precedes the events of 1979's "Alien." Shot in 3-D, "Prometheus" explores both the origins of and imminent destruction of the human race after a star map is discovered in the future by explorers of several ancient civilizations on Earth.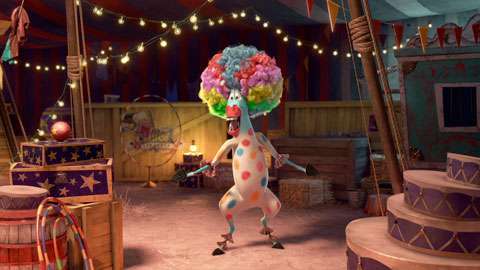 2. "Madagascar 3"
This PG-rated animated family film continues the highly successful franchise instigated by the first "Madagascar" film in 2005. "Madagascar 3" will be the first film shown in 3-D, promising an even bigger revenue stream at the box office this weekend. In this third episode, the animals attempt to escape from Africa back to New York. Readers will recall that the animals were originally inhabitants of a zoo in Central Park that were inexplicably shipped to Africa. Things continue to go awry as the adventure picks up where the previous two films left off. This time the animals manage to make it as far as Europe. While there, they wind up enduring a series of comedic misadventures as they attempt to return to home-sweet-home. Will the animals finally make it back to New York City? Readers will have to wait and see.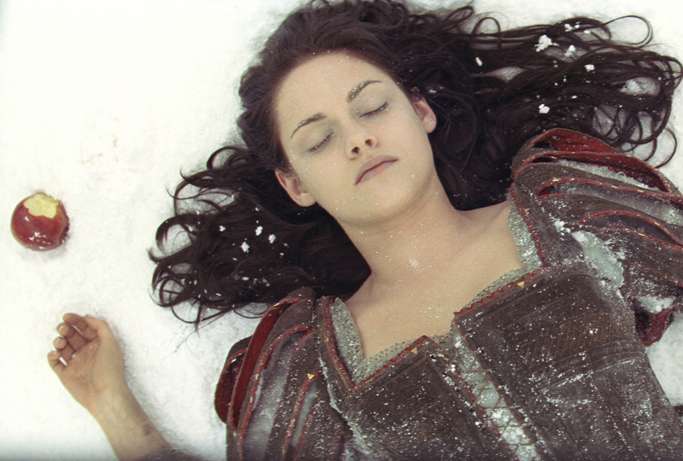 3. "Snow White and the Huntsman"
Despite being the second Snow White film to hit theaters this year, "Snow White and the Huntsman" performed well, taking the first place spot away from "Men in Black 3." This darker version of the Brothers Grimm fairy tale sees a hunter sent to kill Snow White in order to prevent her from someday ascending yo the throne. As the fairest target of them all, the hunter fails in his quest as the miracle of love proves powerful enough to overcome the deep and divisive hatred that had been instilled in him as part of his training, eventually becoming her mentor. This PG-13 adventure takes a far different approach than Walt Disney did in his timeless classic.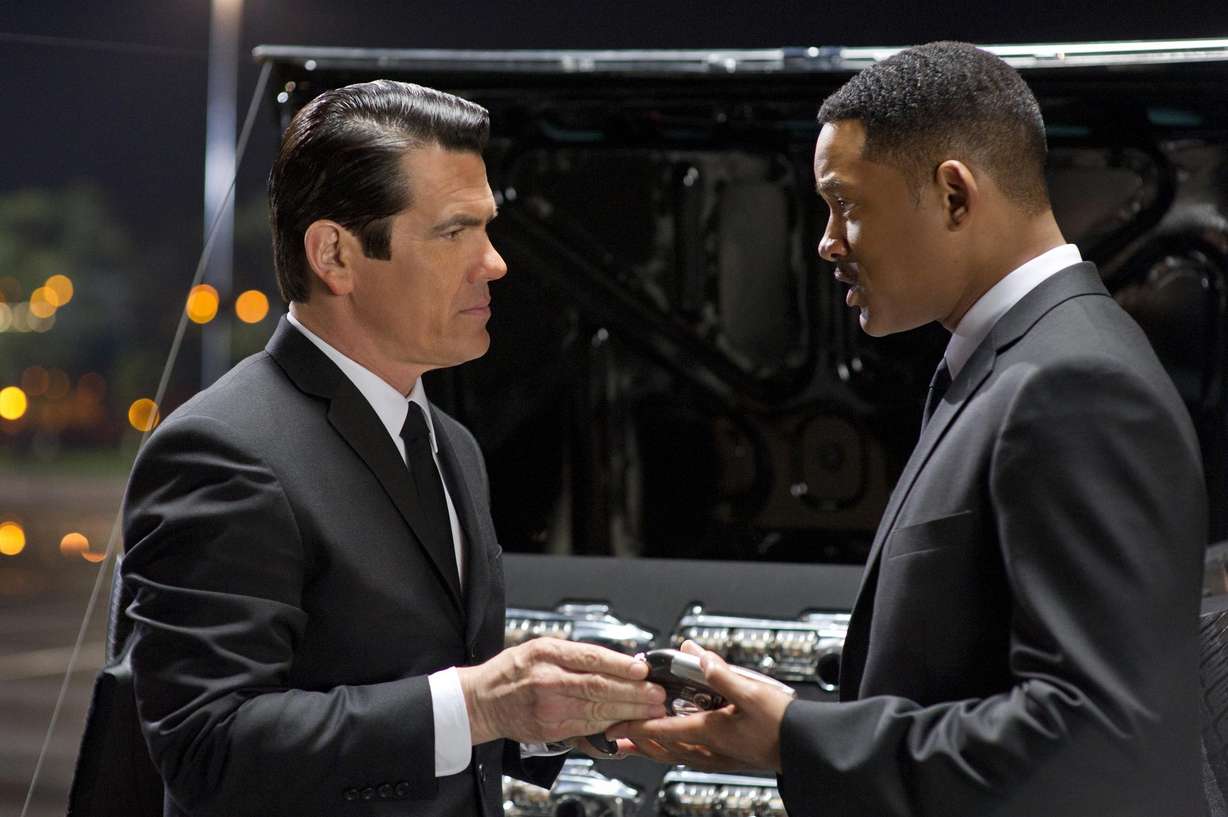 4. "Men in Black 3"
"Men in Black 3" provides an interesting continuation to the series after nearly a decade of silence from Agents K and J. Providing unique insights into how the characters of Tommy Lee Jones and Will Smith first met, this science fiction comedy uses time travel as the method of conveying its story. Revolving around the fascinating historical events of the space race, this PG-13 film will see supernatural competition from the release of "Prometheus" this weekend. It will likely fall several places on the Top 5 list but still retain a strong footing given that it is a relatively new release.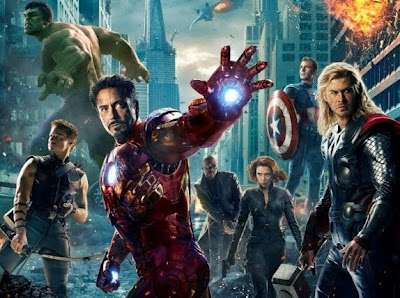 5. "The Avengers"
"The Avengers" may be facing its final curtain call this weekend. Its record-shattering run is hardly one to dismiss, however. Easily ranking in the Top 5 highest-grossing films of all time without adjusting for inflation, "The Avengers" will leave the stage triumphant, having secured its place in the annals of cinematic history. Rated PG-13, this action adventure thriller brings together a disparate host of Marvel superheroes to fight against a villain bent on destroying civilization.
Joseph Irvine is an information assurance engineer in Madison, Ala. Joseph enjoys a series of hobbies outside of writing, including entrepreneurial endeavors with Great Hearts Academies and ClearPlay.
×
Related links
Related stories
Most recent Features stories