Estimated read time: 2-3 minutes
This archived news story is available only for your personal, non-commercial use. Information in the story may be outdated or superseded by additional information. Reading or replaying the story in its archived form does not constitute a republication of the story.
Sam Penrod Reporting A Utah County hillside was bulldozed, dug up and prepped for homebuilding, but the plan has hit a snag. The city of Mapleton and a property owner are being sued by a citizens' group over a rezoning issue.
"All we are asking, the whole purpose of this case, is just let this issue go to the people to vote on," explained Jim Lundberg, organizer of Friends of Maple Mountain.
The citizens believe they have more than enough signatures for the issue to go on the ballot, but the city says, "Not so fast."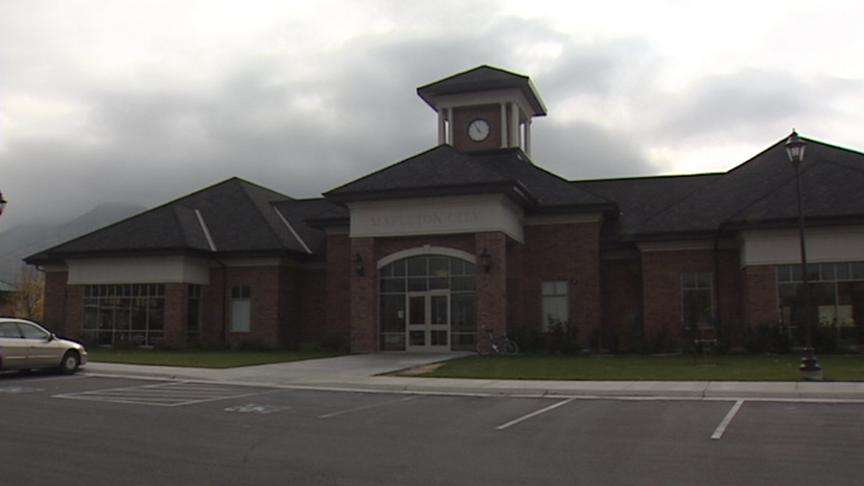 Mapleton has had more than its share of zoning disputes in recent months: from snakes, to a dairy, and now to property overlooking the city. A group of residents believes this issue should now go before voters in a referendum vote.
These Mapleton citizens call themselves "Friends of Maple Mountain." They went to court today on a temporary court injunction, which prevents any more construction on a piece of property on the east side of Mapleton.
"The city has created a new zone, and it's a spot zone that is very site-specific to his property, and it allows him to go up there and develop at a much higher density and takes away all of the environmental protections," Lundberg said.
The property owner, Wendell Gibby, and city officials have been fighting over the zoning of this property for years. Gibby wants to develop 47 houses on the 127 acres and recently reached a settlement with the city to finally move forward with his plan.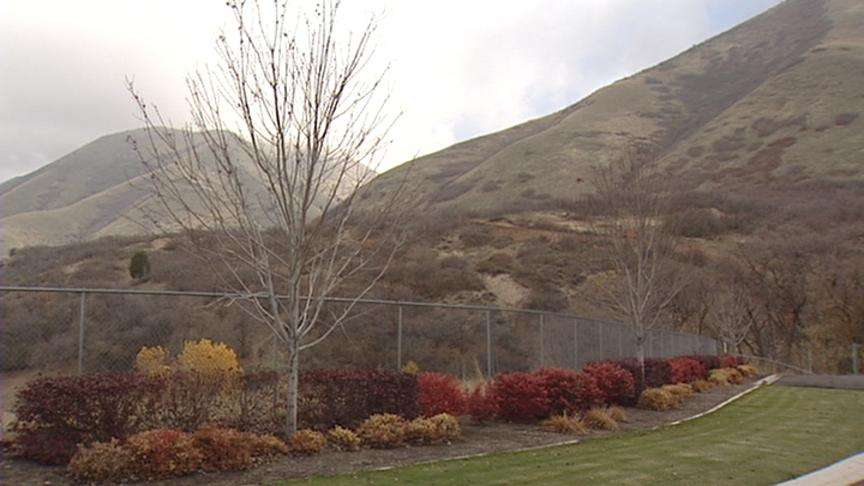 That has angered some Mapleton residents who are against any development on the hillside, and they went to court to temporarily stop bulldozing on the property. "This is a significant departure from what our vision statement and our legacy has been about. We would like this to be part of a referendum. We want to vote on this issue," Lundberg said.
It is too late to get the zoning controversy on the ballot next week for a referendum vote, but this issue comes at a time when many city leaders are facing re-election themselves, and election day could turn into a vote on the future of Maple Mountain.
The attorneys representing the property owner and the city didn't want to comment about this case to KSL News. A judge will make a decision on where this dispute will go next during court hearings, which begin next month.
×
Most recent Utah stories