Estimated read time: 3-4 minutes
This archived news story is available only for your personal, non-commercial use. Information in the story may be outdated or superseded by additional information. Reading or replaying the story in its archived form does not constitute a republication of the story.
SALT LAKE CITY -- The predictions made last week were not quite the fairest of them all. Correctly predicted was a first-place victory by "Men in Black 3," dominating "The Avengers," which slipped into second after its record-breaking run.
Third place favored "Battleship," followed by "The Dictator" in fourth and "Chernobyl Diaries" in fifth.
#poll
This week sees only one new wide-release. Snow White seems to be a popular fairy tale to adapt to the silver screen this year. March saw the Julia Roberts' adaptation "Mirror Mirror." The first weekend in June now heralds in "Snow White and the Huntsman."
For those familiar with both local and national politics, the referenced huntsman in the title is not the one that probably first came to mind.
The predictions for the weekend of June 1 are:
1. "Snow White and the Huntsman"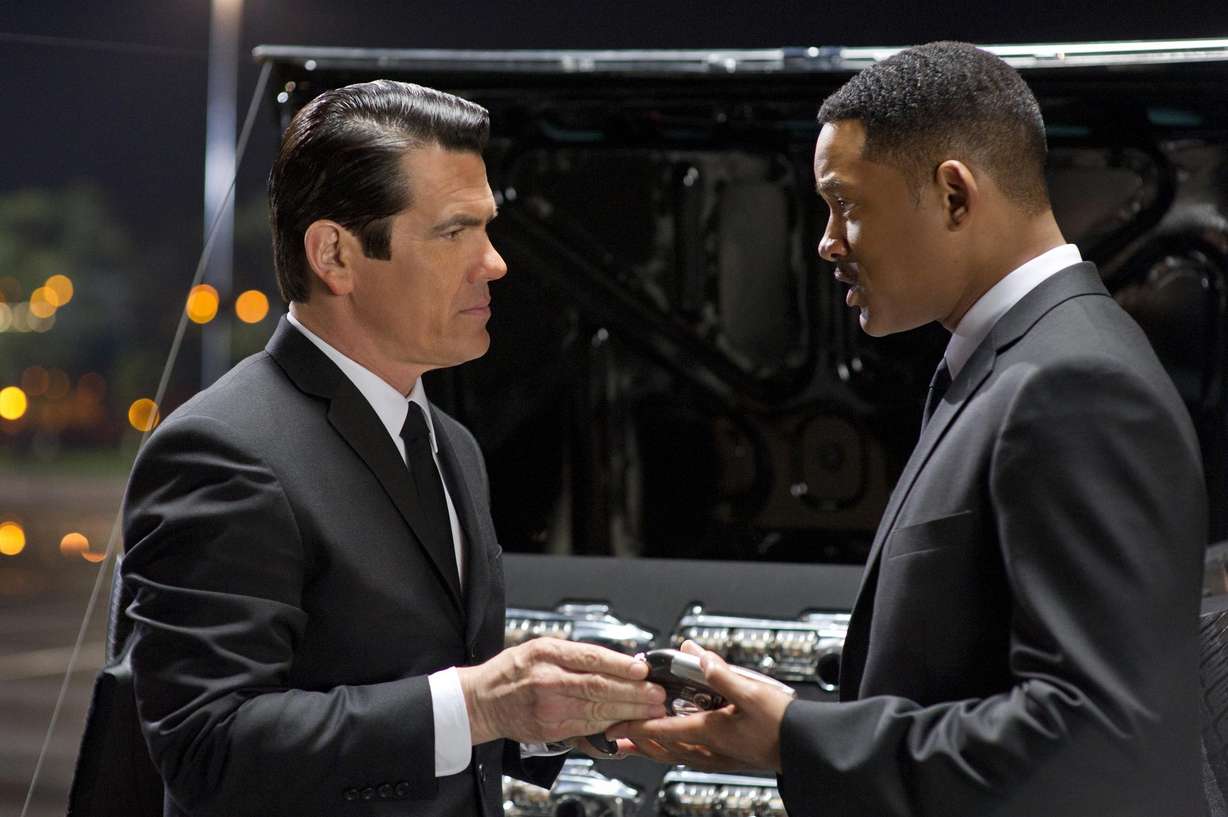 This PG-13 adventure film presents a far darker version of the Brothers Grimm fairy tale than the lovable Disney classic that has come to define the de facto image of Snow White. This version sees a ruthless huntsman sent after Snow White. He is given just one task — to kill her. This becomes a task that he ultimately fails in due to the incomprehensible magic of love. He is soon ensnared by that very real power that escapes the bounds of mythical fairy tale worlds and encompasses all life — at times for better and at times for worse.
2. "Men in Black 3"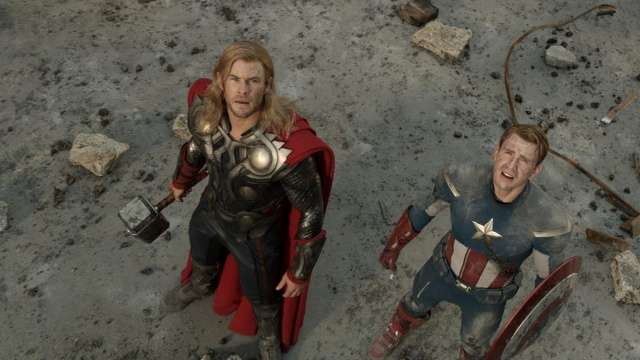 Tommy Lee Jones and Will Smith reprise their roles as secret agents in this continuation of the "Men in Black" franchise. Having seen nearly a decade go by without any new updates, "MIB3" has proven that the series still has mass-audience appeal by stealing the first-place throne from "The Avengers." Focusing around a pivotal moment in the space race, "MIB3" was well complemented by the real-life accomplishments made by SpaceX. Despite the tremendous obstacles, SpaceX made history as the first commercial company in the United States to deliver cargo to the space station, coinciding almost perfectly with the "MIB3" theatrical release. Presented in both 2-D and 3-D, "MIB3" received a PG-13 rating.
3. "The Avengers"
This conglomeration of Marvel action heroes has shown superhuman strength in drawing crowds at the theaters. Not adjusting for inflation, "Avengers" now holds the title as fourth-highest grossing film of all time. Rated PG-13, "Avengers" sees everyone's favorite characters banding together to save the earth from destruction in this action thriller.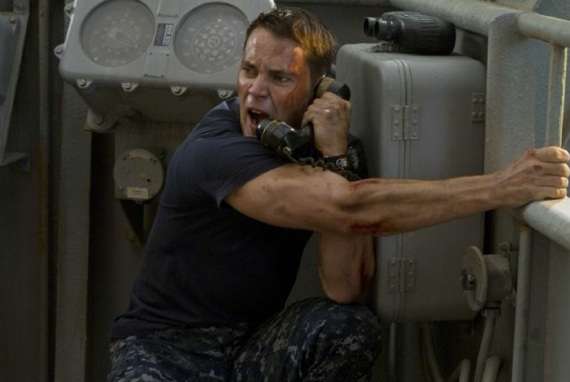 4. "Battleship"
"Battleship" has fared well in preventing itself from capsizing amidst the volley of attacks from formidable new enemies at theaters. Continuing a theme of alien invasions, a series of battleships from various countries must come together to save earth from an attack by a handful of UFOs. Based on the Hasbro board game of the same title, "Battleship" features a PG-13 rating.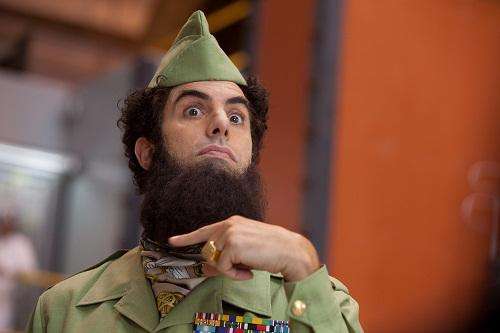 5. "The Dictator"
This Baron Cohen R-rated comedy has proven resilient. Focused on the adventures of a dictator bent on preventing democracy from infiltrating his country at all costs, "Dictator" proves that politics need not always be so serious. Cohen's character faces a series of obstacles as he attempts to make his way to the United Nations building in New York City.
Joseph Irvine is an engineer in Madison, Ala. Currently working on a master's degree at the University of Alabama, Joseph hopes to complete a degree in law at BYU in the near future.
×
Related links
Most recent Features stories