Estimated read time: 2-3 minutes
This archived news story is available only for your personal, non-commercial use. Information in the story may be outdated or superseded by additional information. Reading or replaying the story in its archived form does not constitute a republication of the story.
SAN ONOFRE STATE BEACH, Calif. — In a bizarre turn of events, a 43-year-old California woman was severely burned after she pocketed two rocks picked up by her kids at the beach. The igniting rocks were found near a nuclear reactor.
Twitter is abuzz with people's theories about the cause of the igniting rocks, and the woman is in the hospital with second- and third-degree burns. According to witnesses, the woman had returned home when her shorts suddenly ignited. Her husband attempted to help put out the flames and also was burned.
Doctors and scientists are investigating, but no one seems to know how this could have happened. Meanwhile, the rocks have been sent to a state lab to try and solve the mystery.
Larry Overson, a professor of chemistry at the nearby University of California at Irvine, said in a Los Angeles Times report, "It seems implausible." So far, scientists have identified the rocks as containing phosphorus, the same stuff used to make matches, but how this happened is so far merely speculation.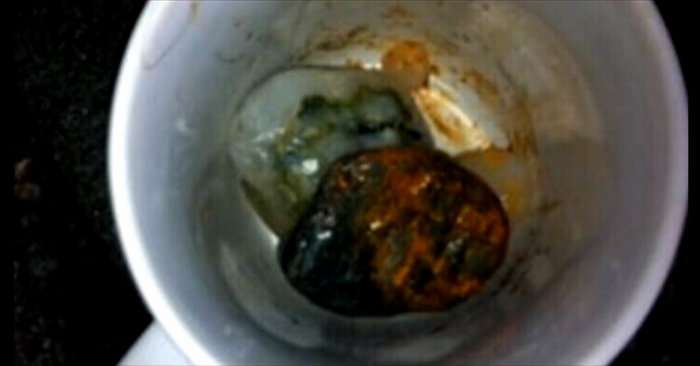 Andrew Borovik, a fellow UCI chemistry professor, also is stumped. He said that phosphorus is typically stored in water and ignites when it comes in contact with the air. He theorized that after the woman put the rocks in her pants pocket, the rocks dried and thus ignited.
James Eastman, a professor of chemical engineering, has his theories about the origin of the phosphorus in the rocks and how this could happen. Here are a few of his speculative theories:
The inorganic material could have come from a passing ship or from nearby Marine Camp Pendleton.
There could have been some other ignitable source in the woman's pocket.
Some sort of radioactive waste was somehow leaked onto the beach and coated the rocks. But according to Eastman, "I would be very doubtful about that possibility."
Mel Borup Chandler lives in California. He writes about science- related topics, technological breakthroughs and medicine. His email address is mbccomentator@roadrunner.com.
×
Photos
Related links
Most recent Science stories