Estimated read time: Less than a minute
This archived news story is available only for your personal, non-commercial use. Information in the story may be outdated or superseded by additional information. Reading or replaying the story in its archived form does not constitute a republication of the story.
In the community of Logan, Utah, you'd be hard pressed to find a woman who was loved more than Patty Jones. As a long time physician's assistant in the area, and a devoted Young Women leader for two decades, Patty has interacted with a lot of people. But what makes her so special is the connection she has made with each individual and the gift that she has to see them and love them as our Savior Jesus Christ does.
Facing her second bout with cancer, Patty says she is at peace with whatever the Lord has planned for her life.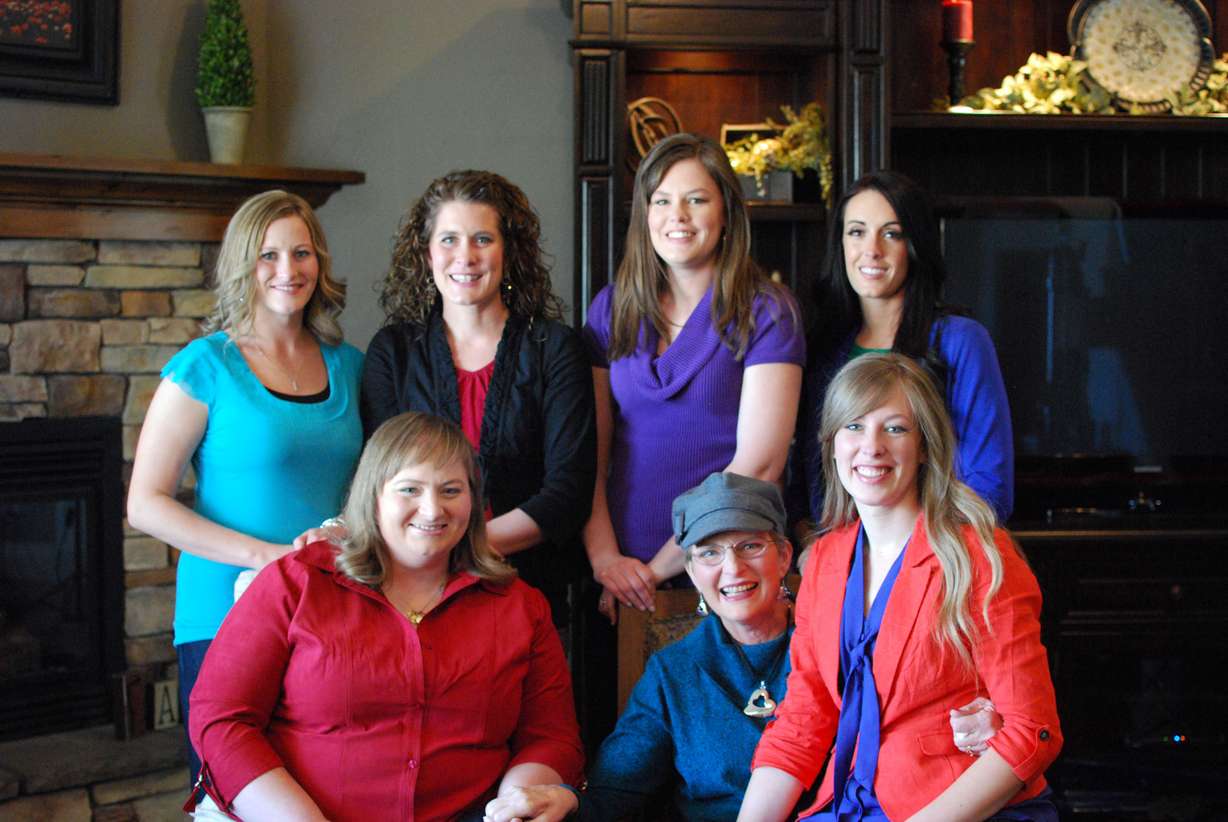 In honor of Patty, several of her former Young Women, now mother's themselves, gathered to express their love for a beloved Young Women leader who had a mothering influence in each of their lives. An inspirational story of how love makes a difference, and how the image of motherhood can take many forms.
If you know someone with an incredible story, we'd love to hear about it. Just email us at MormonTimesTV@KSL.com.
×