Estimated read time: 3-4 minutes
This archived news story is available only for your personal, non-commercial use. Information in the story may be outdated or superseded by additional information. Reading or replaying the story in its archived form does not constitute a republication of the story.
SALT LAKE CITY — Last weekend was not one of the best this predictor has seen. None of the predictions were correct. A host of new films combined with several surprise victories and losses provided some unexpected outcomes.
In first, held over from the week prior, was "Think Like a Man." In second was "The Pirates! Band of Misfits," followed by "The Hunger Games" in third. Fourth place went to "The Lucky One," while "The Five-Year Engagement" landed in fifth place.
#poll
Only one new film debuts in wide-release this weekend, a welcome opportunity for movie-goers to catch up on all of the films they may have missed last weekend. "The Avengers" will hit the silver screen with a PG-13 rating.
It is interesting to observe that all five films on the Top 5 list have a commonality. They all start with the letter "T."
The predictions for the weekend of May 4. are:
1. "The Avengers"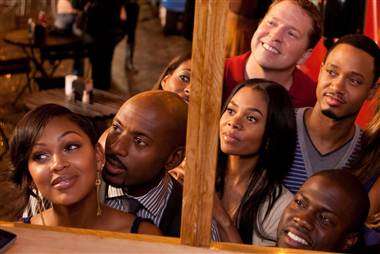 "The Avengers" carries an anticipation that has not been seen since "The Hunger Games." Tickets for midnight showings started selling out weeks in advance. This PG-13 superhero science-fiction thriller based on the Marvel comic books opens in more than 4,300 theaters and will clearly take the first place spot without question. It is expected to shatter records as "The Hunger Games" did, bolstered by followers of the comics, tremendous word of mouth advertising, and a star-laden cast.
2. "Think Like a Man"
This film has proven to be far more versatile than expected. With two weeks at the top of the list, it has clearly proven its audience appeal. Four women decide to act like their male suitors after reading advice from a book by Steve Harvey. When the four men discover what has happened, they decide to get revenge and launch a counter- attack. A PG-13 comedy, this should only slip minimally in the wake of the new competition.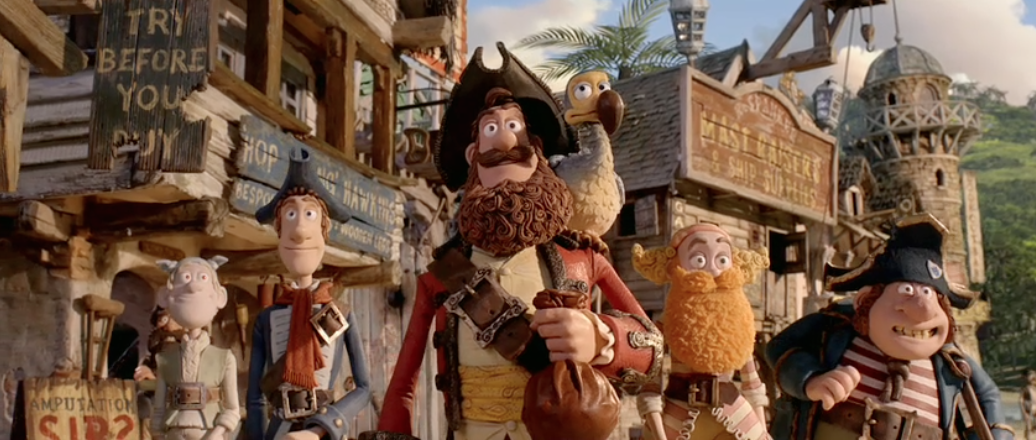 3. "The Pirates! Band of Misfits"
Aardman failed to land "Pirates" in first place. While other films from the studio have engendered wide followings, such as the beloved "Wallace and Gromit" series, "Pirates" only managed a second place showing. It is likely to drop slightly, but is still new enough to retain a solid lead. This film, in many ways reminiscent of the "Monty Python" series, is a PG claymation comedy geared towards kids but with plenty of humor that adults can appreciate. A band of inept pirates sets out on a series of misadventures in the pursuit of a prestigious prize in the pirating world.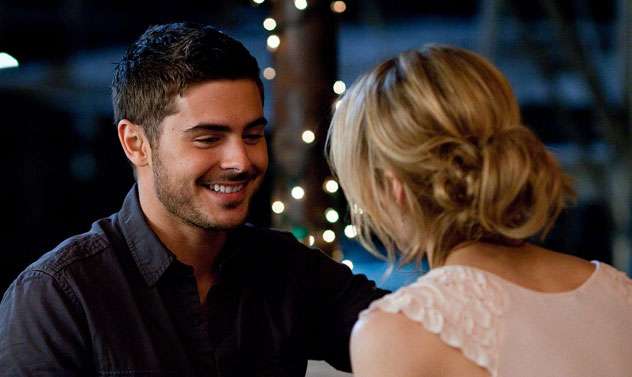 4. "The Lucky One"
Based on the book by Nicholas Sparks, "The Lucky One," rated PG-13, features a marine who is serving in Iraq. Finding a photo of an unknown women, he makes it his quest upon returning to America to locate this mysterious female at any cost. It has not seen the runaway success that other recent romantic dramas have, such as "The Vow."
5. "The Hunger Games"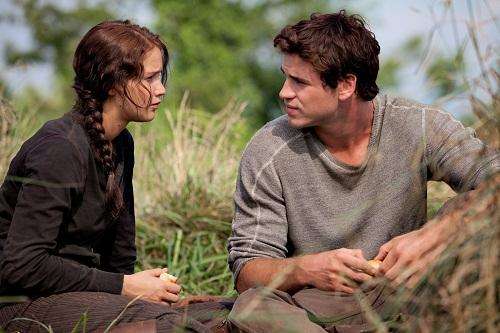 "The Hunger Games" will go on to live another week on the list. While it retained its third place ranking last week, it is starting to age and should fall quicker than the other films that performed similarly last week. Many of its audience members will also likely be drawn away to "The Avengers."
Joseph Irvine is an engineer in Madison, Ala. Currently working on a master's degree at the University of Alabama, Joseph hopes to complete a degree in law at BYU in the near future. Joseph appreciates the mentoring he has been given by Steve Eaton.
×
Related links
Related stories
Most recent Features stories