Estimated read time: 2-3 minutes
This archived news story is available only for your personal, non-commercial use. Information in the story may be outdated or superseded by additional information. Reading or replaying the story in its archived form does not constitute a republication of the story.
Carole Mikita Reporting The Utah premiere of "The Three Musketeers" marks the first time in three years that Ballet West is opening its season in the fall. The company's new artistic director is hoping to catch everyone's attention with this production, a mini film festival and book club events.
The male dancers of Ballet West will do their swashbuckling best to attract audiences to "The Three Musketeers." The company's new leader is aiming for that family entertainment ticket. "It's particularly good for little boys who may be questioning, 'Oh, I don't want to go to the ballet.' Well, this is exciting. It's swashbuckling, there's sword fighting. They really see the challenges of athleticism that men go through in dance," explained Adam Sklute, artistic director for Ballet West.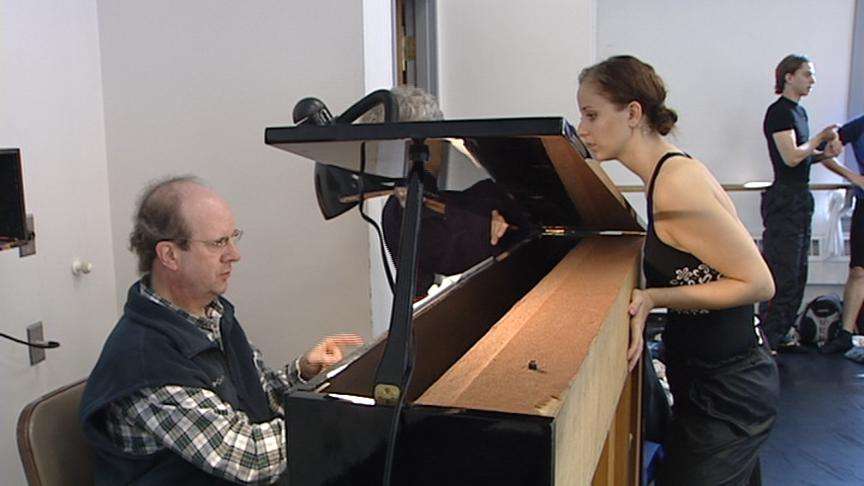 This production brings a challenging storyline as well as demanding choreography. A former Ballet West dancer has returned to teach them. "First it felt a little bit like coming home a bit, you know. Wow, back here in the studios, working. ... It's a great place to work at. It's been fantastic. It's been a great, great experience. So, I'm looking forward to the shows now," said assistant choreographer Gilles Maidon.
Sklute says he's chosen dynamic ballets for his first season here. He wants people to be excited. "I don't want to spoon medicine down audiences' throats by giving them repertoire that I think they should see. They should be going to the theater to step out of their daily lives to experience something that's different and magical," he said.
Sklute says this is one of America's major ballet companies. More people simply need to discover that.
Ballet West's performances of "The Three Musketeers" run from Nov. 2 through Nov. 10 at the Capitol Theatre.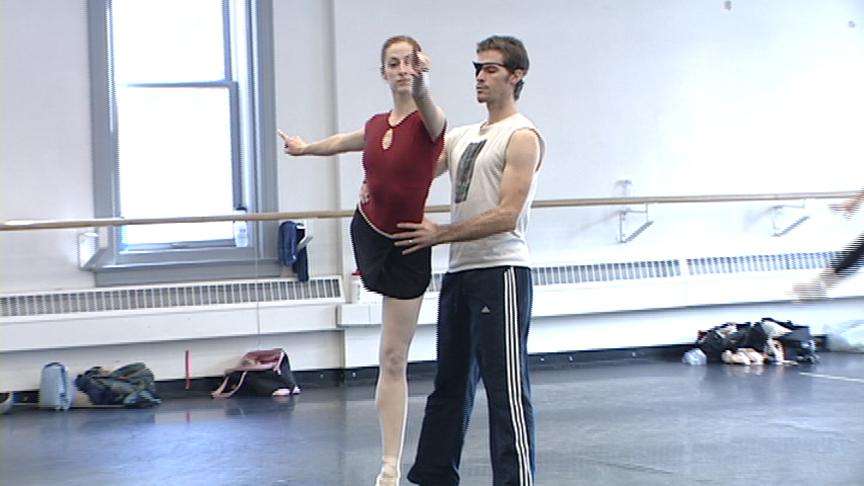 Ballet West also will host a "Three Musketeers Festival" this week. A double feature of two different film versions of "The Three Musketeers" is scheduled for Oct. 24 at 7 p.m. at the Broadway Theatre. A silent film screening of the story will be held at the Capitol Theatre on Oct. 27 at 7 p.m.
And book club events are at various libraries and book stores through Nov. 11.
×
Related links
Most recent Utah stories