Estimated read time: 3-4 minutes
This archived news story is available only for your personal, non-commercial use. Information in the story may be outdated or superseded by additional information. Reading or replaying the story in its archived form does not constitute a republication of the story.
SALT LAKE CITY — The man arrested in connection with the killing of 15-year-old Anne Grace Kasprzak is being held in the Salt Lake County Jail on additional unrelated charges.
Daniel Robert Lehi Ferry, 31, was sentenced in March to 30 days in jail for driving with no proof of insurance, a class B misdemeanor, and driving with an expired license, a class C misdemeanor.
That sentence has expired. But Ferry remained in the Salt Lake County Jail Wednesday on a drug distribution charge.
Ferry, who was booked into jail March 19 for investigation of murder in connection with Kasprzak's death, had not been charged in that case as of Wednesday.
His latest stay in jail is in connected with a case filed in November. Ferry and two others were charged in 3rd District Court with felony drug possession and distribution.
A Salt Lake police officer was working undercover at 365 W. 7200 South on Nov. 9, 2011, when a woman told him he could buy cocaine from Ferry, according to charging documents. Ferry allegedly told the undercover officer that he only had meth, and the officer bought $20 worth. Moments later, backup officers arrested Ferry. A baggie with a substance inside that later tested positive for meth and heroin was found in his possession, police said.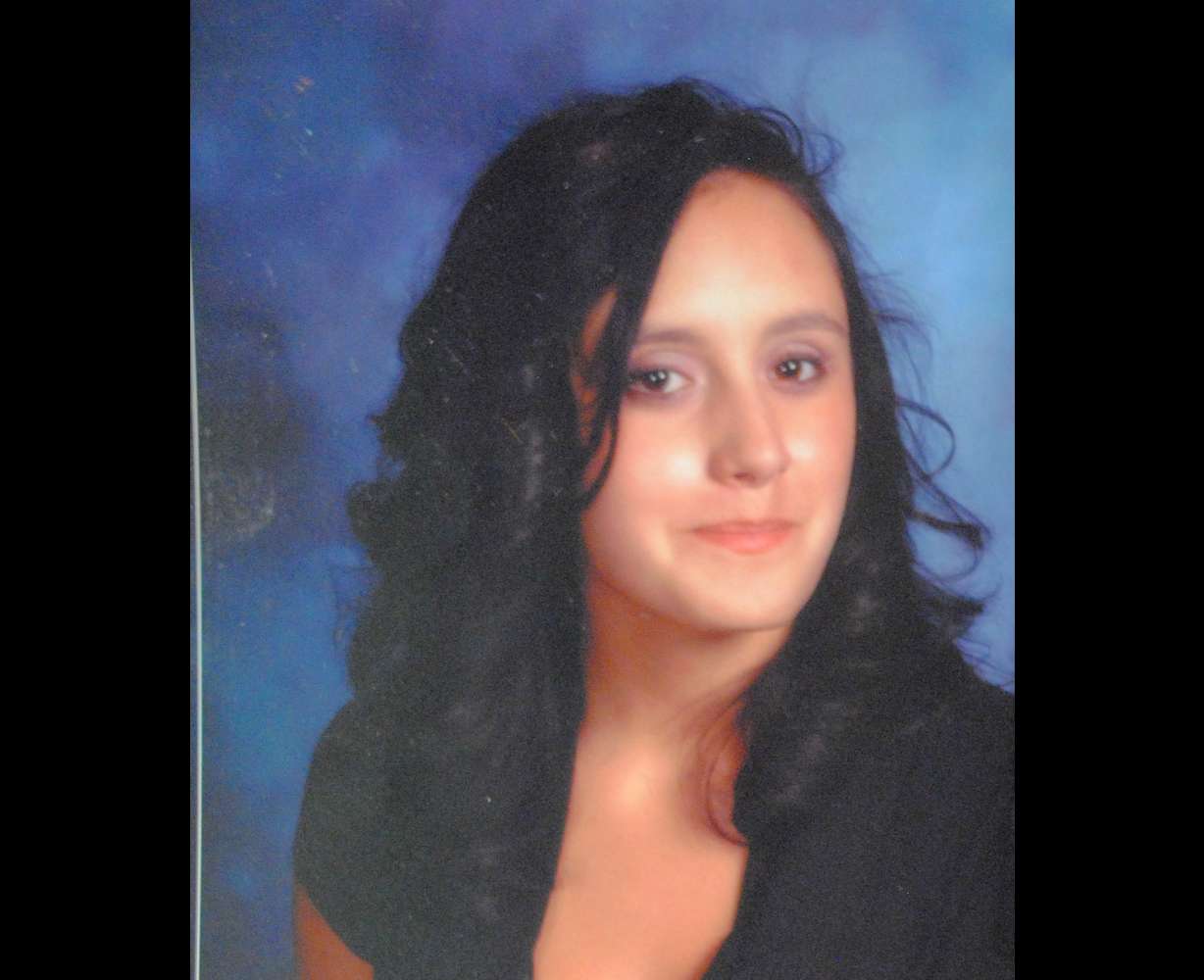 Bail in that case was set at $10,000. Ferry was able to post bond on Feb. 23, according to court records. Kazprzak's body was found March 11 in the Jordan River.
During a court hearing on March 30, Ferry's bail on his drug charge was reinstated. His next court hearing on that case is scheduled for May 4.
Investigators say Kazprzak was at Ferry's house, 9997 S. Poppy Lane (865 East), with several other people, including Ferry, when she rejected his sexual advances. Ferry reacted by smashing her head into a wall, according to a search warrant filed in the case.
Ferry and two others then wrapped her in a tarp, carried her to a car, took her to the Jordan River Parkway, beat her to death as well as to the point of her face being unrecognizable, and tossed her body in the Jordan River, according to court documents.
One of her sneakers, with blood on it, was found later that day on March 11 on a foot bridge near 12600 South along the Jordan River Parkway Trail.
Veanuia Vehekite, 30, who was also booked for investigation of murder in Kazprzak's death, remained in the Salt Lake County Jail Wednesday on unrelated charges. He was charged with aggravated burglary, aggravated assault and cruelty to an animal.
A hearing in that case was scheduled for Monday, but was continued when Vehekite refused to be transported to the West Jordan courtroom from the Salt Lake County Jail. His hearing was rescheduled for Thursday.
Vehekite's bail is set at $500,000 cash only.
On March 12, a day after Kasprzak's body was found, three men — including Vehekite — went into a Taylorsville man's house and assaulted him, according to court documents. At one point a shot was fired at the man but missed.
The homeowner's dog tried to protect him and latched onto the hand of the gunman, charging documents state, causing the man to drop the gun. He picked it up and shot the dog twice.
A day later, Vehekite went to another man's house where he allegedly disposed of a gun, charging documents state. He told a witness he had wrapped it and hid it at a house. The witness noticed that Vehekite had marks on his arm that resembled dog bites.
Draper police have refused to comment on the case.
"The Draper Police Department will not be discussing any information nor will be taking any questions regarding the Anne Kasprzak homicide investigation," the department said in a statement issued this week.
Email:preavy@ksl.com
×
Photos
Related Stories