Estimated read time: 1-2 minutes
This archived news story is available only for your personal, non-commercial use. Information in the story may be outdated or superseded by additional information. Reading or replaying the story in its archived form does not constitute a republication of the story.
Nadine Wimmer Reporting More than 100 college students woke up bright and early this morning to head down to Mexico for a four-day service project. It's a fast trip, but students say it's worth it.
Whether it's cleaning or interacting with little kids, these college students look forward to providing service across the border. "We go down there to work, and the thing is, the service that we do is fun," BYU student Jessica Bailey said.
This group is part of the Kaiizen Foundation, which organizes large humanitarian projects. They're headed to Ensenada, Mexico for a four-day service project with the orphanages in the area.
"Well, we just took one trip, and it's just been history since then. People have just been knocking down our doors to come on the trips, and we don't see it stopping anytime soon," said Josh Brazier, executive director of the Kaiizen Foundation.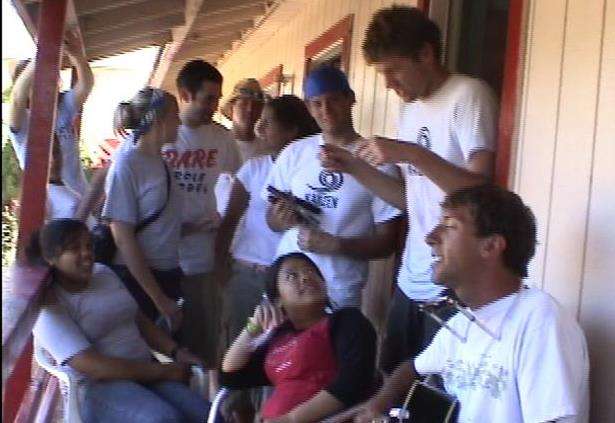 BYU student Michael Sharette said, "Our motto is 'Kaiizen is for the kids,' and that's really why I do it."
Students from BYU, UVSC, USU and the University of Utah met early this morning to load up their cars and hit the road. The trip is four days, two full days of driving. Students take their own cars, stay in tents and pack light. "Basically they give us a list, and we have one backpack, and we just make means of what we have," Bailey explained.
The Kaiizen Foundation has organized more than 20 trips like this. "We really try to give college students appealing, affordable, and accessible service projects," Brazier said. "Take as many college students and give them the best experience possible."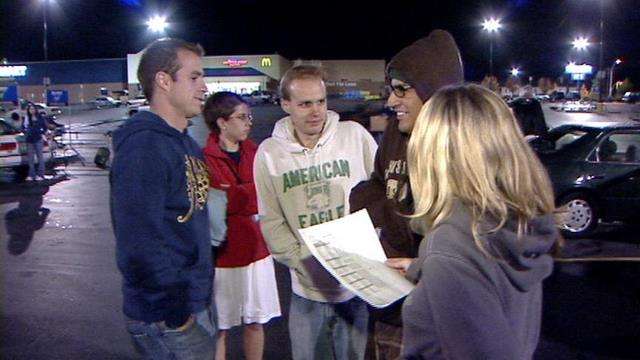 The group will return Sunday.
For more information on the Kaiizen Foundation, click the related link.
×
Related links
Most recent Utah stories