This archived news story is available only for your personal, non-commercial use. Information in the story may be outdated or superseded by additional information. Reading or replaying the story in its archived form does not constitute a republication of the story.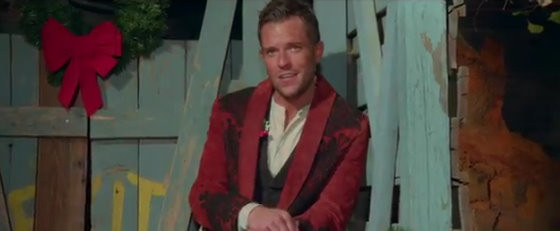 SALT LAKE CITY -- We all know Brandon Flowers and The Killers make some great music, but who knew they could do Christmas as well?
We came across this video. Not too much to explain. Just watch and enjoy.
×