Estimated read time: 2-3 minutes
This archived news story is available only for your personal, non-commercial use. Information in the story may be outdated or superseded by additional information. Reading or replaying the story in its archived form does not constitute a republication of the story.
Richard Piatt Reporting The candidates for Salt Lake City mayor are dealing with a lot of serious issues. But there's one, perhaps lesser issue that has a lot of people seeing red.
Too much red and not enough green; traffic lights may not be an earth-shattering issue, but the candidates say a lot of people ask about it.
There's a fine line between a legitimate gripe and flat-out whining, and lots of people cross that line when it comes to the city's traffic lights.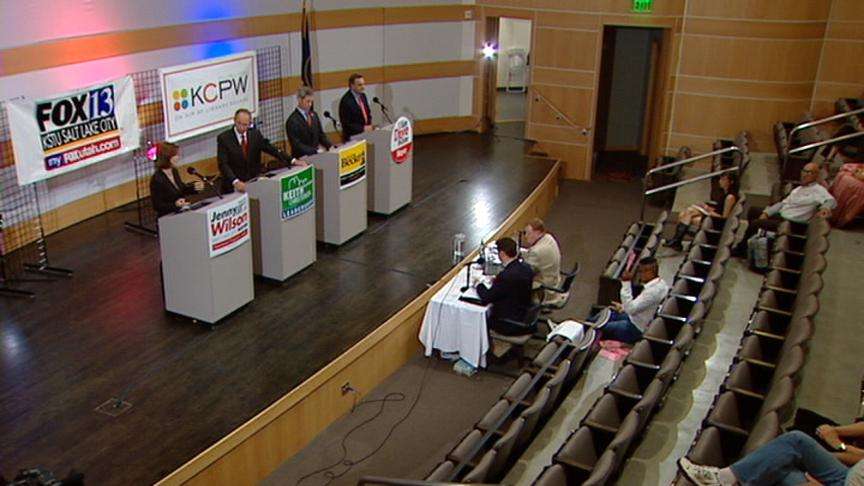 The four main candidates for mayor agree: There are real intersection issues in Salt Lake City.
"It's a real problem. It's a real annoyance. It costs us in air pollution, in mobility," Ralph Becker said.
Jenny Wilson agreed by saying, "It's frustrating to all of us."
"We don't need to have people sitting idly in cars on the streets. It's unnecessary in today's world," Keith Christensen said.
And Dave Buhler believes it should be relatively easy to fix the traffic lights. "If we can send a man to the moon, why can't we synchronize our traffic lights?" he questioned.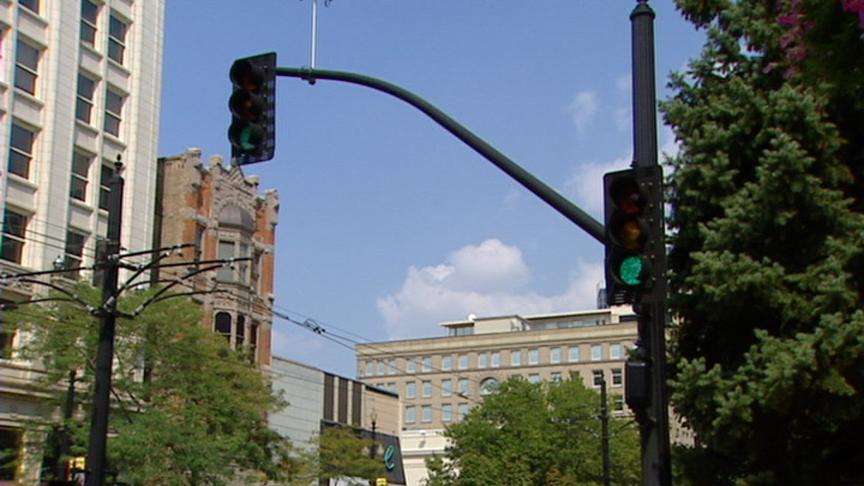 Of course everyone wants all green lights. Nobody wants to wait. But most don't mind waiting their turn. That is, if there's someone taking a turn. At some pedestrian intersections downtown, cars have to stop for nobody.
The candidates actually seem enthusiastic about addressing traffic issues. It's something that affects most people every day and is anything but light-hearted. "Why can't we blink lights to go to four way stops in the evenings, after hours, after maybe 12[midnight], so we can use it as a four way stop?" Wilson questioned.
Christensen said, "I've talked to a statistician who assures me that we can synchronize these lights if we get with it. We have the technology. It can be done."
Becker wants to get the public involved. "Identify the problems and the issues and work with people and do it collectively, and then make a decision and get our lights synchronized," he said.
"There are some streets where there are cars, and pedestrians rule. And then there may be a thoroughfare where pedestrians may have to wait," Buhler said.
Clearly, all the candidates are hit up with this question all the time. And, as far as campaign promises go, the good news is that every single one of them says they'll work on it if they're elected.
×
Most recent Politics stories