This archived news story is available only for your personal, non-commercial use. Information in the story may be outdated or superseded by additional information. Reading or replaying the story in its archived form does not constitute a republication of the story.
OGDEN -- Police have learned that a man who ran from his wrecked car in Ogden had already been arrested for DUI three times.
Ogden police Lt. Danielle Croyle said Randy Lee Torres, 29, drove into a parked car near the intersection of 29th Street and Jefferson Avenue Sunday evening.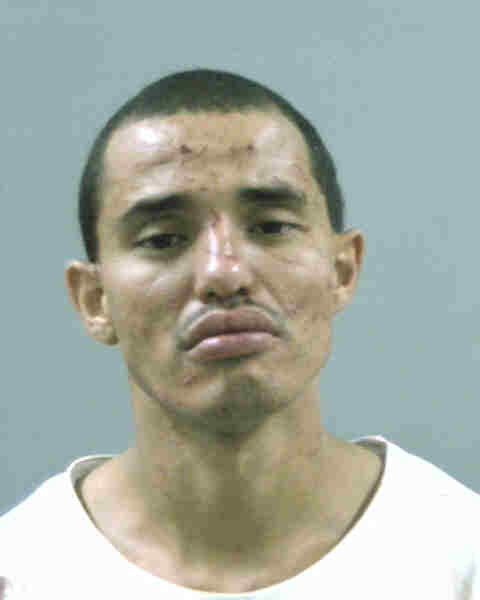 Officers said Torres tried to run away but was detained by the owner of the parked car and another man until officers arrived.
Torres, according to police, put up a fight in the interim, punching one of the men and spitting blood in the face of another.
Investigators said Torres' breath smelled of alcohol. He was booked into jail again for driving under the influence. Croyle said Torres also faces charges for a restricted violation (prior DUIs), driving on a suspended license and leaving the scene of an accident.
----
×