This archived news story is available only for your personal, non-commercial use. Information in the story may be outdated or superseded by additional information. Reading or replaying the story in its archived form does not constitute a republication of the story.
SALT LAKE CITY -- While there are probably hundreds of movies that didn't do justice to the book on which they were based, here are five recent standouts.
You could say it's impossible for Hollywood to conjure up a movie that can hold a candle to the imagination of a reader. Pieces of the plot are edited out and left on the cutting room floor, little nuances and details are ignored for the sake of time and actors don't always measure up to the characters you've grown attached to in your head.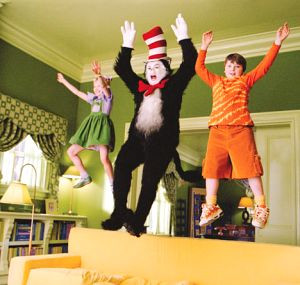 When a new movie trailer is released for a popular book, you might be excited to see what Hollywood does with the story. But when there are a slew of books that have been butchered by big-name actors and directors who just don't get it right, it's also easy to roll your eyes when your favorite novel hits the big screen. Within the last few years, no genre was safe from being turned into a theatrical flop.
Chick lit novels and young adult books seem to be the most vulnerable. At the forefront of this genre was the "Twilight" series by Stephanie Meyers. The "Twilight" movies had faithful vampire lovers shaking their heads.
#poll
Even eye candy in the form of a sparkly toned boy or a chiseled American Indian werewolf couldn't distract the audience from painfully cheesy dialogue that readers swore wasn't as cheesy in the book. And the teen angst that had Meyers' fans longing for a bloodsucker of their very own came across as annoying when Bella took a millennium to deliver a line. But it didn't stop the wildly successful franchise from making $393 million worldwide.
Children's books aren't exempt from getting lost in translation. Hollywood has recently put out respectable adaptations like "Percy Jackson and the Olympians: The Lightening Thief," the "Harry Potter" series and "Diary Of A Wimpy Kid." It's still hard to forgive past train wrecks like "The Cat In The Hat." The movie only visually resembled the original story of two kids on a rainy day with a mischievous cat. It was advertised as being "loosely based" on the original story, and they weren't lying. Mike Meyers took the beloved classic and sucked out the charm by adding crude and rude humor that would have made Dr. Seuss blush.
What are the worst book to movie adaptions?

Tells us what you think are the worst adaptions on our comment boards and on Facebook.
The romantic bestseller, "The Time Traveler's Wife," hit theaters in 2009. It's proof that Hollywood has no problem taking liberties with even the most successful books. The movie doesn't honor the details of the original storyline, and readers who flocked to the theater were left thinking, "That's not what happened!" Even though the chemistry between Rachel McAdams and Eric Bana was dead on, true fans of the book were disappointed that key elements were altered for no good reason.
"The Lovely Bones," by Alice Sebold, was a best-selling crime thriller adapted by Peter Jackson. Beautifully written, Sebold tells a story of Suzie Salmon who was brutally murdered and the effect it had on those she left behind.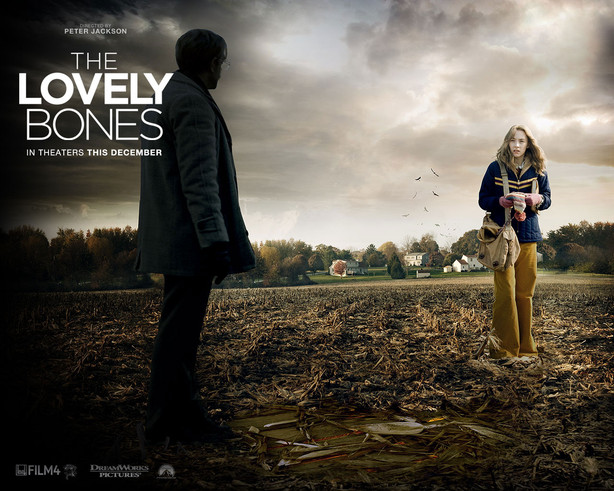 The book explores the emotions and struggles of Suzie's family members, while the movie focuses almost exclusively on Suzie's father and his obsession with finding his daughter's killer. The adaptation was a reminder of what can happen when a complex story is over-simplified and sub plots are ignored. It was pulled from theaters early after a bad reception from fans who complained it didn't convey the heart and soul of the book.
"The Davinci Code" and "Angels and Demons" were both best-selling suspense novels. It's hard to choose which one had a harder time pleasing Dan Brown fans when adapted to film, since both movies were flawed in their own way. But "Angels and Demons," directed by Ron Howard, was significantly different than the novel. The screenwriter and Oppy decided to make huge plot changes, omitting entire scenes that helped to make sense of the story. And Ron Howard broke the cardinal role with film adaptations when he changed the ending of the story! This never goes over well with hard-core fans.
What Hollywood needs to learn when it comes to adapting books is, if it ain't broke, don't fix it!
×
Related Links
Related Stories