Estimated read time: 1-2 minutes
This archived news story is available only for your personal, non-commercial use. Information in the story may be outdated or superseded by additional information. Reading or replaying the story in its archived form does not constitute a republication of the story.
Deanie Wimmer ReportingThe State Health Department is investigating a Utah County day care where a little girl managed to walk out the door and into a busy street. The girl's mother was so upset, she called us to look into it, and we found this isn't the first time it's happened.
Kari Olson thought her daughter was at daycare, so imagine her shock when a stranger brought the sobbing girl into her work.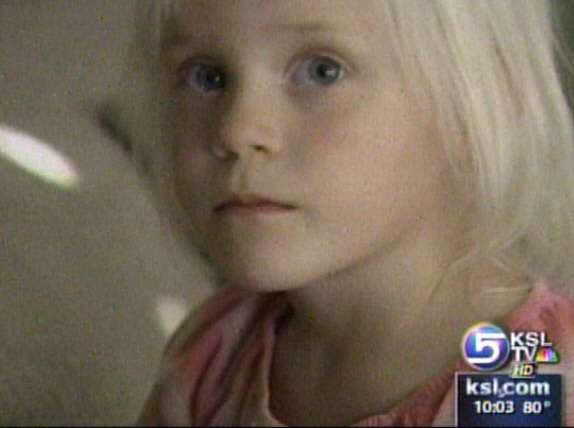 "I was just mortified that my little 3-year-old girl was outside the facility, clear over across the street in this area," Olson said.
Elenora Soto, who found the girl, said, "I came out to take trash to the dumpster and I heard the faint cries of a child."
The stranger was a Samaritan who heard the girl calling for mom and started walking to businesses to help the girl.
"She said, 'You're my angel.' And I said, 'I'm not an angel,'" Soto told KSL.
The shock turned to anger when mom called the daycare and they hadn't noticed the girl's absence. She called 911, state licensing agencies and KSL.
We checked, and found the health department doubly concerned because they had responded to a similar incident at the same daycare a few months ago. After that case, the daycare installed a bell on the door to alert daycare workers when someone was coming or going. Apparently, that hasn't fixed the problem.
Cyndi Bemis, with the State Health Dept., said, "Clearly if a child gets out, that puts him or her in harm's way. Yes, it's serious. We'll find out what happened, what can be done."
We asked the daycare if we could talk to them; they declined. State health investigators did go to the facility Wednesday but haven't made any conclusions.
×
Most recent Utah stories